Barnes
&
Noble
Releases
Kids
App
With
Strange
Requirements
January 6, 2011
Barnes & Noble has quietly released another e-book app, this one for children. The
Nook Kids
app for the iPad is free in the App Store. The app introduces parents and kids alike to a growing collection of digital picture books. As an added bonus, two books are included for free. These are Richard Scarry's
Colors
and
Elephant's Child
. Kids can hear their favorite stories read aloud, or they can read the books themselves. Additional books can be purchased through a link in the app. Unfortunately, just like with the original
Nook
app itself, this must be done through a mobile web browser. There is a nice selection of books available. These are categorized for those aged 0-2, 3-5, and 6-8. Picture books, Read To Me Books, Kid Favorites, and Mom Favorites are also noted. Parents can decide which books are available within the app. If you don't want younger children to have access to specific books, they can be readily hidden. This is a nice feature for families with kids of different ages.
The app is not without its limitations. For one, a Wi-Fi connection is required. This crazy requirement will be unacceptable to some, especially for those who are traveling. To get your two "free" books, you will also need a Barnes & Noble account which includes a credit card. Again, this is a crazy requirement that will turn away many potential Barnes & Noble customers. Why do they need your credit card number? The
Nook Kids
for iPad app is available in the App Store.
Mentioned apps
Free
Barnes & Noble NOOK Kids - The Largest Collection of Children's eBooks
Barnes and Noble Kids
Free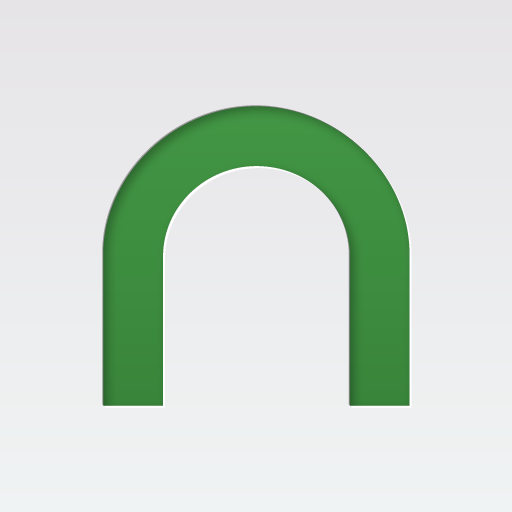 NOOK from Barnes & Noble - Read 2 Million Books, Free Books, Magazines, and Newspapers
Barnes & Noble
Related articles