iCab
Mobile
Updated
-
Offers
A
"Real
Offline
Mode"
February 2, 2011
The popular iOS Web browser,
iCab Mobile (Web Browser)
, has recently been updated. Now, users of the app can take advantage of a "real offline mode," which uses a new disk cache feature - allowing fans to revisit webpages without an Internet connection. If a previously visited webpage is still in
iCab Mobile
's cache, it will automatically be loaded from there - providing users with a quicker, more reliable experience (especially when they're away from a Wi-Fi network). Furthermore, when a user has no Internet connection, or they are in Airplane Mode, any webpages that are stored on
iCab Mobile
's cache can be reaccessed without the need for a connection. If you often visit webpages with relatively fixed content, such as particular Wikipedia articles, you'll definitely appreciate this feature. Currently,
iCab Mobile
is available in the App Store for $1.99. And, what's more, it's a universal app - meaning it will run natively on an iPhone, iPad, and iPod touch.
Check out the updated version
, and let us know your thoughts in the comments.
Mentioned apps
$1.99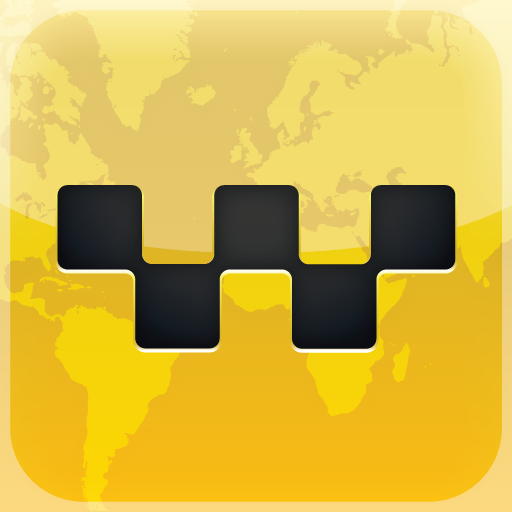 iCab Mobile (Web Browser)
Alexander Clauss
Related articles