Instagram
Releases
Version
2.0.1,
Replacing
Annoying
Filters
October 4, 2011
Users of the
Instagram
app for the iPhone will be happy to know a new version has been released into the App Store. Version 2.01 fixes many of the issues users reported about the last release, plus the app includes some new features as well. First, Instagram now offers improved location support. This works primarily when photos are imported from your library. Now, when you import a photo to share on Instagram, the app will suggest a list of places near where the photo was taken, assuming a location was recorded initially. For example, suppose you've visited London's Eye, but have now flown home to Los Angeles, California. In L.A., you import your Eye photo to Instagram. Select "Where?" to choose the location. From there, the app will list the Eye and other nearby London locations. In addition, Instagram now allows users to save location information in the original and filtered files of your phone on your iPhone. This means that you can now use Apple's new Photo Stream service to browse all of your high-resolution Instagram photos on a world map. Finally, Instagram Version 2.0.1 includes rewritten Earlybird and Brannan filters. Apparently, these were altered incorrectly in Version 2.0.0.
Other changes include:
Fix for black photos when using tilt-shift
Improved tilt-shift quality
Fix crash when deleting a comment
Fix live video quality on iPad 2
The free
Instagram
app is available now in the App Store.
Mentioned apps
Free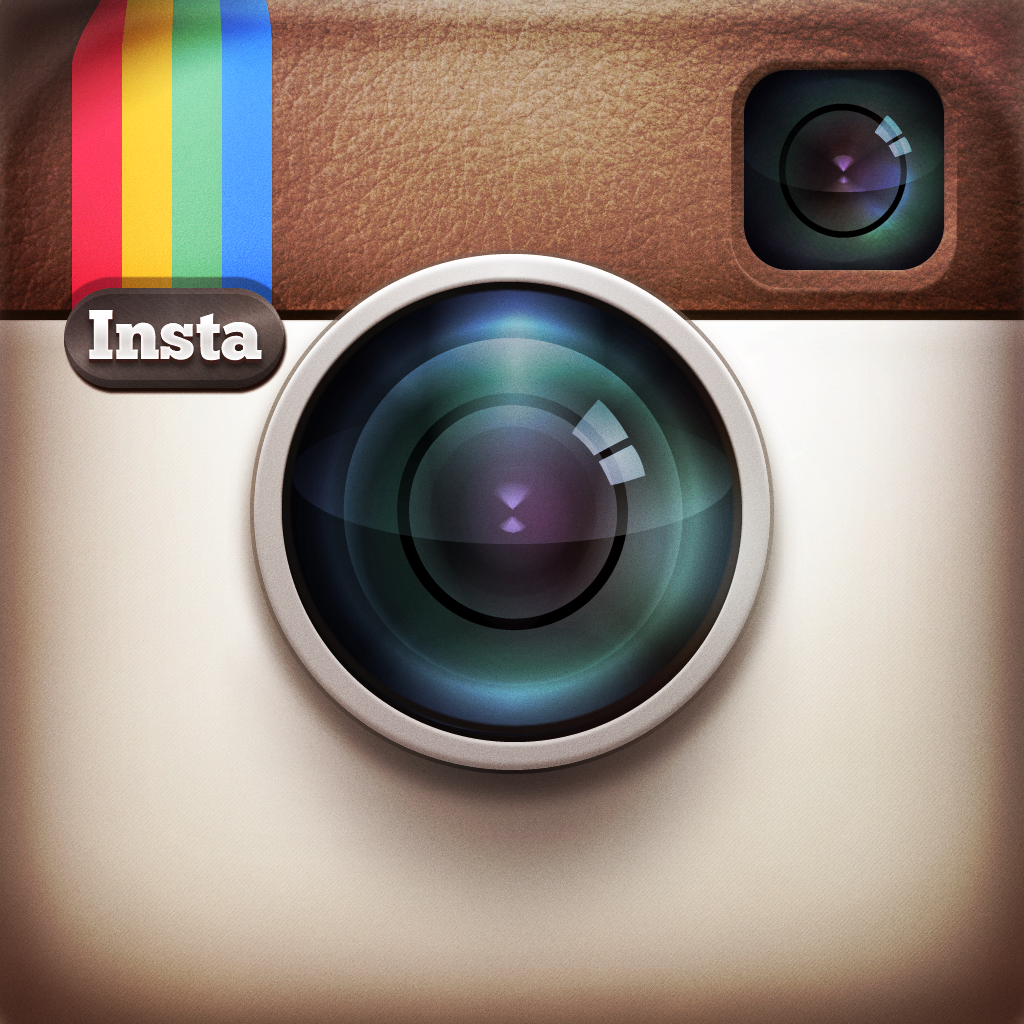 Instagram
Burbn, Inc.
Related articles