"Watch
With
eBay"
Is
A
New
iPad
App
Feature
Focused
On
TV
Show
And
Movie-Related
Items
November 22, 2011
From toys to props to autographed collectibles, eBay is certainly one of the top picks for anybody hoping to find nifty television show and movie-related products and souvenirs. And even though the popularity of such items isn't anything new, eBay has turned a spotlight on them in the latest update to their iPad app with a controversial new feature titled "Watch With eBay." I will admit up front that I consider the feature considerably well constructed and polished. That's a pretty scary thing to say in regard to eBay's iOS apps, but fair is fair. It's not that I don't applaud eBay for adding features, however, this one just seems gimmicky. Of course, there will certainly be people who use it and appreciate it but, I think, many will argue that the resources to improve the app could be better utilized elsewhere. Nevertheless, we'll get on with the feature explanation and let you be the judge. Going through step-by-step, our journey begins by tapping the new Watch With eBay button in the bottom-left of v1.7 of the
eBay
for iPad app. As part of the initial setup, the first few steps will involve entering your zip code and selecting your television service provider in order to retrieve the proper channel lineup and programming list. At this point, the app will require a channel name, channel number, or program name to be entered to continue. The search results are only currently airing shows and movies. Basically, the feature is intended for those moments where you have the sudden curiosity if it's possible to grab a DVD or Blu-ray copy for really cheap, what cool toys exist to give as gifts to your kids, etc while watching the program. Once you've chosen the program you're watching, the app will display all of the active auctions which relate to the film or show. Just like a standard eBay search, you can browse by a specific category, sort by price and time, filter by listing type, and refine by entering preferences for any of the following: condition, price range, max distance, time left, number of bids, free shipping, US sellers only, International search, completed listings, and sold items. The very top-right button is the action button, used to select a single or multiple items to add or remove from your Watch list. The other refinement option, by keyword(s), is the most significant to the Watch With eBay feature, I think. By selecting a TV show or movie, the eBay app automatically provides the program name and cast member names as keyword search options. To give you an idea of why this option is actually pretty useful; you could deselect the program title and select a single actor. That way, you can avoid the need to look up the program details and quickly find collectibles that aren't necessarily tied to that particular film or TV series for your favorite movie stars. When it comes time to switch to a different television program, either by choice or if the currently selected one is no longer being broadcasted, tap on the button in the bottom-right that says "Channel" and displays the currently chosen channel number to begin a new program search. The
eBay for iPad
app is compatible with iOS 3.2 or later, and available in the App Store as a free download.
Mentioned apps
Free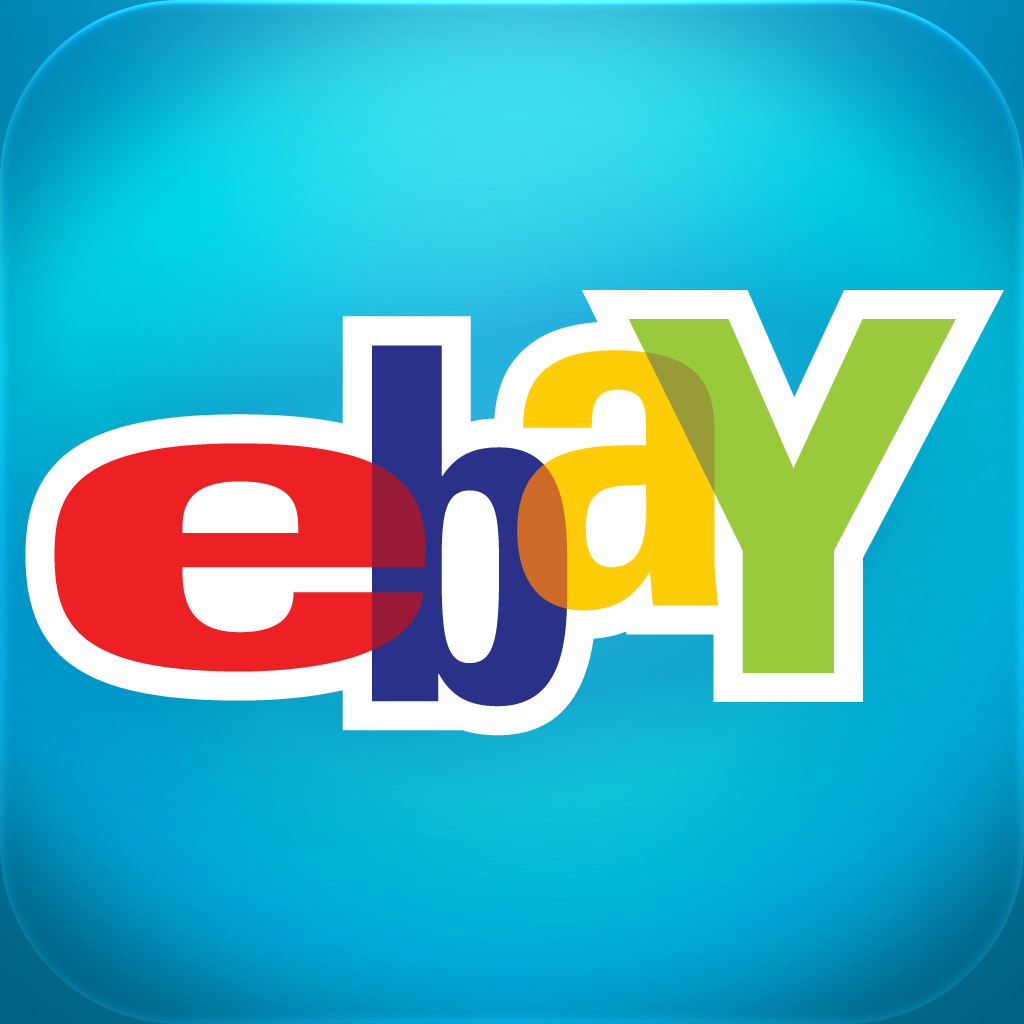 eBay for iPad
eBay Inc.
Related articles