Today
On
Festivus:
Inspire,
ArtStudio,
And
Fantasy
Town
December 21, 2011
We're nearing the end of our big Festivus giveaway, but don't be sad, you still have three chances left to win! On the 19th day of Festivus we're giving away KiwiPixel's
Inspire
for iPhone, Lucky Clan's
ArtStudio
for iPad, and iTunes Gift Cards to be used towards in-game currency in Gameloft's
Fantasy Town
for iPhone and iPad.
An app that allows you to paint like no other
When that creative feeling arrives like a slap to the head, don't waste time dragging art supplies out of the closet; instead, reach for your iPhone with
Inspire
installed, because it's about as close to the real thing as you can get. The app is loaded with all kinds of tools and customization options, but what really sets it apart is its blending effects and true to life bristle effects. The easy to understand interface doesn't hurt either, allowing you to jump right in before that feeling vanishes.
Inspire
for iPhone is available for $4.99.
An app for the artistic iPad owner
Whether you're a skilled artist or just beginning to tap into your creative talent,
ArtStudio
for iPad will help you get the job done. This monster of a drawing app is loaded with great features for the professional artist, like 30 built-in brushes, customizable brushes and the ability to save them as presets, layer support, nine blending modes, and a variety of filters. If you're just beginning to draw or paint, you'll be happy to know it contains 17 drawing lessons, all of which feature complete step-by-step instructions.
ArtStudio
is also technically superior to most competing apps, so you won't see any stuttering or jittering, and it includes TV-out support, allowing you to mirror your canvas on an external screen.
ArtStudio
for iPad is available for $0.99.
A game where you can live out your fantasy
If you find yourself constantly daydreaming about running your own fantasy village, then you need to get yourself checked out… I mean, then we have the app for you!
Fantasy Town
allows you to create your very own fantasy world, complete with mystic fairies and stalky dwarves, by raising magical crops and erecting dazzling buildings. As you build up your village, you'll come across magical items that can radically change everything you have done. But not all is well in fantasy land, as you'll have to take a break from building up your village to take down dark beasts via mini-games. To help you get a head-start on building up your village we're offering up $10 iTunes Gift Cards, which can be used to buy rubies within the game.
Fantasy Town
for iPhone and iPad is available for free. Want a shot at winning these fantastic apps and games? Here's how: download our 
AppAdvice app
, launch it, and then tap on the not-so-subtle "Giveaway" icon smack dab in the middle of the screen. Follow the directions within the app and you should be golden. You can also see if you have won any prizes from our previous giveaways by scrolling to the very bottom of today's giveaway. If you'd like to learn more about our awesome Festivus giveaway, 
check out our announcement article
. And don't forget to tell your friends about the wonders of Festivus!
Mentioned apps
$4.99
Inspire - Paint, Draw & Sketch
KiwiPixel
$4.99
ArtStudio for iPad - draw, paint and edit photo
Lucky Clan
Free
Fantasy Town
Gameloft
$1.99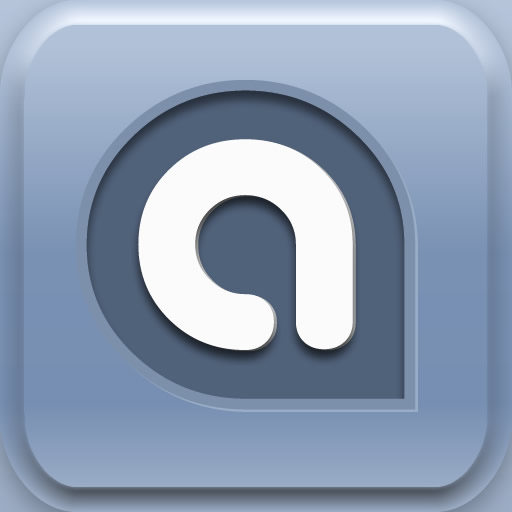 AppAdvice
AppAdvice.com
Related articles