The
Best
New
And
Updated
iOS
Games
This
Week
March 25, 2012
Each week, AppAdvice presents the best new and updated iOS games of the week. How'd we do?
The AppAdvice iOS Game Of The Week:
Angry Birds Space, Released March 22, $.99 (iPhone) Angry Birds Space HD, Released March 22, $2.99 (iPad)
Angry Birds Space by Rovio Mobile Ltd. has landed in the App Store and it's out of this world, literally. Our feathery friends, that we have all come to love, had their eggs stolen by a giant claw and they followed it into a wormhole. This landed them in outer space and they will let nothing stop them from retrieving their stolen eggs. Many of us were wondering how Rovio was going to make this orbital setting another fun, yet challenging addition to this popular series. To be blunt, they did it well, very well. 
(Read More)
New and Updated Games
Michael Schacht's Web of Power Card Game: The Duel, Released March 18, $2.99 (Universal)
Michael Schacht's Web of Power Card Game: The Duel by Skotos Tech is a universal app based on the board game Richelieu by the same designer. This complex mix of medieval land grabs and power struggles will push your strategy planning skills to the limit. I've never played Richelieu before, but after playing Web of Power, I am hooked on this tile game. Players start with 60 tiles line up on a 12 x 5 grid. There are nine countries and three powers to attempt to control. The player with the most of each wins the game. Each turn, players get to pick one or two tiles from the board. Tiles can only be picked from the outer left or right sides and only a maximum of two countries can be picked at a time. Some tiles have one power and one county, while others have two countries. So, you can't pick a tile that has two countries and another tile in the same turn. 
(Read More)
Jelly Lander HD, Released March 19, $.99 (iPad)
Jelly Lander HD, as its HD designation indicates, is available only for iPad. What a pity we can't play it on our perpetual companion iOS devices, as there's no iPhone version of the game yet. It appears to possess the proper balance between charming and challenging that I look for in a little iOS game. Jelly Lander HD is the story of Jelly, the only square of his kind. Newly enlisted as a pilot with the aim of defending his planet from all sorts of danger, Jelly must quickly learn the ins and outs of flying a spacecraft to advance to the real deal of ensuring the safety of his home and his fellow jellies. In the process, you'll help Jelly prove that there's something more special about him than his unusual shape. He's got guts. Jelly guts.
(Read More)
Magic Farm HD, Released March 19, Free (iPad)
Magic Farm HD by Big Fish Games, Inc is a time management game that will take you away to another land and make you lose your own ability to manage time in the real world as you grow crops of fruit and sell bouquets of flowers. The story starts with a letter to a young girl about her parents going missing. She must go back to her home town and earn enough money to track them down. Players earn coins by growing, cultivating and eventually selling various flowers, fruits and other things in order to earn enough money to travel to other places. 
(Read More)
Swordigo, Released March 22, $1.99 (Universal)
Swordigo by Touch Foo is yet another great platform adventure game from the makers of Soosiz, this time with some great RPG elements like levels, items, and skill ups. The game is actually a lot like an old school Zelda title – the hero wears green, there's jewel-filled grass to chop up with your sword, and the sound effects will bring back instant memories of the days when you used to spend your afternoons glued to the TV helping Link defeat Ganon. This is more of a platformer than an RPG, and it is well done. The controls are spot on – jumping is accurate, as is swinging your sword and using magic spells. 
(Read More)
--
The Best New and Updated iOS Games Of The Week
is published each weekend at
AppAdvice.com
. Attention developers: If you would like your app to be considered for one of our "Best Of" lists, please let me know by sending a tweet
@bryanmwolfe
. Note: Your app must have been new or updated in the last week to make the current list.
Mentioned apps
$2.99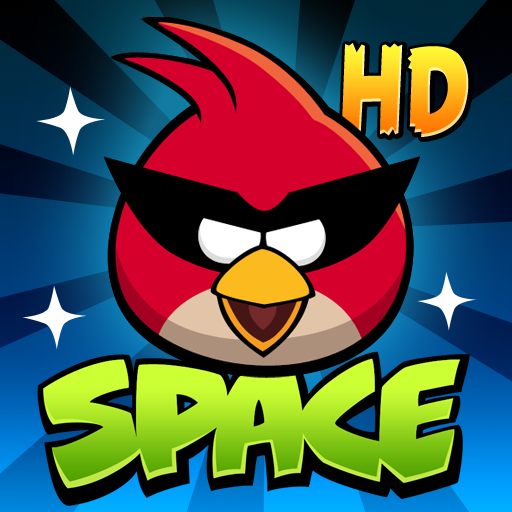 Angry Birds Space HD
Rovio Entertainment Ltd
$2.99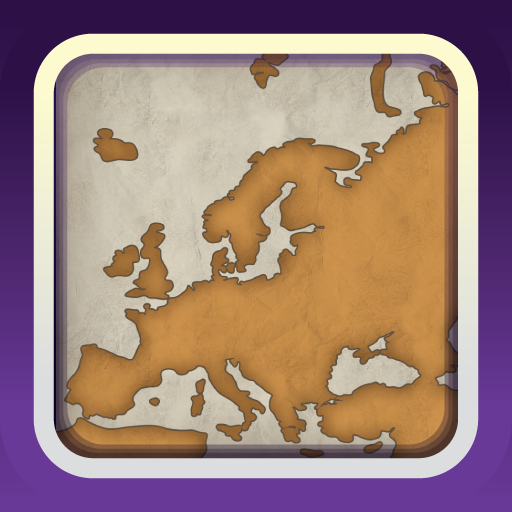 Michael Schacht's Web of Power Card Game: The Duel
Skotos Tech
$0.99
Angry Birds Space
Rovio Entertainment Ltd
Free
Magic Farm HD
Big Fish Games, Inc
Free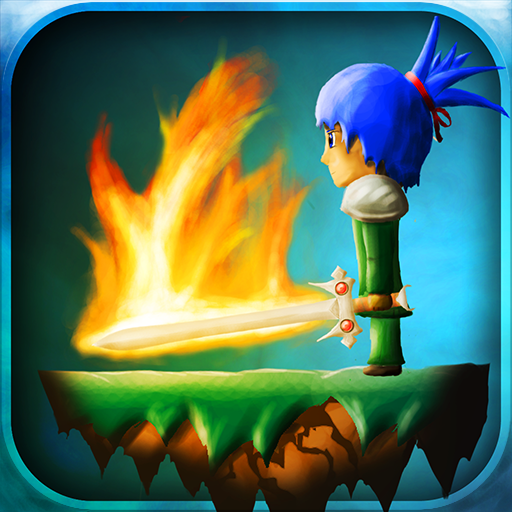 Swordigo
Touch Foo
$0.99
Jelly Lander HD
Cantonex
Related articles