Frame
Artist
With
Templates
Pro
Updated
With
More
Patterns
Plus
Photo
Import
Via
Web
Search
April 30, 2012
Frame Artist with Templates Pro
takes the functionality of apps like
PicFrame
and
Diptic
and adds to it the flexibility of templates. It lets you manipulate and arrange photos in ways whose results vary from simple business cards to elaborate magazine layouts. The app recently received an update, its first since its launch three weeks ago, and its mix of functionality and flexibility was duly improved. Frame Artists with Templates Pro lets you import photos to work with from your camera roll, Facebook, Instagram, Flickr, Picasa, and Tumblr. Now, it also lets you import photos via Web search. When you're in the process of adding a photo, you can choose to do a Web search and then copy any of the search results into your work in progress. The update has also supposedly added Photo Sticker, a new feature available through in-app purchase that lets you create stickers from your own photos. Photo Sticker seems elusive, though. I've looked far and wide within the app for anything that would lead me to an in-app purchase to this end, but my search so far has proved futile. Interface improvements are also part of the update, as is the addition of 48 background patterns. There used to be only 12 patterns. Now, 60 patterns are at your disposal to decorate your creations with.
Frame Artist with Templates Pro normally goes for $1.99, but coinciding with the update is a price drop that has made it available in the App Store at no cost.
This offer is for a limited only, though, so grab it for your iPhone or iPad while it's free.
Mentioned apps
Free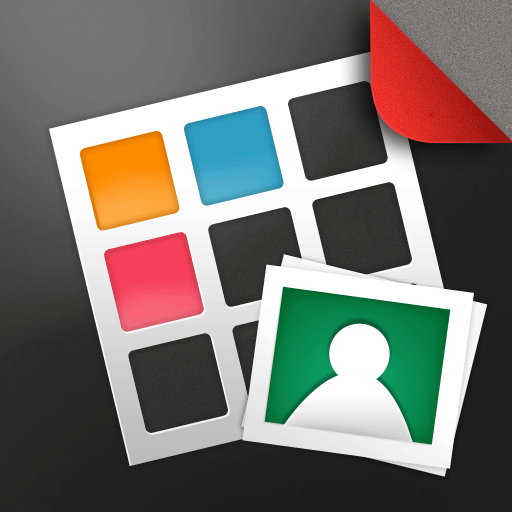 Frame Artist with Templates Pro
Darinsoft
$0.99
PicFrame
ActiveDevelopment
$0.99
Diptic
Peak Systems
Related articles