Amtrak
Conductors
Trade
In
Ticket
Puncher
For
iPhones
May 7, 2012
Instead of a ticket punch, select Amtrak conductors are using something a little more modern – an iPhone.
The New York Times
reports that Amtrak, the government-owned corporation that provides passenger train service across the United States, has begun a program to let conductors use iPhones with special software to check tickets. Previously, the ticket-checking process was cumbersome and time consuming, to say the least. After the ticket was hole-punched, it was sent to a central location to be scanned and entered into a database. But the iPhone-based system will allow conductors to scan paper or smartphone tickets to allow for real-time monitoring of the passenger count.
"You don't even need to print the document and bring it with you," said Matt Hardison, chief of sales distribution at Amtrak, who helped plan the iPhone program. "We've made a number of important improvements for both our customers and Amtrak, all in one fell swoop."
And the usefulness of the system doesn't just stop at ticket scanning. Conductors, using the specially designed app, can also report equipment failures to mechanics and be informed if a disabled person will be getting on the train at a particular stop. The total cost of the system is $7.5 million, with $5.5 million going to the software design and $2 million for the hardware. The program has been used on a few routes since November, and Amtrak plans to expand the service to 1,700 conductors all across the country by late summer. Amtrak also has an iOS app that allows customers to plan and book travel along with modifying reservations. The
Amtrak app
is free on the App Store and designed for the iPhone and iPod touch. Even though I don't use Amtrak, it's nice to see the company leveraging modern technology to save time and hopefully taxpayer money.
Mentioned apps
Free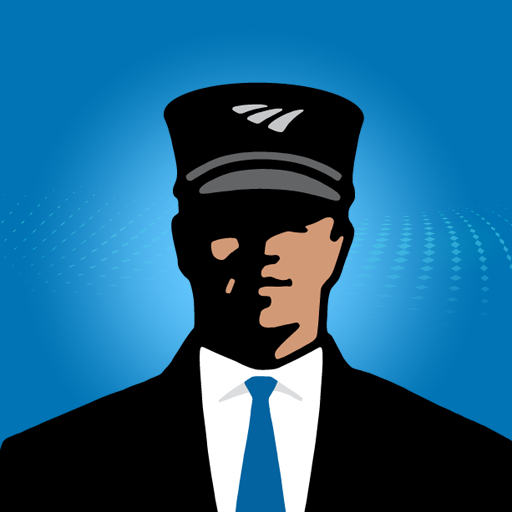 Amtrak
Amtrak