Hulu
Rumor:
What
Is
This,
1985?
May 1, 2012
Hulu
, the online video streaming service, could soon require customers to confirm that they subscribe to a cable or satellite service. This rumor, if implemented, could affect millions of customers who use Hulu as a way to
get away
from these type of subscription services, according to news first reported by
TechCrunch
.
Back to the Future
Imagine Ronald Reagan is president, the U.S. military is the only one using the Internet (and 
Al Gore
, of course), and watching a television program requires, well, a television. In a move that can only be described as
going backwards
, Hulu might soon require users to have a cable or satellite subscription in order to access their online programming. And yes, this could also be a requirement for
Hulu Plus
customers, who pay $7.99 to access programming via their iPhone/iPod touch or iPad. According to a Hulu source, these moves have been discussed internally as far back as 2009. However, because they haven't wanted to be the "first mover here … authentication is likely still a few years out." Unfortunately, key changes could actually arrive before this year is out. For example, to be a "good partner," with others in the entertainment business, Hulu could soon delay the availability of certain programming to those users without a cable subscription. According to TechCrunch:
Cable subscribers, under this model, would get access to a show on Hulu the next day, while non-subscribers would have to wait at least 30 days. This model would likely also apply to Hulu Plus subscribers.
The Partners
To understand why Hulu might soon require a cable subscription, consider who owns the service. First launched in 2007, Hulu is jointly owned by NBCUniversal, News Corporation (which owns Fox), The Walt Disney Company (ABC), and Providence Equity Partners. In other words, Hulu's owners are in a Catch-22. They must balance offering online content to Hulu customers, while at the same time, keeping cable operators happy. For their part, Providence is said to be looking to sell their stake in the company, specifically because of the proposed authentication model.
Rebuttal
As Hulu tries to figure out their future, the folks at
Public Knowledge
have weighted in on the possible subscription requirement. In a
statement
by the group's president and CEO Gigi B. Sohn, the public interest group states:
Restricting access to legal content will only drive consumers to find illegal content. In particular, we are concerned about restricting access to TV programming available over free over-the-air broadcasting. It should be available online, regardless whether anyone subscribes to cable or satellite TV. By putting more restrictions on consumer access to popular content, the entertainment industry only removes any justification for stronger 'anti-piracy' laws it is perpetually seeking from Congress.
Agreed. As a longtime Hulu (and Hulu Plus) customer, this news is disappointing. While I understand Hulu's position and need to try to make everyone happy, requiring authentication isn't the answer. In fact, it's a step backwards at a time when more people are relying on the Internet and mobile devices to get their entertainment fix. Hopefully, Hulu will scrap these plans before they are implemented. Besides,
Apple should have purchased Hulu
when they had the chance! Do you agree?
Mentioned apps
Free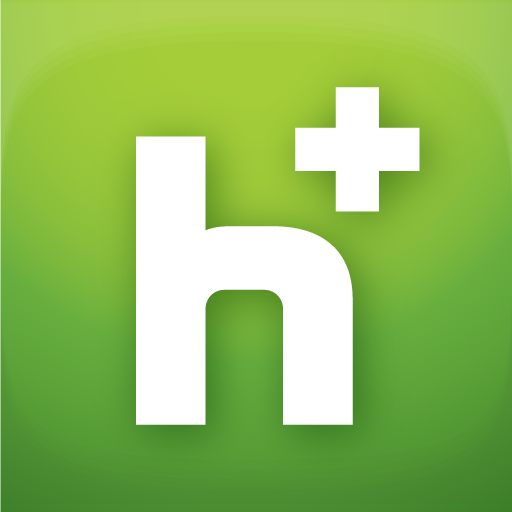 Hulu Plus
Hulu, LLC
Related articles