How
High
Can
You
Climb?
Find
Out
With
Pocket
Climber
October 19, 2012

Pocket Climber ($0.99) by PunchBox Studios is a new way to look at the 3-D endless runner game genre made famous by Temple Run. Rather than just running, now you're doing endless parkour on the side of a skyscraper.
I'm a rather big fan of endless runner games on iOS, because it just feels that the platform was made for these types of games. And with Pocket Climber, it's no different. The game features fun 3-D graphics that run well on an iPhone 5, and the music is a little rock-like, which fits the "extreme" theme quite well — after all, nothing is quite extreme than climbing up an endless tower, right? The characters that the game features are a bit anime-like, though they are well-drawn. The 3-D model has pretty smooth animations as you make your way up too, which is great.
When you start the game, it will give you a brief tutorial on how to play. Your character will be going up on the skyscraper automatically, but it will be up to you to help him steer and avoid obstacles that get in the way. To move between the "lanes," simply swipe left or right. A swipe up will make him jump up, which is necessary to avoid floors with debris or closed windows. There will also be other obstacles, such as lifts, items being thrown out windows, and a rather large lady that will beat you down with her stick if you get too close. And make sure to watch out for those half-open windows, because if you jump over on the wrong side, then you'll face-plant and fall off. Oh, and King Kong is quite nasty too, I hear.
The appearance of the building will begin to change as you make your way higher and higher. This keeps the game's difficulty level going, and is a nice change of pace so you don't get tired of the same scenery.
As with all other endless runner games, there are coins to collect along the way. If you end up hitting an obstacle and fall, there is the option to continue the game at the cost of coins. Of course, you can also use your coins in the shop to unlock power-ups that appear on the course (jetpack, coin magnets, jumbo coins, and climbing helmets), one-time use items like head starts and boosters (jump up 80 or 200 floors, respectively), and even unlock the female character. However, the female character doesn't do anything better, so it's only a cosmetic preference, and an expensive one at that.
Even though there are plenty of 3-D endless runner games in the App Store, I'm finding Pocket Climber to be a delight to play. The vertical aspect is quite refreshing, and it's all about timing when it comes to the obstacles that you will come across. It's also nice to have the option to continue the game at a cost, because sometimes you just need one more chance to get that high score.
The game runs pretty smoothly on my iPhone 5 (optimized for it too), though it did lag on occasion. The developers are aware of the problem and are working on a fix for a future update.
If you're a fan of endless runners that are in the similar vein of Temple Run, then I highly recommend checking out Pocket Climber. Unfortunately, it's not a universal app. There are separate versions for your iPhone and iPad, both priced at $0.99 each.
For more great endless runner games, don't forget to check out this AppGuide.
Mentioned apps
$0.99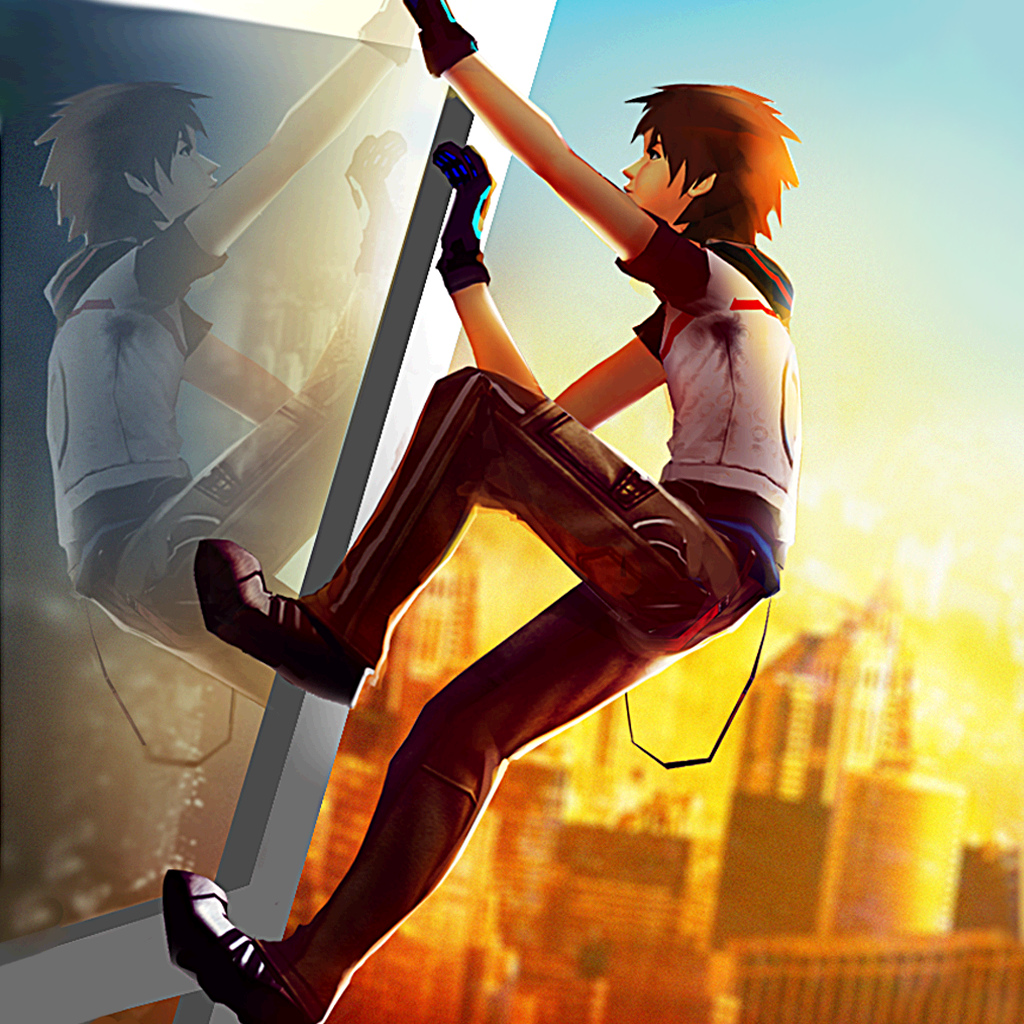 Pocket Climber
PunchBox Studios
Free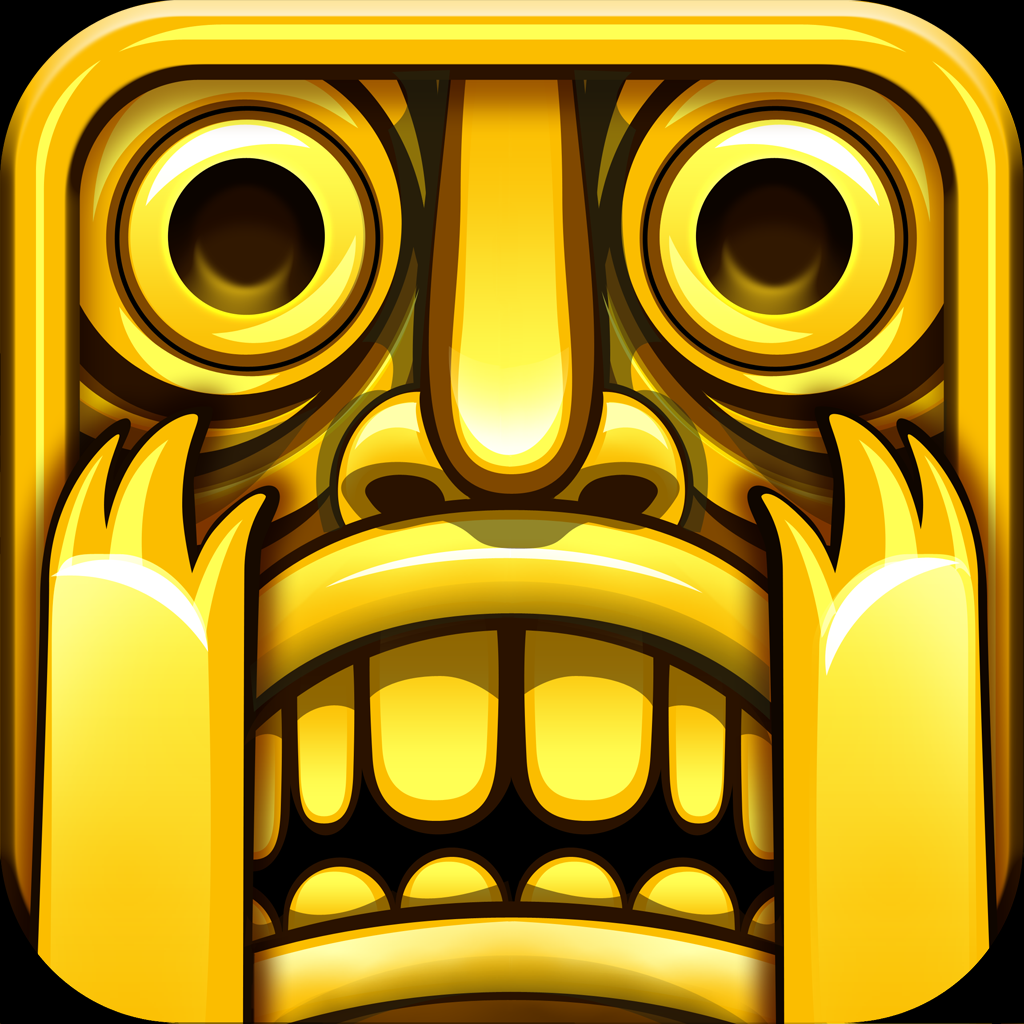 Temple Run
Imangi Studios, LLC
Related articles