QuikIO
Is
A
Simple
And
Easy
Way
To
Access
Computer
Files
From
An
iPad
December 3, 2012
A new app for the iPad and iPad mini, QuikIO, takes the hassle out of streaming content from a Mac or PC. Instead of spending time converting files to an iOS-friendly format or using space limited cloud storage, users can stream numerous files quickly and easily. There are two parts to getting the service up and running. First, you need to download a PC or Mac app directly from the company's site
here
. During installation, you need to select what folders the iOS app can access. After installing the program, you can download the QuikIO in the App Store. The whole process was very seamless, and took just a few clicks for me to accomplish. In a few minutes, I was able to stream my documents and other media files from my Mac. Here's a quick video explaining the service.
Click here
if you can't see the video. And users don't even need to be on the same Wi-Fi network as their computer. QuikIO can be used anywhere there is a wireless data connection. Even on my slower-than-average Wi-Fi network, the app was very smooth and responsive. With the QuickSend feature, users can also share media content with friends and family who also use the service on their iPads as well. QuikIO is only available for the iPad, and can be downloaded in the App Store
free in a limited time promotion
. The release notes promise an iPhone/iPod touch version of the app is coming soon. If you want to quickly and easily access files from a computer on your iPad anywhere, QuikIO is a great way to go. [gallery link="file"]
Mentioned apps
Free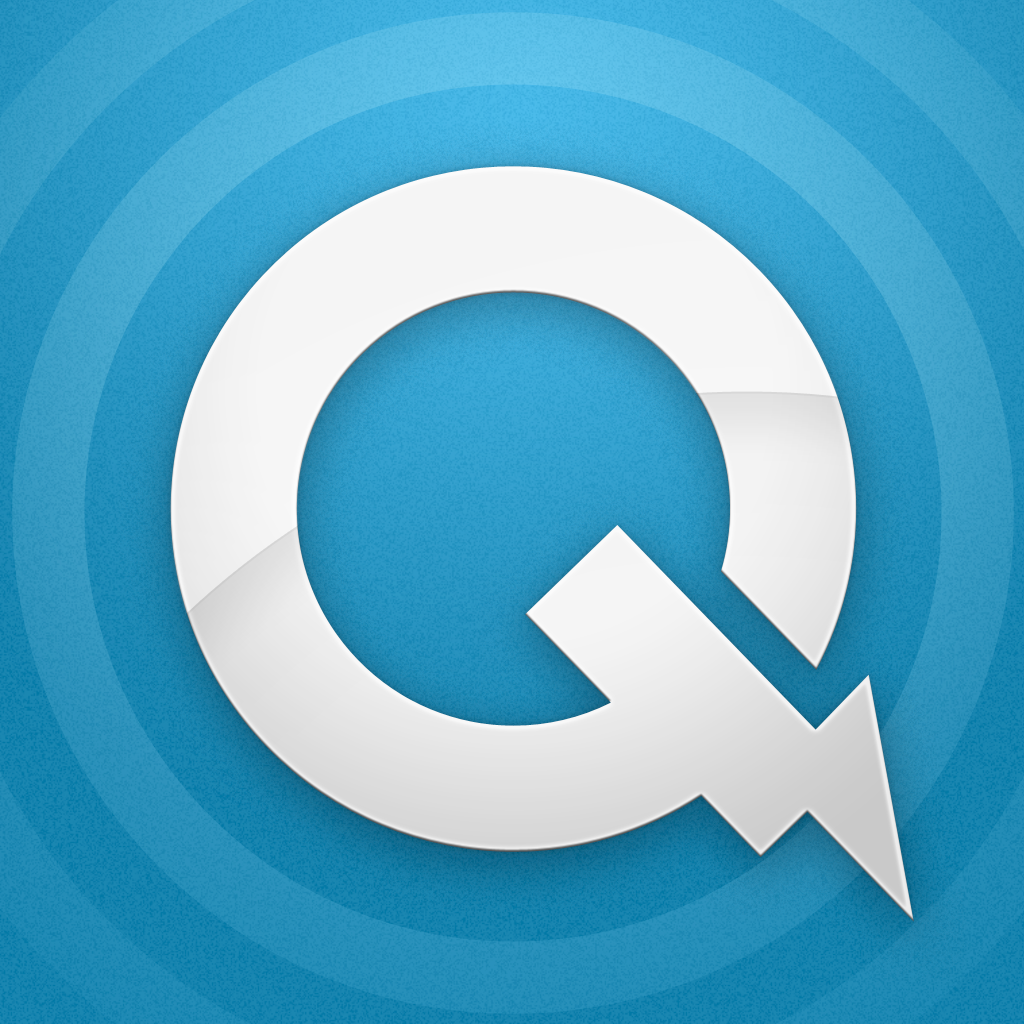 QuikIO HD: Free for Limited Time
Transcast Media, Inc.