Wal-Mart
Adds
More
Than
200
Stores
To
The
Scan-And-Go
iPhone
Pilot
Program
March 20, 2013
Wal-Mart
is making it even easier to spend money.
According to Reuters
, the company announced that it is expanding its pilot program that lets buyers scan items with an iOS device and then pay at self-checkout. The program started near the company's home office in Arkansas in 2012. With the expansion to more than 200 stores in 12 markets, locations from Portland, Ore. to Austin, Texas will now be using the technology. Using the system looks to be very simple. After downloading the
Walmart app to any iOS device
, buyers can scan the bar codes of items they want to purchase. The app shows the purchases and the total cost. And instead of having to stand in line, shoppers quickly pay in the self-checkout lanes using traditional methods. Wal-Mart officials are tripling the program's size to better understand what customers think of the technology. So far, more than half of the customers who have tried the technology use it more than once. Interestingly, the app offers an electronic receipt along with a paper copy. Reuters also noted that Wal-Mart officials have dropped hints that electronic coupons may soon be making an appearance. I'm glad to see Walmart stores embracing modern technology. One of my least favorite parts of the shopping experience is standing in line waiting to checkout, so I'm all for whatever can get me home faster. Hopefully the program will continue to expand.
Mentioned apps
Free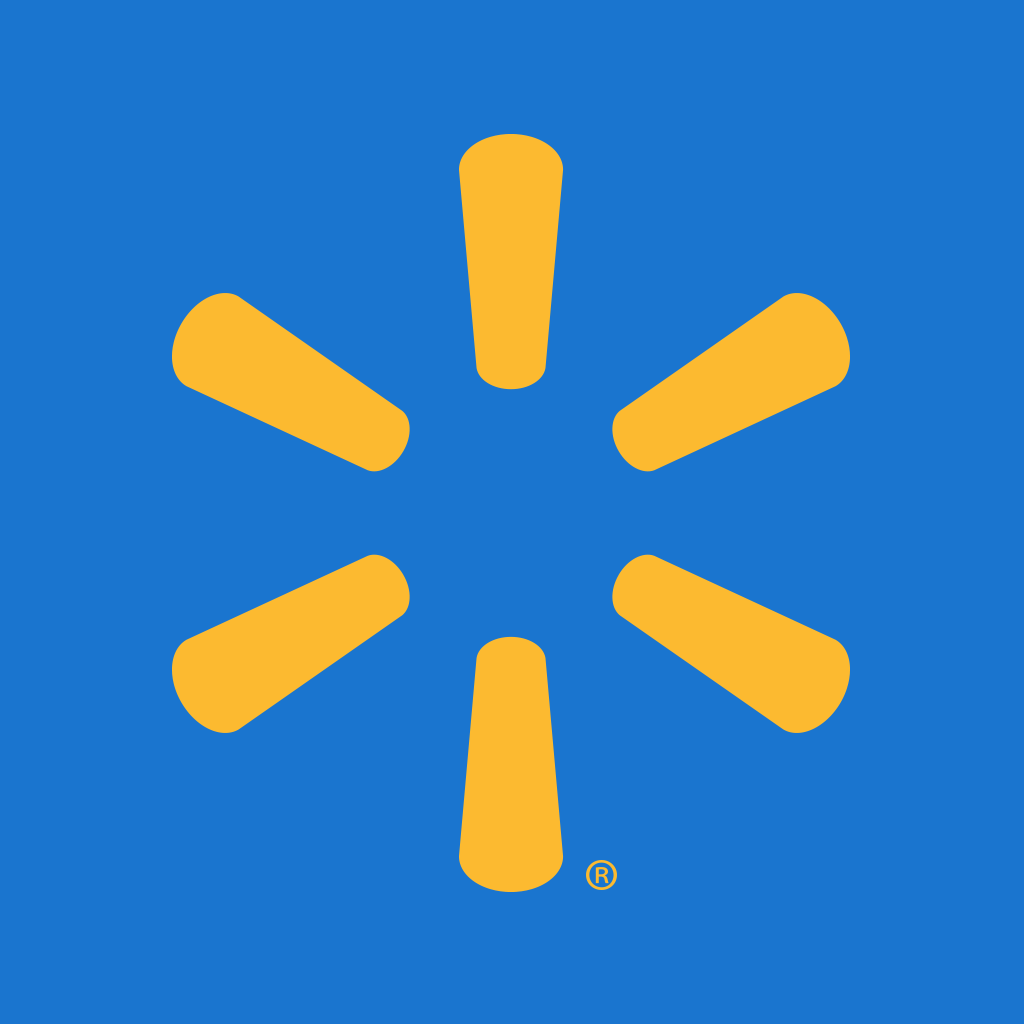 Walmart
Walmart
Related articles