What
Does
Your
Favorite
Instagram
Filter
Say
About
You?
Find
Out
Here!
March 28, 2013
Do you have a favorite Instagram filter? One that you tend to apply to the majority of your photos? I sure do. I'm a heavy Valencia user, though I throw in some Amaro and some Sierra every now and then. The rest of the filters only get used once in a great while.
Visual.ly
published a fun new infographic today with some fun facts about Instagram and a rundown on what your favorite filter says about your personality. Us Valencians? Well, we're categorized as "The Light-Sensitive Snapper."
We're not sure if they're perpetually hung-over, but we do know that Valencia users want to take everything down a notch. Their ever-so-slightly faded photos capture the moment without capturing our interest.
As you can see, Visual.ly is providing some super snarky horoscope style descriptions here. The site also has plenty of fun facts. Did you know that Instagram has 100 million monthly active users and that more than 40 million photos are shared per day?
Women use Instagram more frequently, as do people aged 18–34. As it turns out, no filter at all is the most popular style, with 43 percent of users tossing up their photos as is. Can you guess what the most popular photo filter is? Earlybird! Here's what the description has to say about those of you who love this ultra dramatic effect:
Earlybid users' first Instagram photos probably featured their new record players. These photographers love to criticize anything modern, keep their colors muted, and make sure their friends look eternally stuck in a 70's basement.
There are descriptions for the 10 most popular photo filters, which include Earlybird, X-Pro II, Valencia, Rise, Hefe, Amaro, Hudson, Brannan, and Nashville. What's your favorite filter? What does it say about you? Find out by
checking out the full infographic for yourself
.
Mentioned apps
Free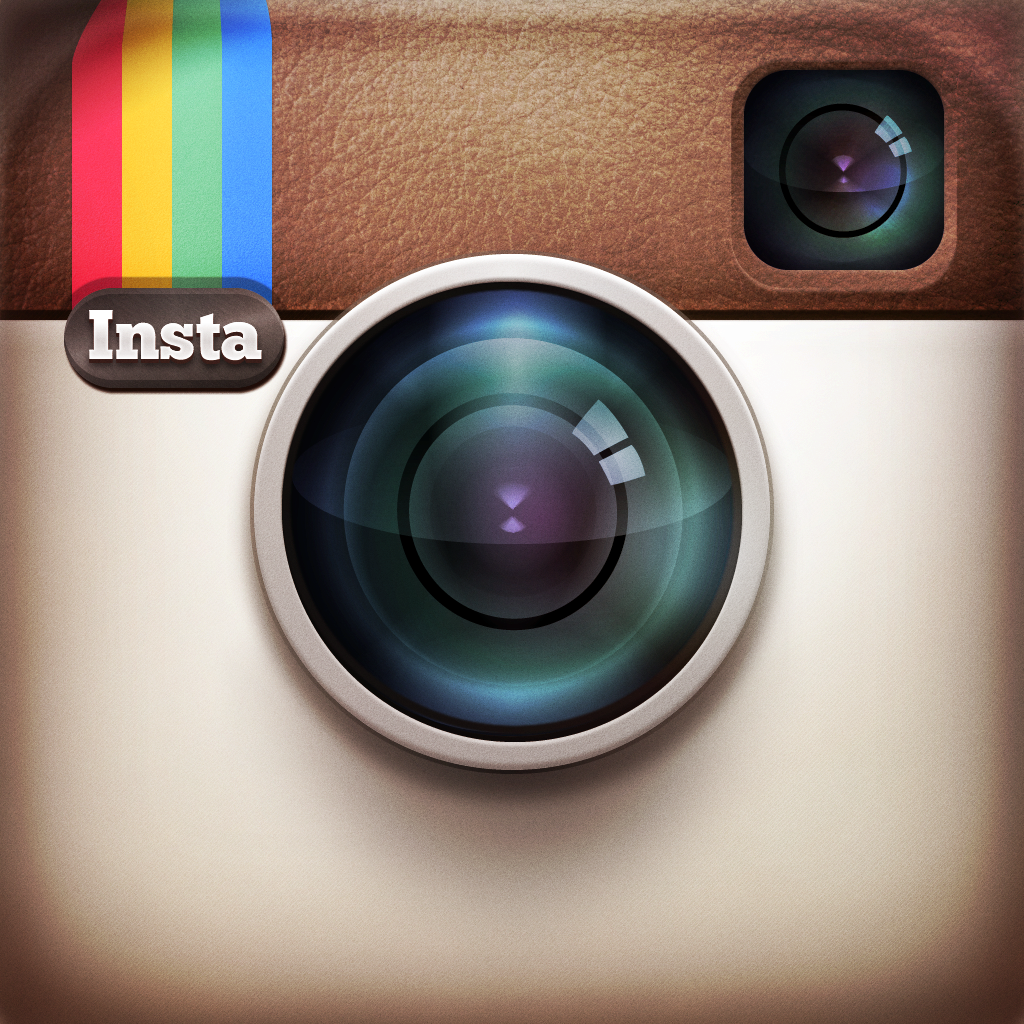 Instagram
Burbn, Inc.
Related articles