Paper
Creator
FiftyThree
Announces
Some
Pretty
Big
News
June 18, 2013
It looks like many more chapters are about to be written by the team at
FiftyThree, Inc
. The company behind the incredibly popular
Paper app
for iPad has announced $15 million in new funding, according to
The Verge
. While the company remains mum on what the new funding means going forward, we do have an idea. According to Georg Petschnigg, CEO and co-founder, FiftyThree's goal is to "build essentially a suite of mobile tools for creativity." To do so, the company "reveals that collaboration will be critical to the future of Paper and upcoming products." As Petschnigg notes:
When you look at the web today and what social media has done by giving everyone a voice, or how Wikipedia has given us the ability to recall information — we really haven't figured out how to develop better ideas and new ideas together.
First released in 2012, Paper has now been downloaded 8 million times. It was named Apple's "
iPad App of The Year
" in December. Among the newest backers is Chris Dixon of Andreessen Horowitz. He joins other high profile investors including Twitter/Square founder Jack Dorsey, Thrive Capital's Josh Kushner, and more. For more information on Paper, see: 
Get Inspired And Get Closer To Your Ideas With The Latest Update To Paper By FiftyThree
, 
Top Five iPad Apps Of 2012
, and 
AppAdvice's Top 10 Best Free iPad Apps Of 2012
.
Paper
is a free download in the App Store. It includes in-app purchases.
Mentioned apps
Free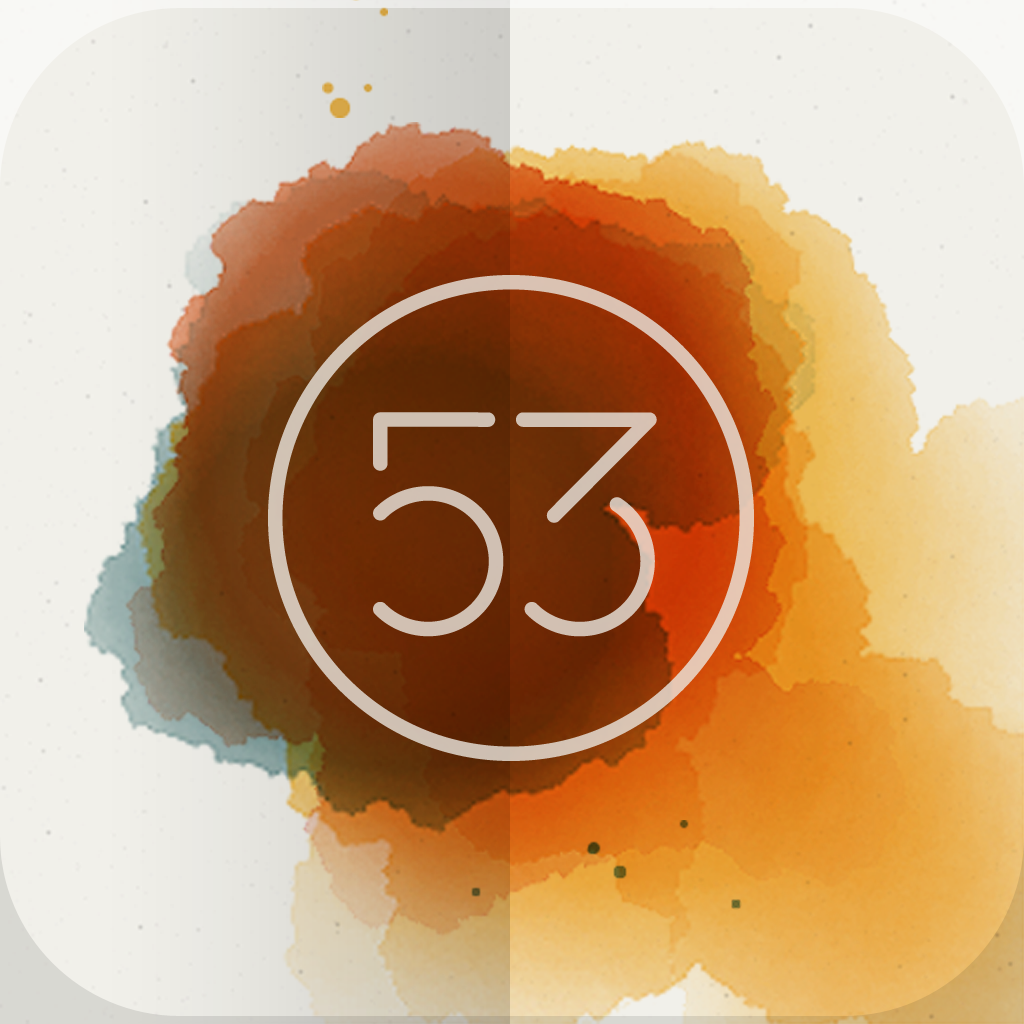 Paper by FiftyThree
FiftyThree, Inc.
Related articles