Today's
apps
gone
free:
Vintagio,
Ask
Me
Colors
and
Shapes,
VideoPix
and
more
App Bargain Bin
August 14, 2015
iPhone:
Vintagio allows you to create vintage videos with a single tap through the app's express mode. First choose from seven different filters, multiple time scales, and 11 original soundtracks. Then import a video from your library or take a new one within the app. Your choices will be applied and beautifully rendered. You can preview your final creation before sharing it via YouTube, Facebook, or Twitter. Vintagio also includes a pro mode that allows you to import multiple videos, add transitions, create title cards, and even stitch in photos.
Vintagio is available for free for a limited time. It has a 4-star rating with a total of 1714 ratings.
Universal:
Boba Charades is basically a twist on the classic game of charades. You must first split your group of players up into two teams and grab your iDevice. Then instead of only one person from each team acting out their clues, everyone but one member must join in on the fun. The person that was selected to sit out must do all of the guessing! Scoring can be done with up and down tilts of the iDevice, and you can skip questions with a swipe. The game includes 27 packs to choose from and more than 5,000 clues in total. Packs include topics like celebrities, movies, sports, phrases, and fun actions.
Boba Charades is available for free for a limited time. It has a 4.5-star rating with a total of 29 ratings.
The app will present your child with a cute and colorful object, and they must find all of the matching ones at the bottom of the screen. Each object is accompanied by hand-clapping music and rhyming narration. The app includes over 100 objects to discover.
Ask Me Colors and Shapes Preschool and Kindergarten Core Skills Preparation is available for free for a limited time. It has a 4.5-star rating with a total of 17 ratings.
VideoPix allows you to import any video from your library or capture a new one from within the app. You can then analyze your video in slow motion in order to hunt down that perfect shot. A bar across the top of the screen allows you to scrub the video, and buttons near the bottom allow you to move quickly through it or frame by frame. Photos grabbed from your videos can be edited with filters and text before being saved or shared.
VideoPix is available for free today only (08/14). It has a 4-star rating with a total of 490 ratings.
Each of the 100 puzzles require you to drag and drop pieces from the lower half of the screen into the top in order to completely fill in the shape. Pieces can not be flipped or rotated, so you'll have your work cut out for you. The game also includes an unlimited number of hints and undos, creating a rather relaxing environment. Although, if you do utilize a hint you won't be able to earn a perfect rating.
Montezuma Puzzle 4 Premium is available for free for a limited time. It has a 4.5-star rating with a total of 231 ratings.
Developers:
If you are a developer who would like to get your app included in our "Apps Gone Free" daily lists, here's our basic set of rules:
It must have at least a three-star average rating at the time it goes free.
The app must not have been free numerous times (3+) over the last six months.
The free version of your app must not include ads.
To submit an app, simply send a request to tyler@appadvice.com with the subject "Apps Gone Free." Please include the name of the app, a link to it in the App Store, when and for how long you intend to offer the app for free, and anything else you would like to share. We will take it from there.
Mentioned apps
Free
Vintagio
MacPhun LLC
Free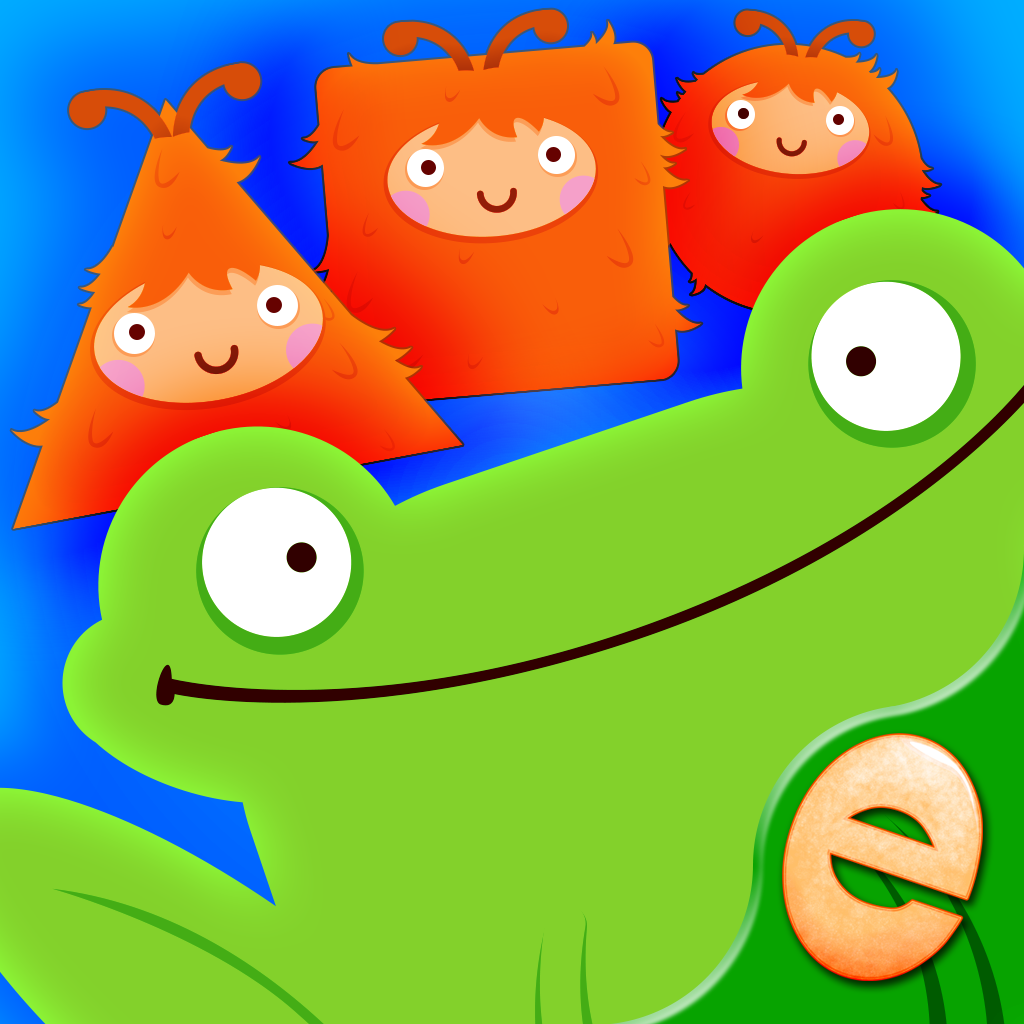 Ask Me Colors and Shapes Preschool and Kindergarten Core Skills Preparation
Eggroll Games LLC
Free
Boba Charades
Panabee LLC
Free
Montezuma Puzzle 4 Premium
ECO Pawel Jarosz
Free
VideoPix
Deepak Sharma
Related articles