Focus on your calculations with Basic Calc.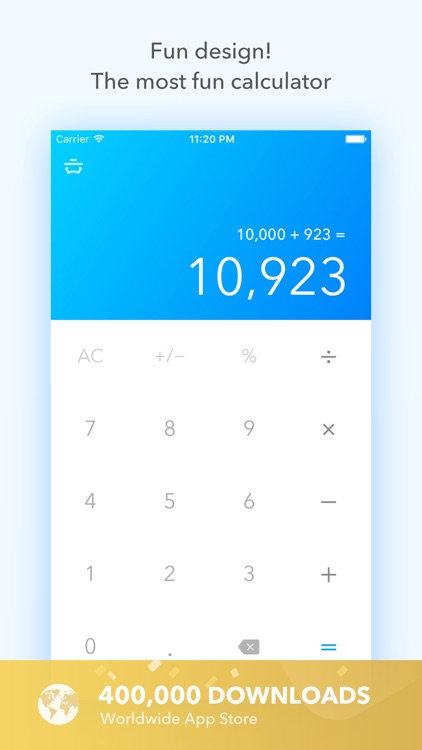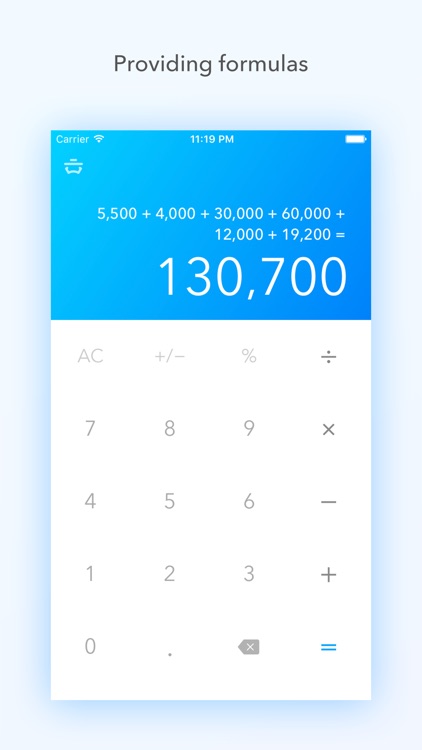 Those who don't have a go-to iPad calculator app.
$1.99
$1.99
Why we picked this?
Basic Calc's interface is free of distractions and unnecessary functions. Its large keypad area provides ample room for you to make calculations. Basic Calc displays your formulas as they're crafted, and retains the information in history. On iPhone, swipe down to access history. On iPad, the history will be prominently displayed down the side of the screen. Calculation history can be edited and copied as well.
You just want to get your work done.
You need scientific calculator functionality.