Keep track of how much time is spent on daily activities with Time Manager.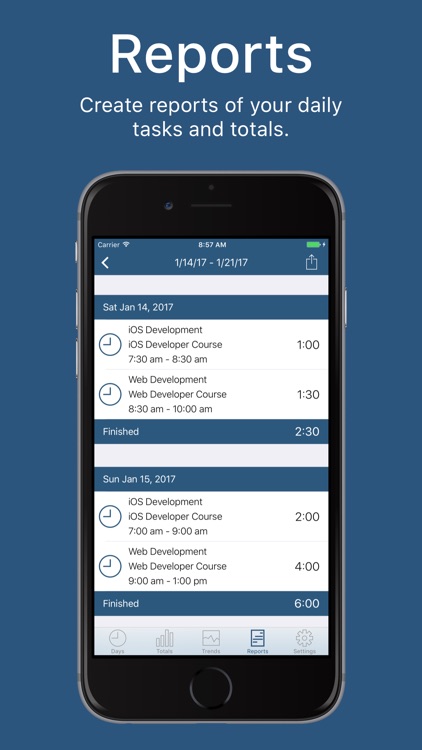 Students and anyone else interested in how their time is managed.
FREE

($0.99)

For a limited time
FREE

($0.99)

For a limited time
Why we picked this?
Time Manager provides quick access to all of your common tasks. Simply create recurring subjects and projects, and when it's time to work on a task you're able to categorize it with just a couple of taps. Each task must include a start and end time, which allows you to keep track of the time spent. Time Manager will break down recent trends and present them as graphs. You're also able to create reports and export them for record keeping.
Your time is important to you. It offers a glimpse into your life.
You want more features like Apple Watch support, cloud syncing, or desktop companion app.