Learn to recognize sight words and build sentences from them with Sight Words Sentence Builder.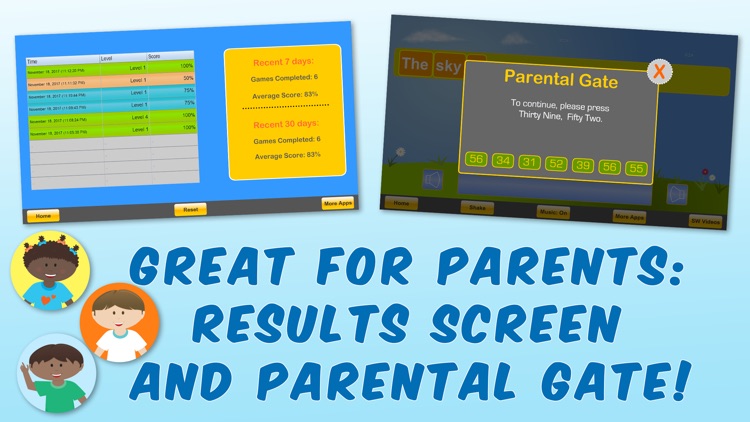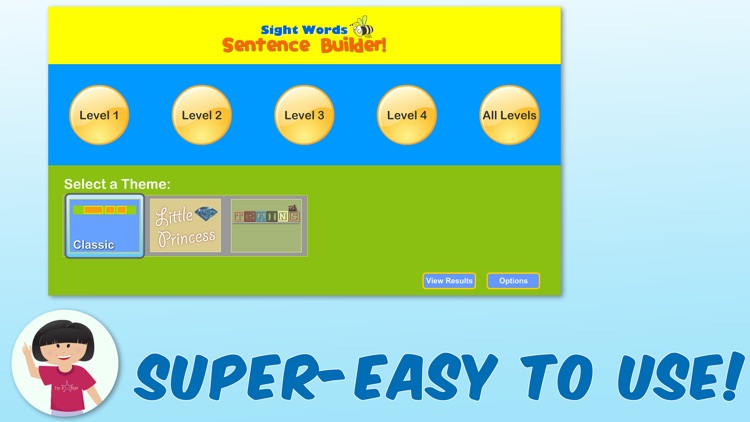 Parents and teachers.
FREE

($3.99)

For a limited time
FREE

($3.99)

For a limited time
Why we picked this?
Sight Words Sentence Builder will help your child become the best reader they can be. Each level contains a set of common phrases made up of sight words. Your child is able to hear each phrase pronounced out loud before being asked to reconstruct them. The game includes four difficulty levels, three themes, and the ability to review your child's progress.
You want to give your child a jump start in reading.
You're child isn't within the age range.