Improve reading comprehension skills with this handy app. Today only: Get one month of premium access for free! Simply access one of the additional stories and unlock your free month.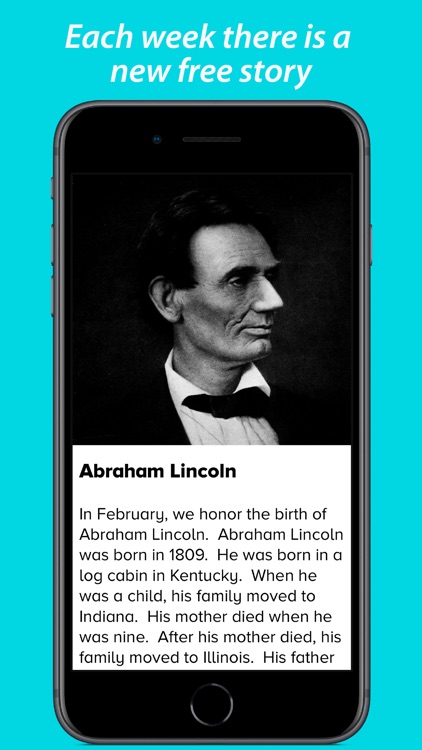 Parents and teachers.
FREE

($2.99)

For a limited time
FREE

($2.99)

For a limited time
Why we picked this?
Reading Prep Comprehension is one of the most advanced reading comprehension tools available in the App Store. It features an assortment of fictional stories and non-fiction texts that can be read through at any pace. At the end of each passage your child will be asked a series of questions to find out how well they understood what they read. The results can be reviewed and shared via email. The app includes 180 stories in all from 2nd grade to 8th grade level, and support for multiple children or students.
You have a child in grades 2 through 8.
Your child is outside of the age range.