Try different piercings without the pain with Piercing Photo Editor FX.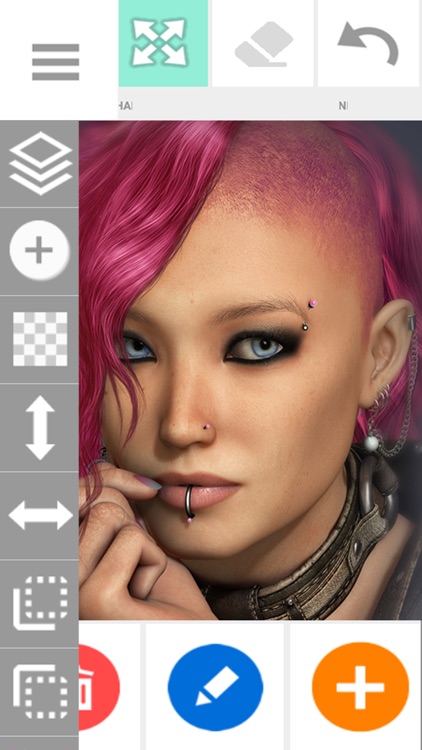 Those interested in new piercings.
FREE

($2.99)

For a limited time
FREE

($2.99)

For a limited time
Why we picked this?
Piercing Photo Editor FX allows you to see what your next piercing will look like without getting pierced. Either take a new profile photo within the app or import one from your library. Then simply choose piercings from six different categories: facial, lips, ears, nose, tongue, and navel. You're able to resize and reposition the piercings in order to achieve the perfect look. You're also able to share your final creations via social media.
You want to know what you're in for before getting there.
You're not interested in piercings.