Get the best lines for dating apps from Typs.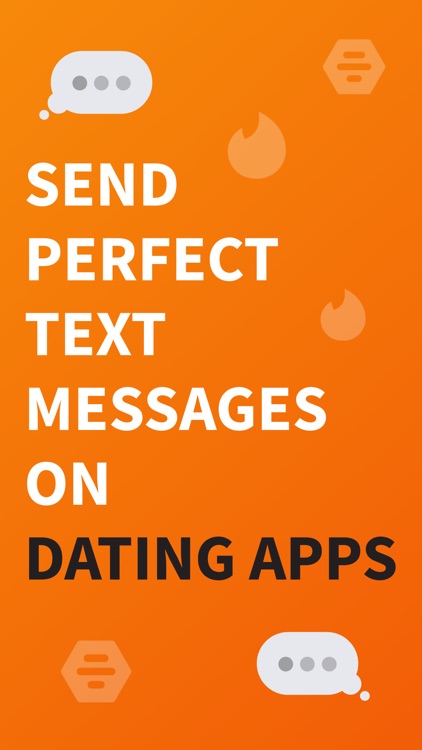 Those looking for advice.
FREE

($4.99)

For a limited time
FREE

($4.99)

For a limited time
Why we picked this?
Typs is like always having your best friend at the ready for texting advice. It features nine categories of text messages including Just Matched, Just Met, Revive the Conversation, and Respond to Flaking. Choose the one that matches your current situation and you'll receive see a list of the best possible text messages. An advanced searched option allows you to filter the results even further. Simply tap and hold to copy text to your clipboard and paste it into iMessages or any dating app. Typs also allows you to upvote and downvote texts, follow the top ranked users, and even submit your own texts to be used by the community.
You utilize dating apps like OKCupid and Tinder and are tired of getting ghosted.
You aren't dating.