Prevent an evil demoness from decimating your kingdom in Fateful Lore.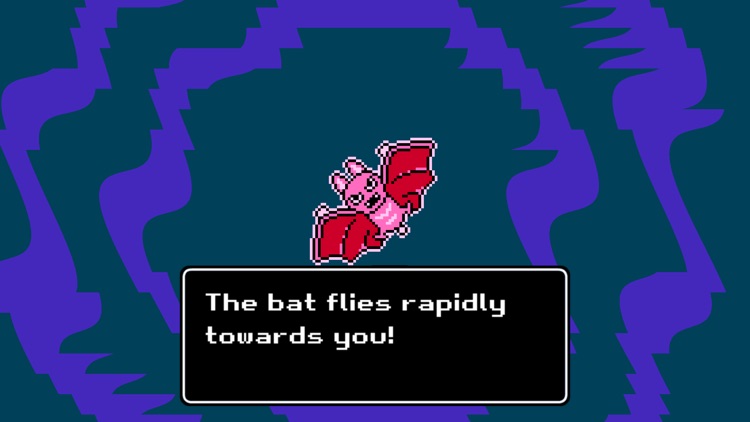 Fans of classic RPGs.
FREE

($3.99)

For a limited time
FREE

($3.99)

For a limited time
Why we picked this?
The kingdom of Damerel was once attacked by the demoness Daglaxaak. But a warrior hero by the name of Egmulf was able to banish her to another dimension. Now, the magic that has been keeping Daglaxaak at bay is weakening, and it's up to you to prevent her from returning. Travel through the massive 2D landscape and go on the hunt for loot, take on enemies in turn-based battles, accept side quests, and absorb the the beautiful pixel art graphics and chiptune soundtrack. The game includes around eight hours of total gameplay.
You love retro games.
You're simply not a fan of the genre.