Bring dinosaurs to life with Jurassic AR Camera. TODAY ONLY: Unlock T-Rex (two variations) and Dilophosaurus (two variations) free of charge! Simply launch the app, tap the dino icon, and unlock all four variations separately.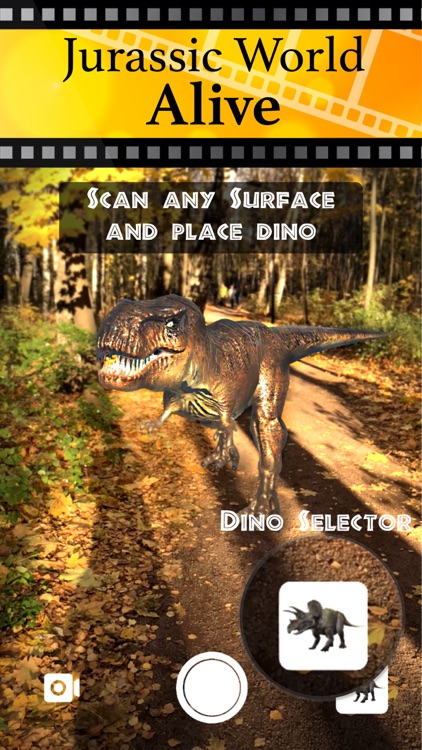 Everyone from kids to adults.
FREE

($11.99)

For a limited time
FREE

($11.99)

For a limited time
Why we picked this?
Jurassic AR Camera takes you back to the age of the dinosaurs. Launch the app and point it at a well lit surface and then bring it up into view. Tap to add a dinosaur to your environment. The animated creature will come to life, allowing you to snap photos and record video.
You love dinosaurs.
Your iPhone or iPad doesn't support ARKit.