Learn about the biggest shark ever with Megalodon.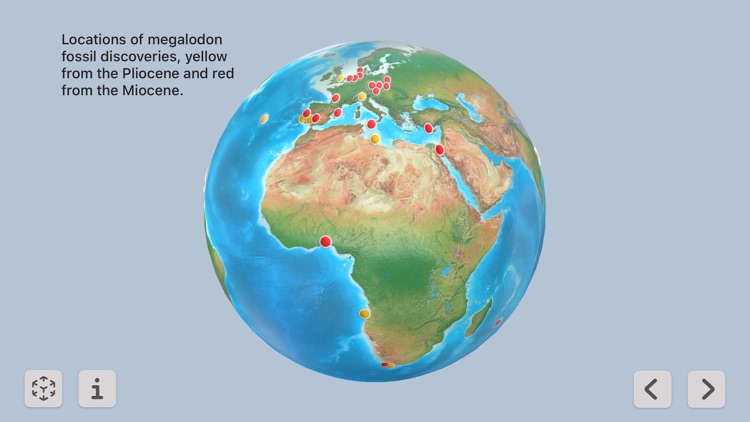 Curious minds.
FREE

($0.99)

For a limited time
FREE

($0.99)

For a limited time
Why we picked this?
Megalodon is an educational app starring the largest and most terrifying shark to ever grace the oceans. You're able to learn loads of interesting facts through interactive slides. Jump into augmented reality to view beautifully rendered 3D models of the Megalodon, its jaw, and its teeth. You're also able to snap photos while in the augmented reality mode and share them with friends and family.
You want to learn something new.
Your iPhone or iPad doesn't support ARkit. Without it, the app just isn't as exciting.