Resolve construction tasks using mathematical reasoning with GeoCon.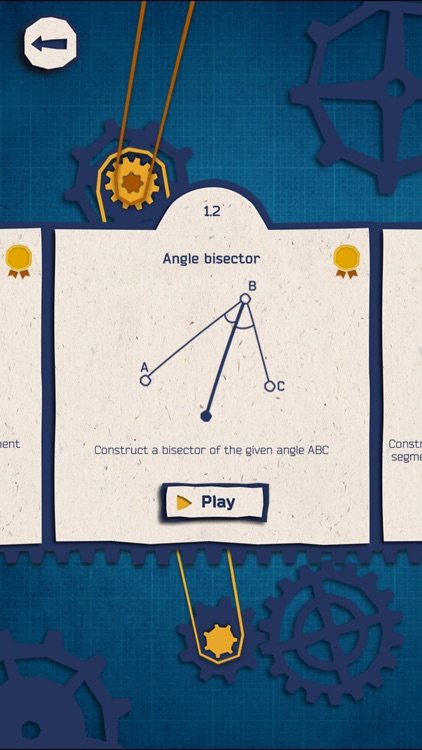 Fans of geometric puzzlers.
FREE

($0.99)

For a limited time
FREE

($0.99)

For a limited time
Why we picked this?
GeoCon is fun, educational, and has something for everyone from beginners to skilled students. Create and touch various constructions using only your fingers to solve the puzzles. As you complete construction tasks you'll discover new levels and gather achievements. There are 38 levels in 4 different categories. Keep in mind that levels can be completed in multiple ways.
You're a math enthusiast or just enjoy constructing things.
You hated geometry in school. It's possible you might encounter some PTSD playing this game.