Learn to craft paper works of art with Origami Flowers.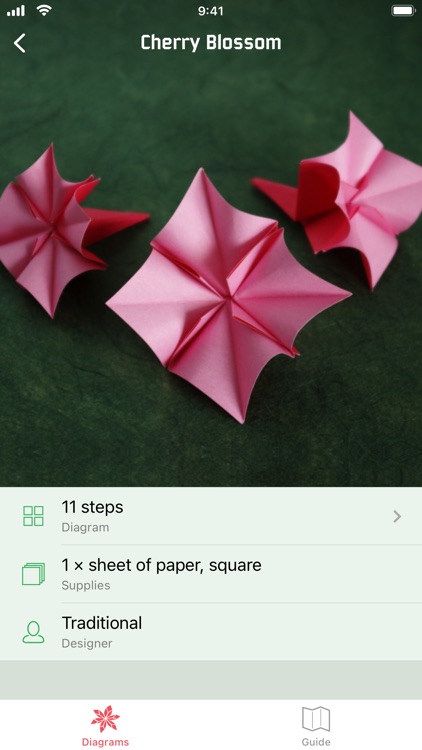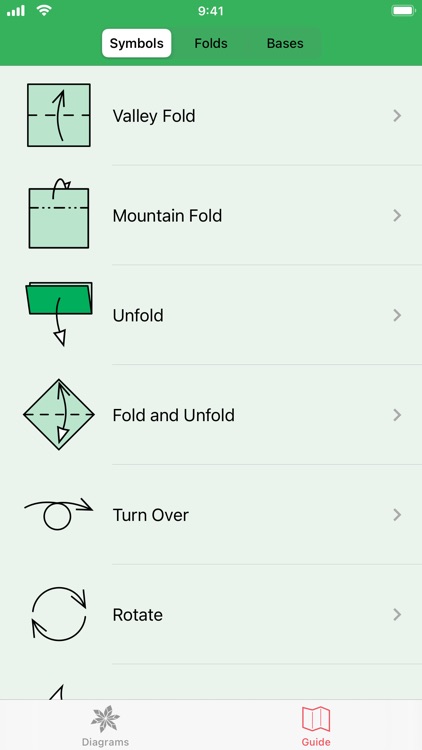 Anyone interested in the art of origami.
FREE

($1.99)

For a limited time
FREE

($1.99)

For a limited time
Why we picked this?
Origami Flowers helps turn ordinary pieces of paper into works of art. It includes 13 different paper flowers to craft, each featuring easy to follow step-by-step instructions. If you're new to origami crafting, you'll want to check out the basics section, which explains all of the symbols and folds. The app also includes a gallery of folded flowers.
You like to keep your hands busy.
You're not much for craftwork.