Limit and keep tabs on your little one's YouTube watching with LearnWatchGo.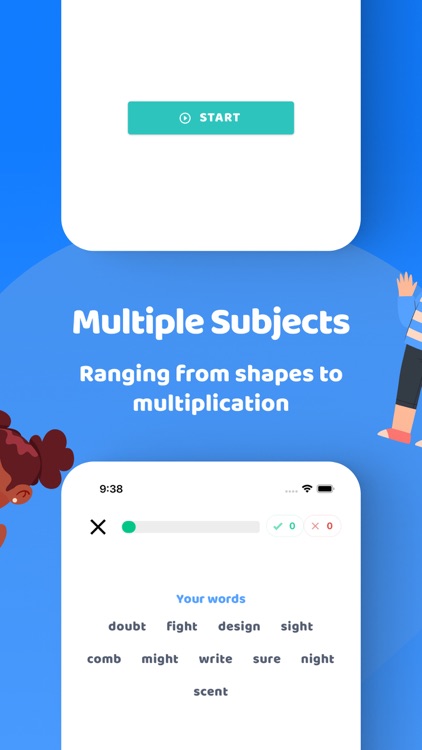 Parents with young kids.
FREE

($4.99)

For a limited time
FREE

($4.99)

For a limited time
Why we picked this?
LearnWatchGo is a great way to keep both kids and parents happy. Parents can designate which YouTube channels their child has access to. You can set up scheduled breaks after a select amount of videos. The app makes it easy to monitor and control what your kid can watch and how much. The app lets you mix in educational material so your kid can learn a few things and pass a quiz to continue watching YouTube. You're able to set up multiple accounts for different kids with each one having their own YouTube channels to choose from.
You're worried about how much time your kid spends on YouTube.
You have witty older kids that might realize they can just leave the app and watch YouTube elsewhere.