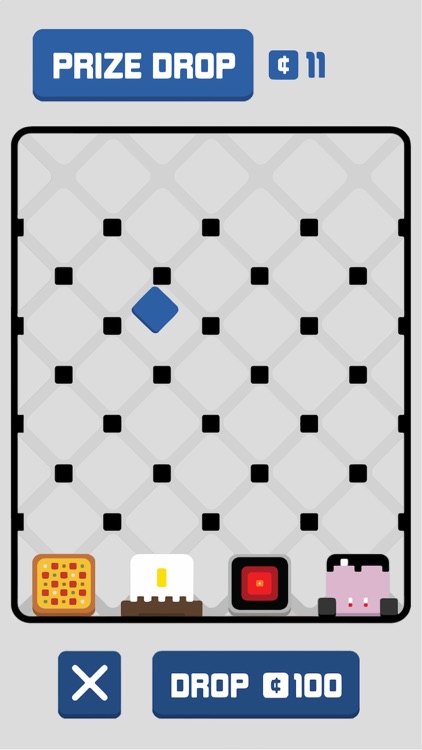 A fast paced arena avoidance game in which you tap to fly around moving obstacles.
Square Juggle
Appsolute Games LLC
Welcome to the Juggle! Square Juggle is a love letter to squares. You play as a square, grabbing point squares, while avoiding tons of enemy squares.

Control your square with ninja-like precision by tapping the left and right jump arrows. Grab the 4 points before time runs out, while avoiding the...