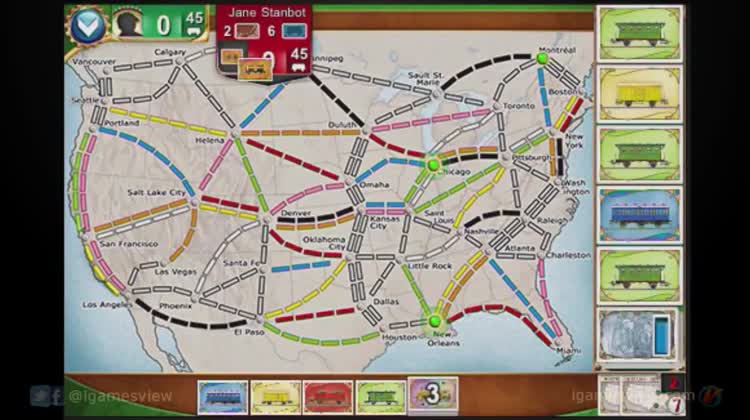 The train is boarding, are you ready to win?
Ticket to Ride - Train Game
Asmodee Digital
Ticket to Ride is based on the classic train board game. This mobile version offers online multiplayer with the game community and Pass and Play mode for up to four opponents. There is an online and offline Hall of Fame, maps with original artwork, and a turn-by-turn in-game tutorial. Claim...