BEST

GAMES




of the


WEEK


October 11, 2019
Two new Apple Arcade titles top our list of the best new games available on the App Store.
Can You Escape?
You wake up trapped alone in a hidden underground complex. There is another survivor, Amber, but she is trapped on the other side of a locked doorway. The only communication is with a pair of AR smart glasses. But as you and Amber try to find a way to escape, a sinister truth is exposed. Many of the puzzles are solved using the unique 3D-printing gameplay mechanic.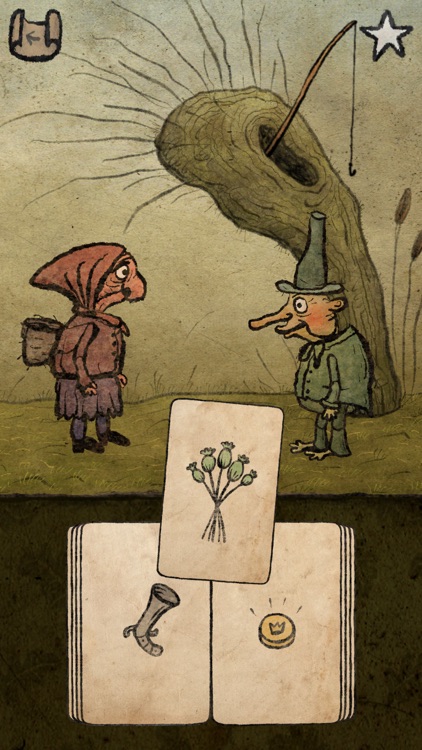 A Unique Adventure
Combining a card game and point-and-click adventure, you'll explore the land and meet different characters. You'll try to solve their different issues. Each object you find is turned into a card you can play. There is no need to follow a set path and you can travel and explore. The hand-drawn animations and original music help add to the appeal. There are 45 different achievements in the game, so you'll definitely want to play more than once.
A Splash of Color
Featuring 96 levels, Reky is a one-finger touch control puzzler. You'll interact with the elements of level, shifting and moving then to create a path to the goal.
Platform to Save the World
The Reed saga continues in the new Reed Remastered. In the difficult retro-inspired platformer, you'll team up with a supercomputer to help save the world. There are 50 levels to conquer.
Tactical Combat
In Xenowerk Tactics, you'll play as a commander of an emergency response team who heads to a disaster at a secret lab. You'll deploy squads on exhibitions to the infected zone. The single-player game doesn't require an Internet connection.