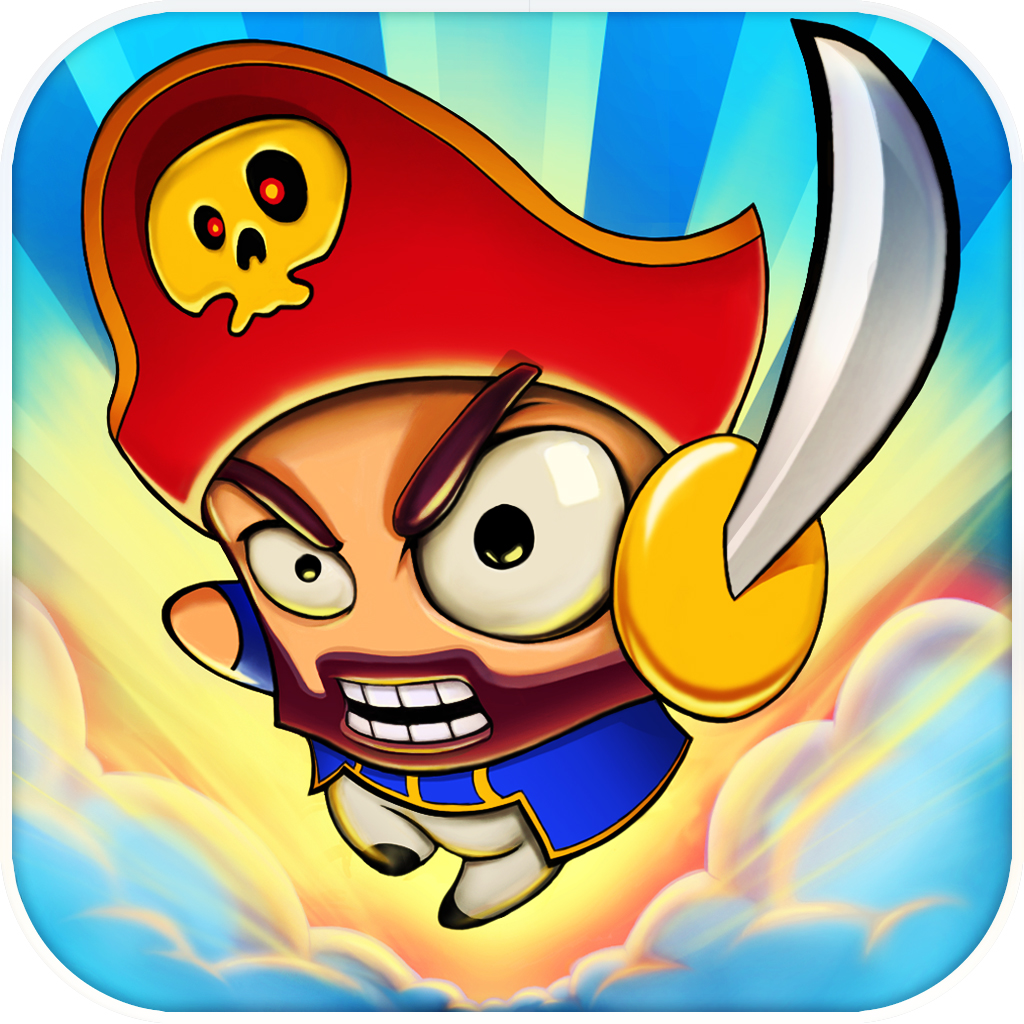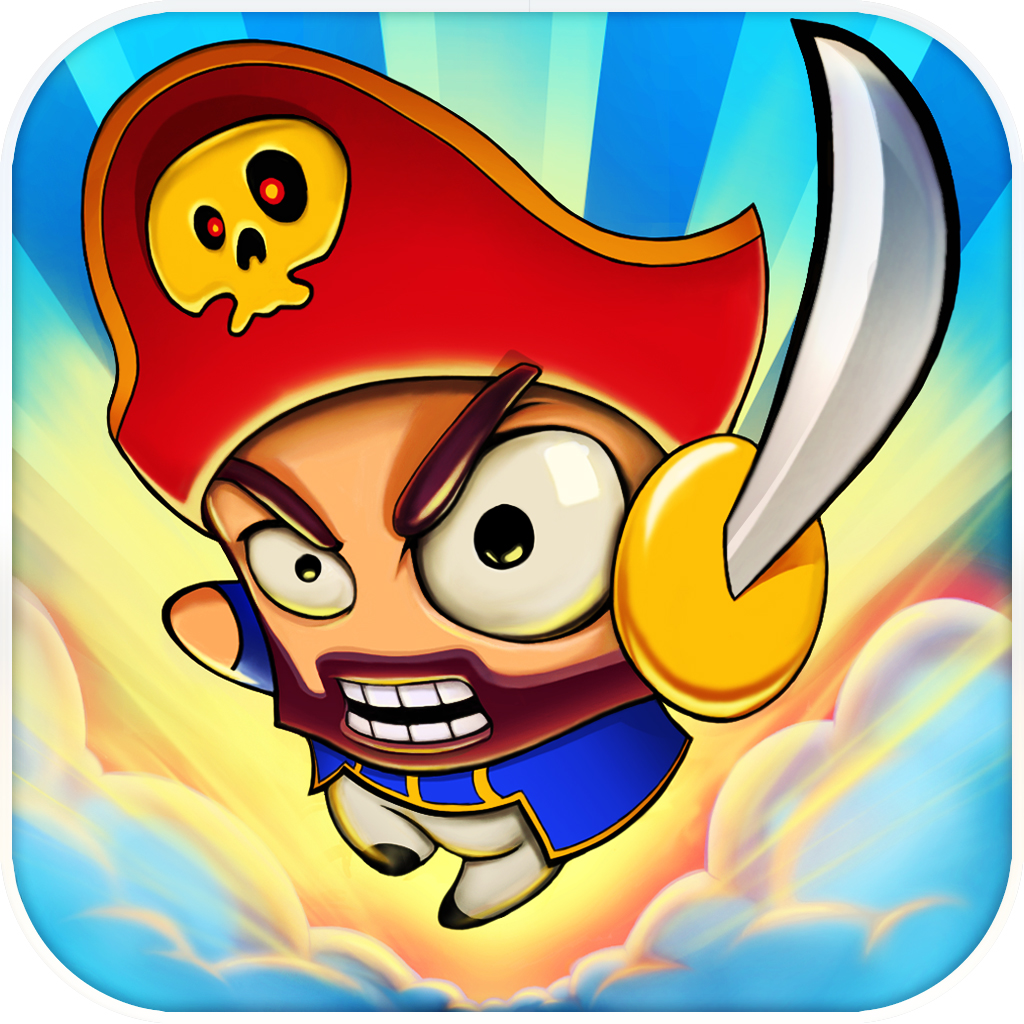 Plunder
Villages
For
Gold
And
Glory
In
Potshot
Pirates
December 13, 2012
Potshot Pirates ($0.99) by Chillingo Ltd is a physics-based tower destruction game where the goal is to play as a treasure-loving pirate, sailing around to find unsuspecting villagers and using your cannon to destroy their structures for gold and glory.
This game, which has gorgeously rendered graphics, requires you to use a finger to zoom in to a structure inhabited by little green villagers. You're the wicked pirate, so stealing their loot is your mission – after you aim, tap the cannon ball to fire, sending a projectile flying at their strongholds.
Cannons are notoriously hard to aim, so you will need to make sure to hold the aiming crosshairs right on your target in order to fire properly. If you can destroy all of the villagers, you will earn three cannons (aka stars), but there are bonus points for knocking down structures, using fewer bombs, and snagging treasure chests.
You'll want to aim for the structures, so you can do as much damage as possible. Taking down those planks of wood will also squish the villagers on top of them.
Each level features a different puzzle, and your pirate ship won't always be in the proper position for firing. You need to move into the right spot before you start shooting by dragging your ship with a finger, or you could blow the entire level.
You won't always be firing cannon balls – sometimes those crazy pirates like to fling themselves at the villagers for a much less explosive effect, but no matter the projectile, the goal remains the same. You need to plunder those villages and take out those villagers.
The gold that you acquire is used to purchase items to help you progress, like extra cannon shots, more rounds, and even deadly octopi that will destroy villages for you.
My only complaint about Potshot Pirates is that it could have used a more intuitive tutorial system. It has a quick visual slideshow at the beginning of a level when a new element is introduced, but it doesn't provide the clearest instructions.
Potshot Pirates is not the most original game – after all, we've been taking down things on platforms with projectiles since the App Store debuted, but it is a solid game that does justice to the genre.
Mentioned apps
$0.99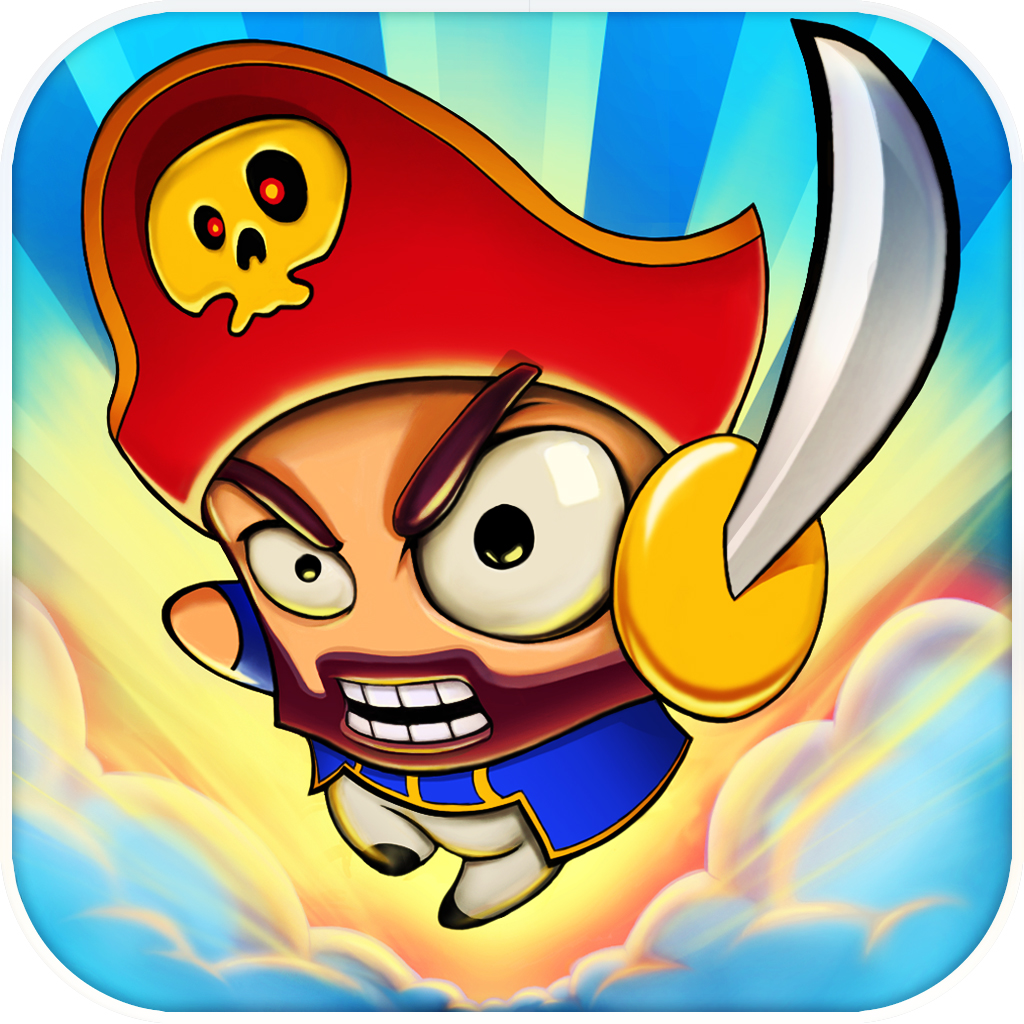 Potshot Pirates
Chillingo Ltd
Related articles