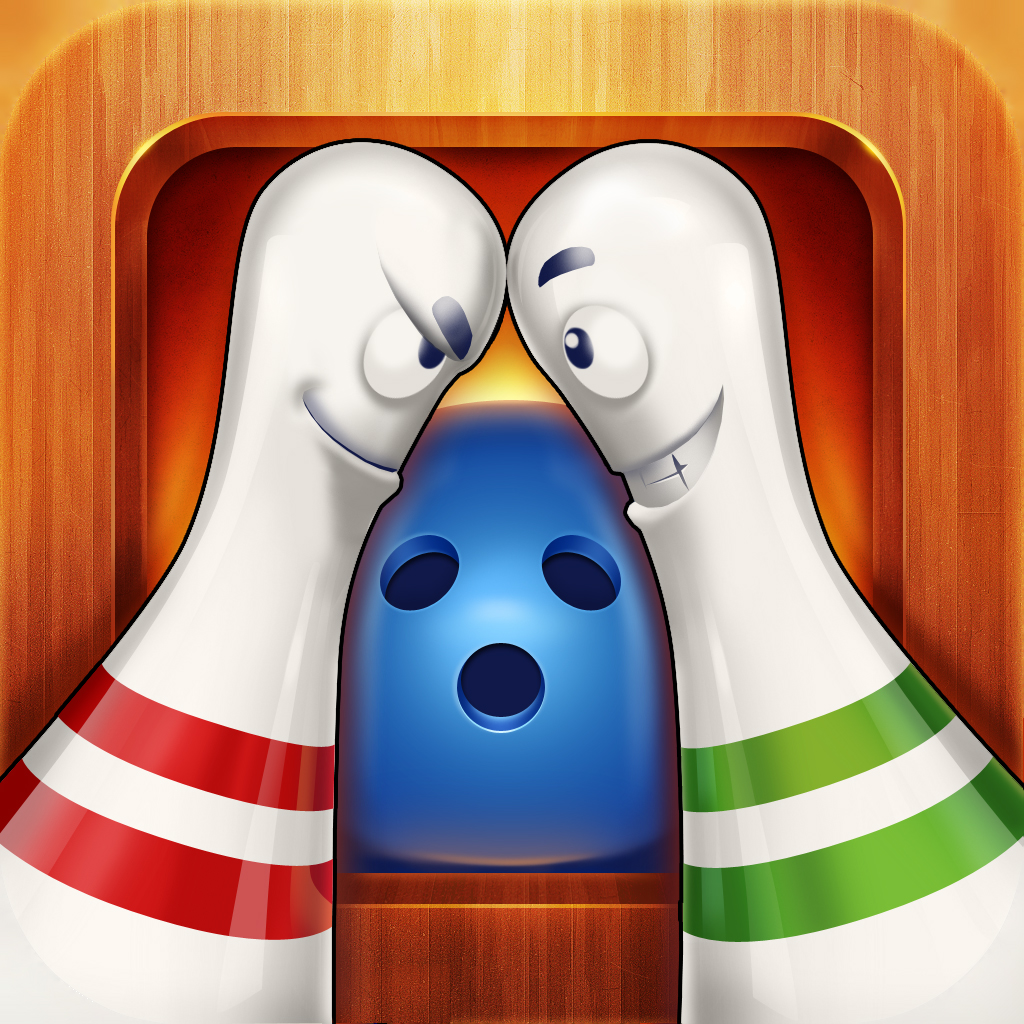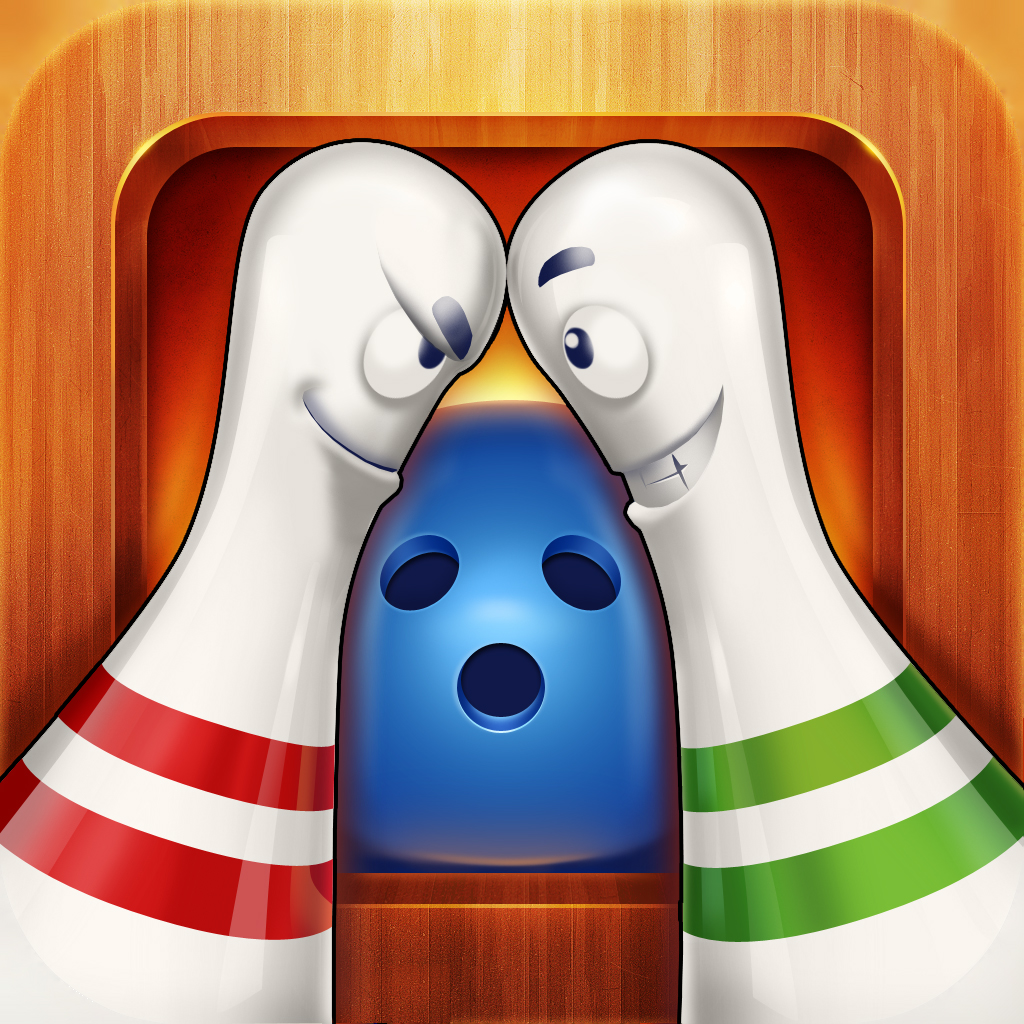 See
Who's
The
Top
Bowler
With
Bowling
Friends
July 5, 2013
Bowling Friends (Free) by GameResort LLC brings the fun of the bowling alley right to you on you iOS device. Forget dealing with smelly shoe rentals and challenge your friends from home to see who is the better bowler.
While I may not be very good at bowling, I do love it because it's just fun — spending quality time with your friends eating and making digs at each other's bowling abilities. However, it definitely gets expensive to go bowling often, so it's always nice to be able to bowl from wherever with your iPhone. And Bowling Friends brings a turn-based multiplayer experience on your iOS device, or you can even play solo to hone your skills.
On the first launch of Bowling Friends, you will be guided through the basics of how to play. It's pretty simple, actually, as you would probably expect from a sporting simulation game like this. Players can adjust their position by dragging on the background, and then roll the ball by flicking it upwards, towards the pins. A faster flick means your ball will go faster, while doing it slowly will result in a more controlled roll. While the ball is going down the alley, you can also swipe your finger horizontally on the screen to make it move slightly to the sides. You'll repeat this process for each round of the game, including your spares.
As mentioned earlier, Bowling Friends can be played as either single player or with your friends. If you choose the latter, you can invite friends through Game Center and take turns until the end of the game, with the winner being the one with the better score, of course. Replays of the opponent's turn can be viewed if you want to see how they did, or you can skip it and go directly to your ball. In both modes, if you aren't satisfied with your play, you can retry at the cost of gems. These are the premium currency that can be earned or bought through in-app purchases.
I think for a free game, the graphics are pretty impressive. It's done in 3-D, and the alleys are realistic looking. You will start out with the one alley, but you can unlock more designs with coins to spice things up. Coins are earned by completing games, so a fast way to earn them is through a lot of solo games.
To keep players entertained, there are also daily challenges, which will change every day. These will have various tasks for players to complete, like "Win 1 Game Center match." If it's completed, you will earn a nice reward in the form of gold coins. If you can complete the challenges for five days in a row, there are even greater things waiting for you.
While I'm enjoying this as a free way to play bowling with friends, I didn't like the physics of the app that much. It just seems a bit off, especially when you know that the ball is supposed to knock a certain pin over sideways, but it doesn't. Or a pin kind of wobbles, and leans over, but gets stuck, so it doesn't count. The physics just don't seem realistic enough to me, and because of that, the game can be more frustrating than enjoyable.
Perhaps I'm just being too picky, but this is still a great way to kill some time. And I mean it's free, so it's worth a shot to see if it is good enough for you, right?
Get Bowling Friends in the App Store as a universal download for free.
Mentioned apps
Free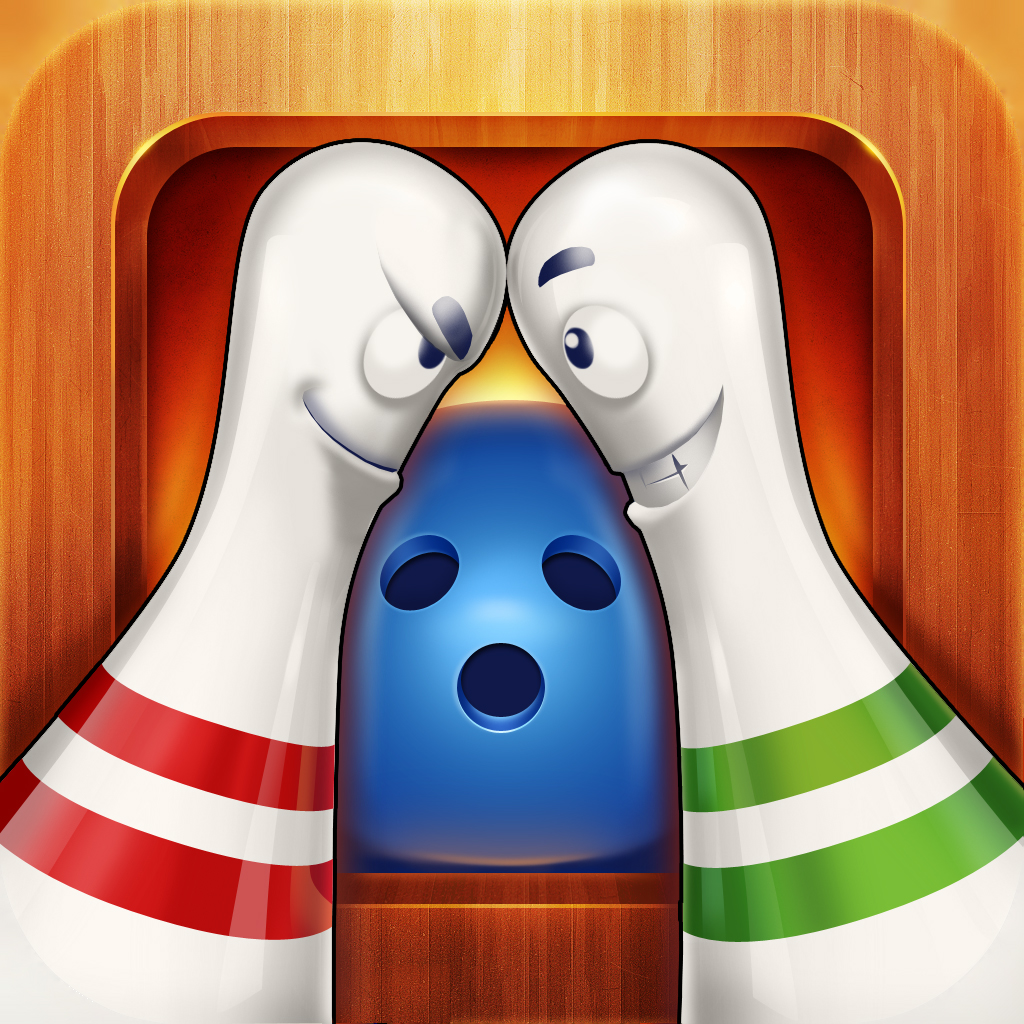 Bowling Friends
GameResort LLC
Related articles