Help
These
Cute
Bears
Fly
And
Knock
Down
The
Hillbillies
In
Rollabear
October 9, 2013
Rollabear ($0.99) by Matmi is an addictive hybrid of bowling, Angry Birds, and runner. If you're looking for a quirky game this week, then Rollabear is definitely a game you should check out.
I enjoy bowling, even though I may not be the best bowler out there. But on iOS, all the bowling games are usually the same. That's why when I saw Rollabear, I was very intrigued — how could I say no to cute little bears that are trying to fight back against the hillbillies that are trying to ruin their forest? Not only is it already charming with the setting and concept, but the gameplay is also fun and different. That's why I believe I've found my new game addiction for the next few days (or weeks).
The visuals in this game are rendered in beautiful 3-D. The environments are colorful, lush, and detailed, and the character models are smooth and fluid. If you look carefully, there are some hidden Easter eggs in the visuals when certain things happen, such as getting a spare. The humor is fantastic, and makes the game even more likable.
There are three game modes spread across six worlds that are hidden away in washers. Isn't that how it always was when we were kids? The worlds will only become available once you acquire a certain amount of stars through the game.
The modes are Campaign, Ten Round, and Survivor. Campaign mode basically allows you to go through the game at your own pace, and you can only advance once you clear the previous level. Ten Round gives you 10 rounds, and you need to try and get as many points as you can. In Survivor, you must keep going through 60 levels until you reach a point where you are unable to get a strike. The game modes themselves are all quite different and challenging, keeping replay value very high.
No matter which mode you decide to play, the gameplay is simple once you get the hang of it. There is a tutorial that will show you the basics. First, to get your bear going, you'll have to launch it from a giant slingshot, a la Angry Birds style. Then, when the bear is flying through the air, you can move it left and right by tapping and holding on the appropriate side of the screen.
That's all there is to the game controls, but you will want to move the bear to collect the boxes of magic fish that can rewind time so you can get a do-over. When you have a fish, just swipe down on the screen to "rewind." You can go all the way back to the start of the level, or you can pick up from a certain point by swiping up on the screen to "resume." Also, gaining enough momentum is quite important if you want to knock down all the hillbillies, so maneuver your way carefully to avoid all obstacles that will slow you down.
Just like bowling, you will want to get a strike for the most points in the round. If you end up missing a few, you'll get another chance, but if you can't get a spare, the round is failed and you'll have to start over. You can always restart the level if you are a perfectionist. Players are rewarded with up to five stars per level, which are earned by knocking down the hillbilly pins and collecting all of the magical fish boxes.
You will start out with Bubba the bear, but as you play and earn stars and fish, you automatically unlock more bears to use. While they do not have any special abilities, they do add a nice bit of variety to the game. Plus, how could you resist using a punk-rock panda bear, seriously.
There aren't any power-ups in this game to make it easy, which I rather like. It means the game will depend entirely on your skill to beat, and it's quite refreshing in this day and age of freemium titles. There is also full Game Center integration for leaderboards and achievements as well, in case you want to see who out of your friends is the better bear bowler.
I'm really enjoying Rollabear right now, and I would say that this is a must-have game for the week. It's cute, delightful, and quite challenging with plenty of content to go through. The only thing I would like to see are special bears with specific advantages, as that could definitely spice things up even more.
So fly, fall, and roll your way into the App Store now and download this universal app for $0.99 now.
Mentioned apps
$0.99
Rollabear
Matmi
$0.99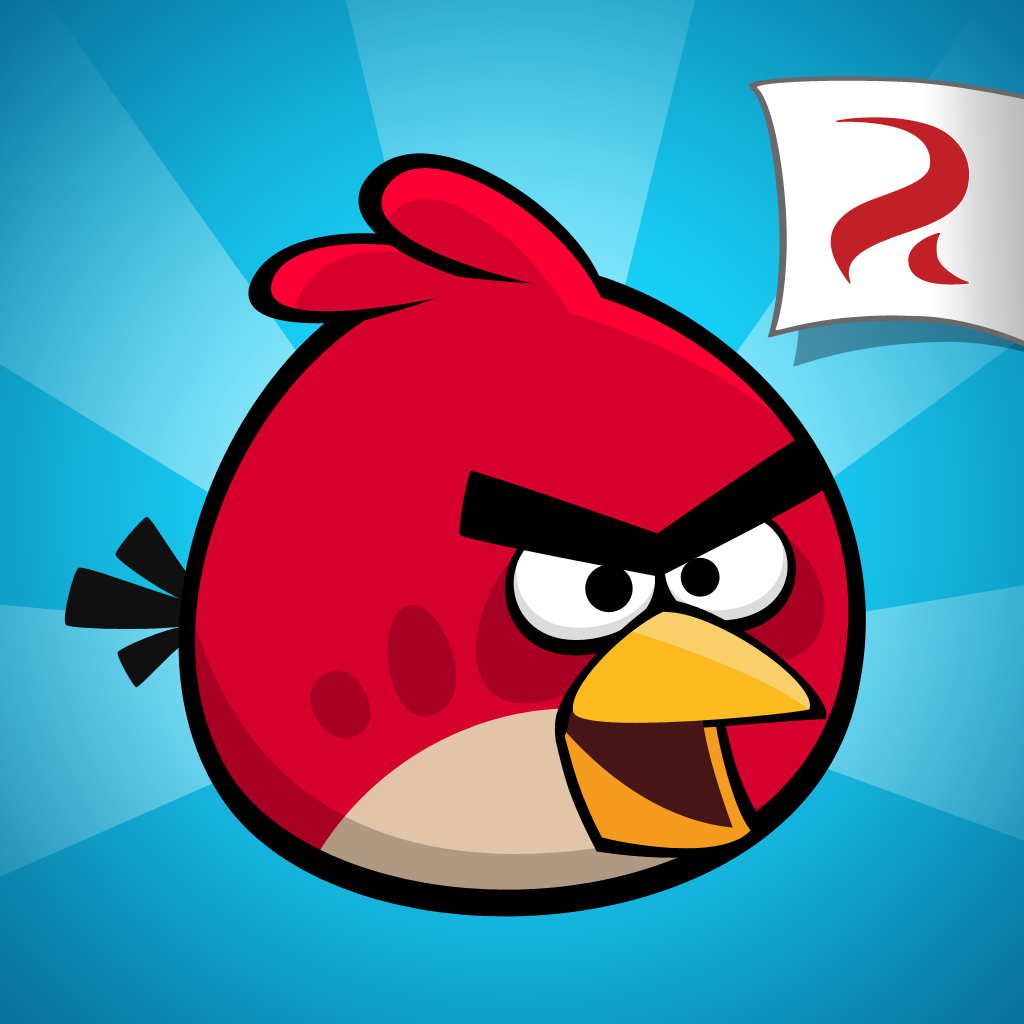 Angry Birds
Rovio Entertainment Ltd
Related articles