Star
Thief
Challenges
You
To
Help
Melvin
The
Moon
Save
Sammy
The
Star
June 16, 2013
Star Thief ($2.99) by Bright Night Games is a side-scrolling game that puts your reaction speeds to the test.
Melvin and Sammy were getting ready to go to sleep when suddenly, Sammy and all of her friends disappeared. Your task is to help Melvin find and rescue all of the stars.
To rescue the stars, you have to swipe or tap on any that you see. While that might seem easy, you'll soon realize how difficult it becomes when you have freeze blocks to avoid, cages to smash through, and treasure chests to unlock. Are you fast enough to help Melvin save Sammy?
Finding the stars is easy, but saving them isn't. Once your screen has scrolled past a star, you've missed your opportunity to rescue it. As you progress, the game speeds up, so you need to react even faster.
If you don't leave anyone behind, you earn the full three stars for the level. If you miss more than a few stars, you fail.
The game becomes much more difficult when more of the stars are locked in boxes, eggs, and treasure chests. Freeze blocks make things even more challenging, as touching them means you can't save any stars for the next few seconds.
You'll either love or hate this game's hand-drawn style, but the attention to detail makes it clear that plenty of effort went into creating it.
Although this is a game that you could play in short bursts, you do need to give it your full attention. If you lose focus for even a few seconds, you'll miss your chance to save all of the stars.
If you're looking for a fun game that you can play in short bursts, but want a more fast-paced and challenging experience, I would recommend this game.
If you prefer side-scrollers that don't demand as much attention, I'd stick with something like Tiny Wings.
You can get Star Thief for both the iPhone and iPad for $2.99 in the App Store.
Mentioned apps
$2.99
Star Thief
Bright Night Games
$0.99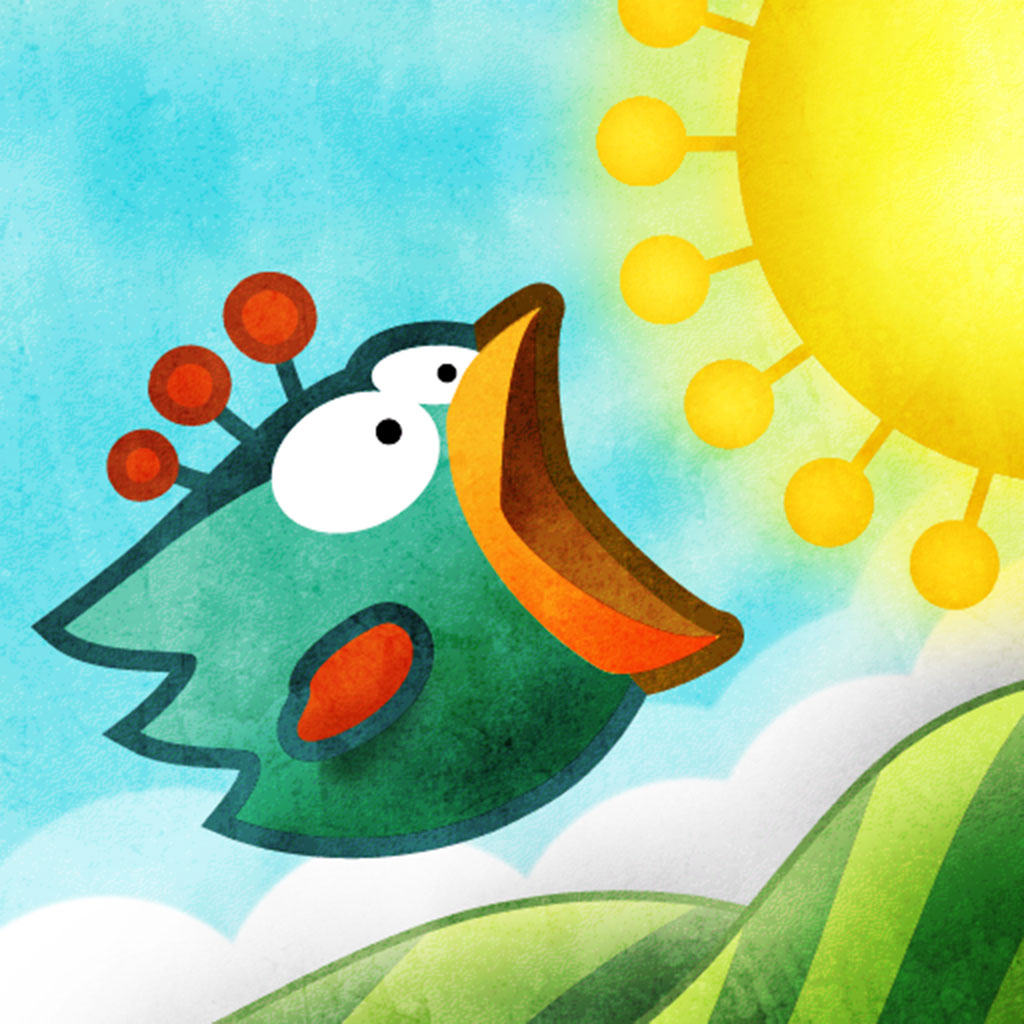 Tiny Wings
Andreas Illiger
Related articles