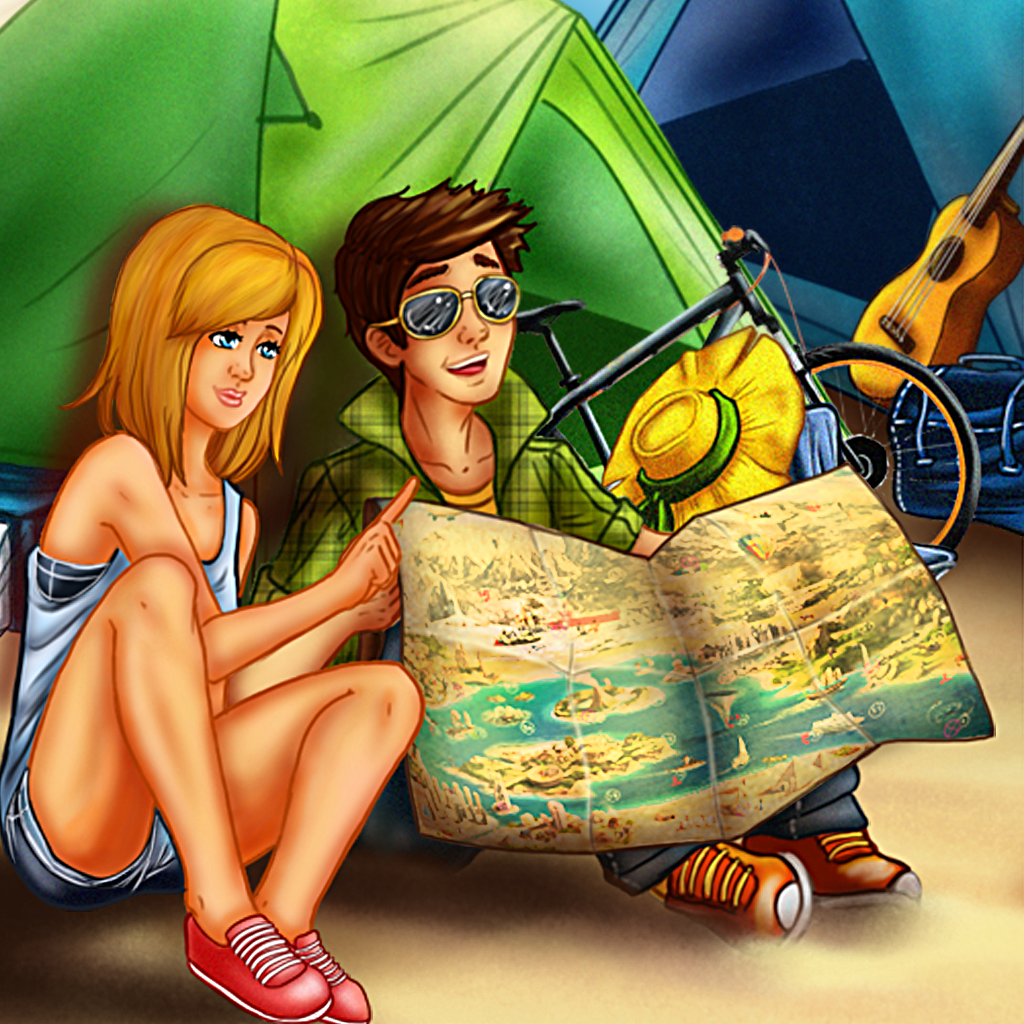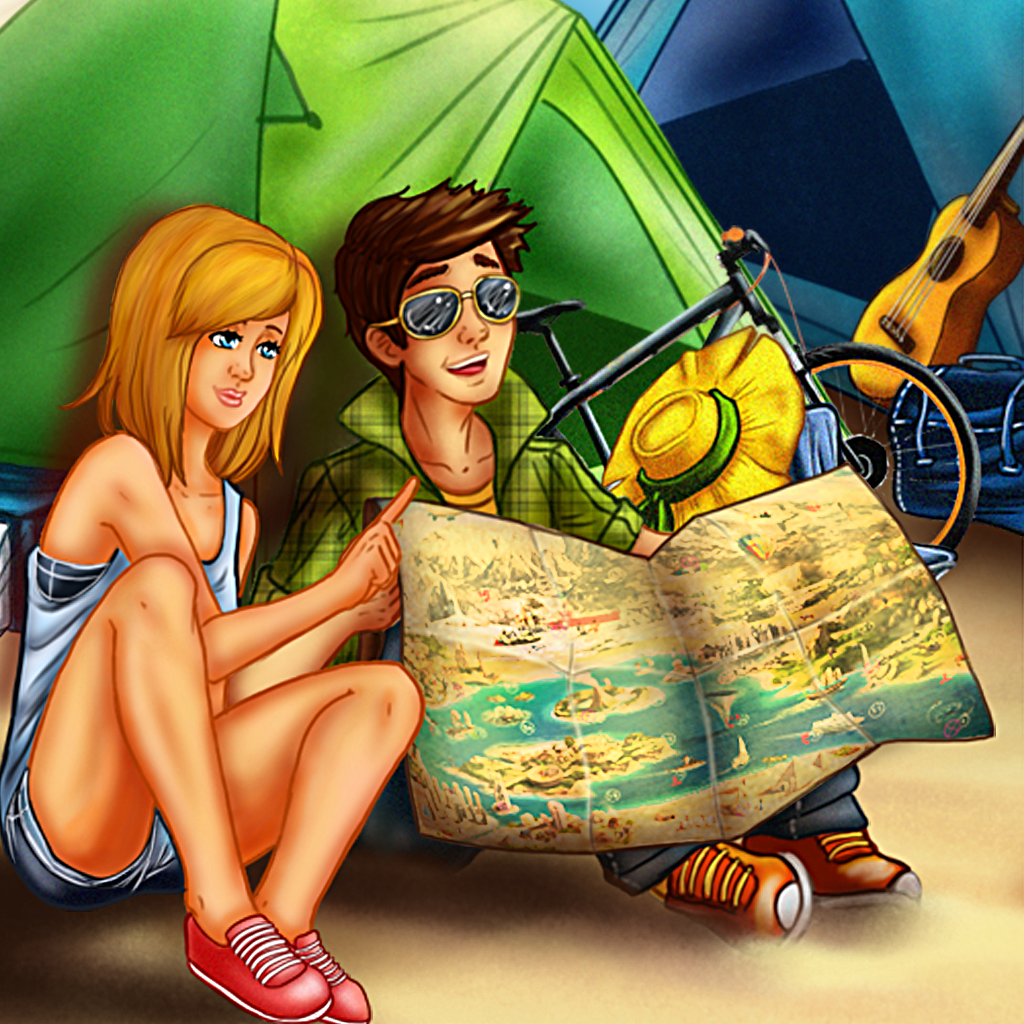 Quirky
App
Of
The
Day:
A
Big
Journey
Takes
You
Around
The
World
February 12, 2013
aBigJourney ($2.99) by ToucannacuoT is a board game app created for the iPad. Bearing a close resemblance to the game Chutes And Ladders, you race against your opponent to the finish as you wind along the trail of numbers.
In the beginning, you select anywhere from two to six players. These players can be humans that you pass-and-play with, or the opponents can be computers. I recommend having a larger number of opponents if you plan on being the only human in the game. Otherwise, the game becomes rather drawn out. I played the game both ways, and I enjoyed the game much more when there were more players to go up against.
Each player takes turns rolling the dice. You move along a numbered path that goes from one to 100. The first player to reach the end wins the game. Since there's nothing violent or risqué about this game, it's one that you can play as a family with small children.
The drawback to playing with only one other opponent is that the game keeps moving even after someone has won. The player left behind will continue to roll the dice until they limp to the finish line. With five or six players involved, it's more entertaining to continue the game until everyone has reached the end.
I'm not the biggest board game fan, but it was still fun to play. Anyone who likes board games that you can play by yourself or with other family members would love to have this game on their iPad.
Mentioned apps
$2.99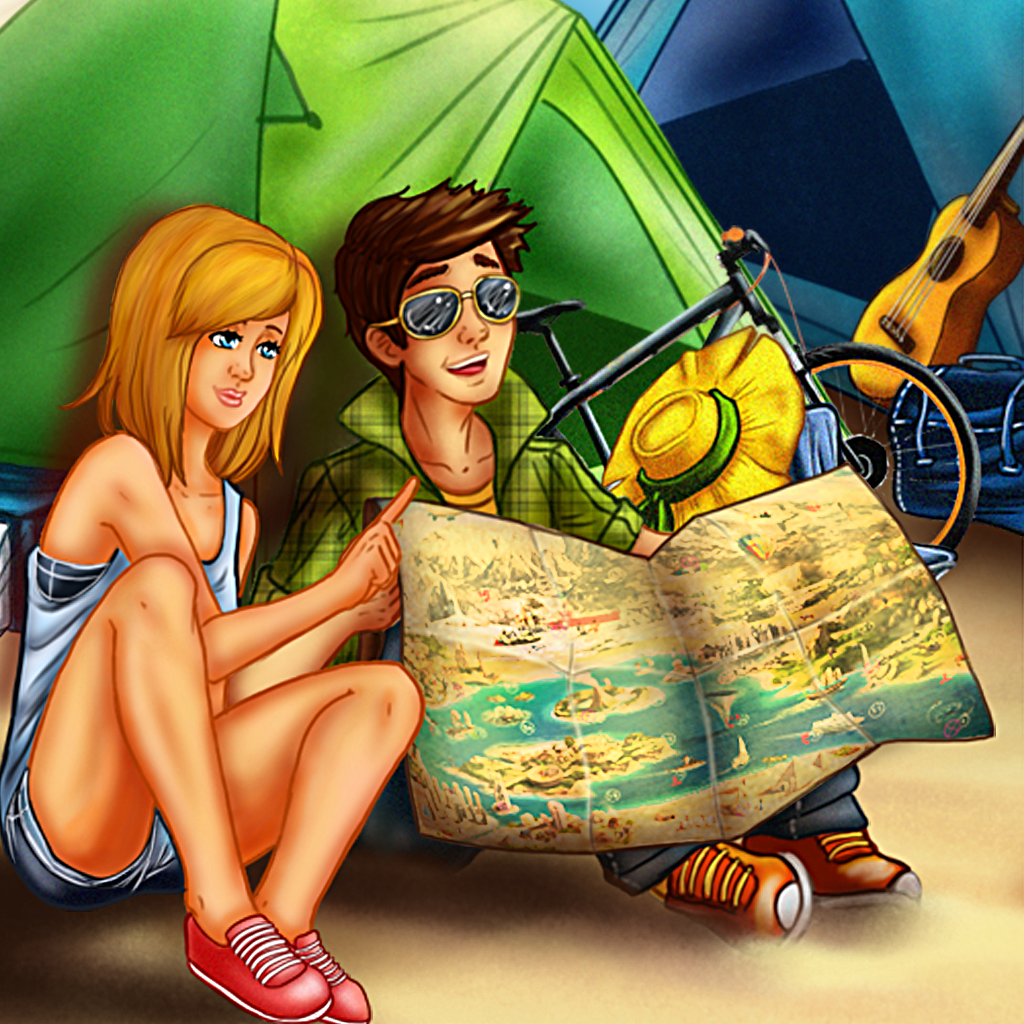 aBigJourney
ToucannacuoT
Related articles