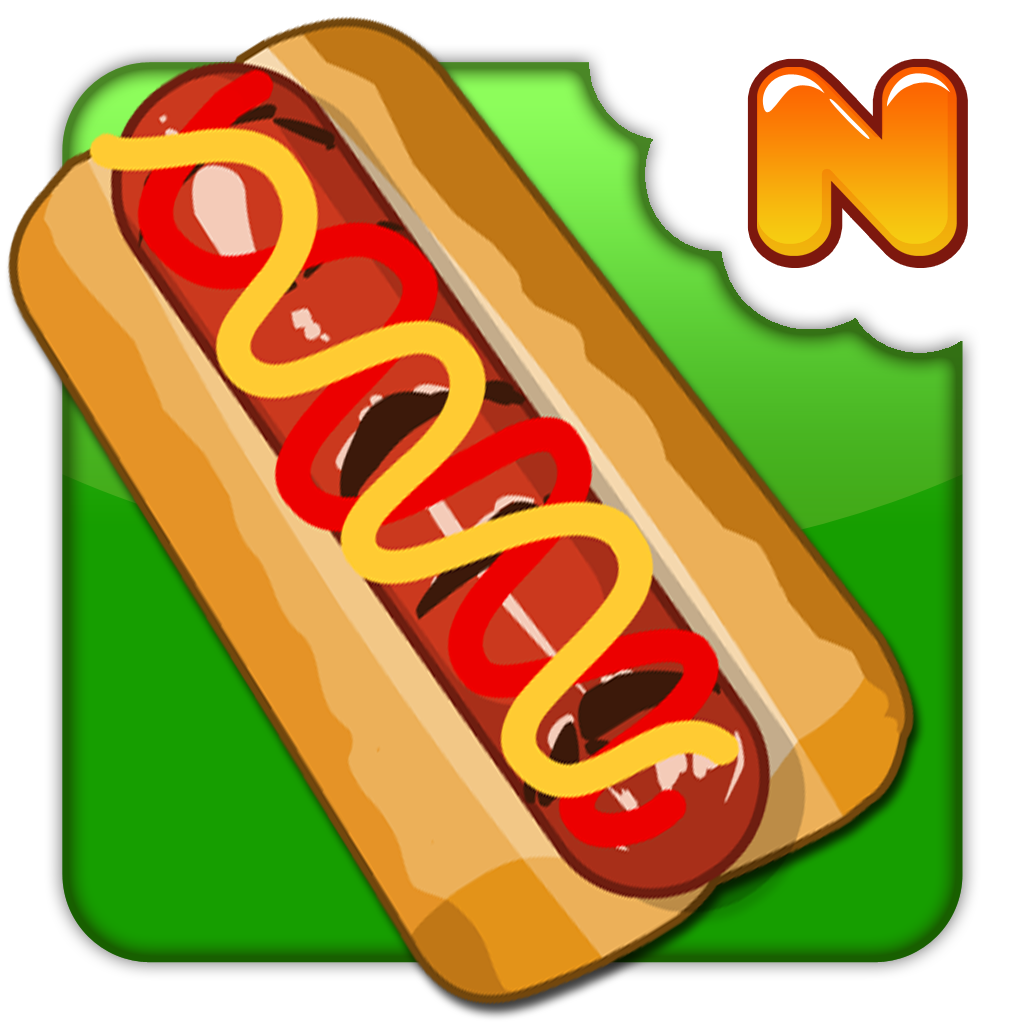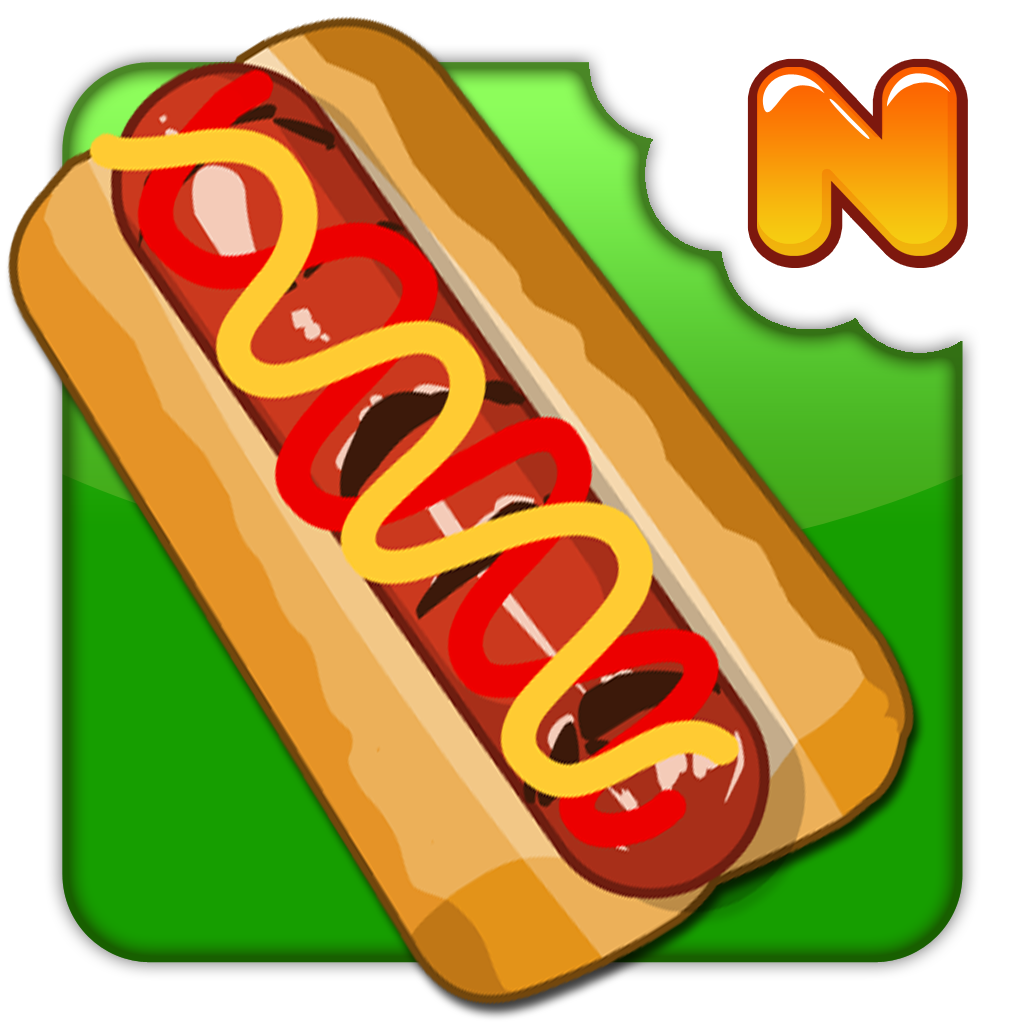 Quirky
App
Of
The
Day:
Hot
Dog
Stand
Has
Us
Hungry
For
Carnival
Food
In
Winter
January 17, 2013
Hot Dog Stand (Free) by Nomnomnom is a puzzle game that involves getting the right food to the customer before they get so angry or impatient that they leave. You are manning a food stand at a carnival or amusement park, and you sell hot dogs, hamburgers, fries, and soda. I'm sure the prices all compare to basic highway robbery, but that's not the issue at hand. What we're dealing with here is how capable you are when it comes to basic food prep.
Each customer is going to have a different order. They'll even want different condiments on their order. The tricky thing about this app is that everything has to be done in a specific order when it comes to the hot dogs and hamburgers. You have to have the bun on the table and the meat on the grill before you can do anything else. Once you put the hamburger meat on the bun, you have to use the condiments, and then you tap on the buns again the get the top bun. Once you put the top bun on, you can't use any condiments, and you can't put any condiments on the hot dog bun before you put the hot dog on.
I know that sounds picky, but it can really back things up at your stand when you think that you can put the condiments on after you put on the top hamburger bun, and you can't. You'll have to start the process of making the burger all over again.
Since the process of making the food is more advanced, this is a great and entertaining app for adults. It keeps you on your toes while you're serving customers, and with the fires and soda added to the mix, the app can become downright hectic.
Each customer comes with three hearts above their head. The longer you take to make their food, the more hearts they lose before they pay you. A higher heart count will ensure that you get more money. You can even get tips if you make the food fast enough.
Mentioned apps
Free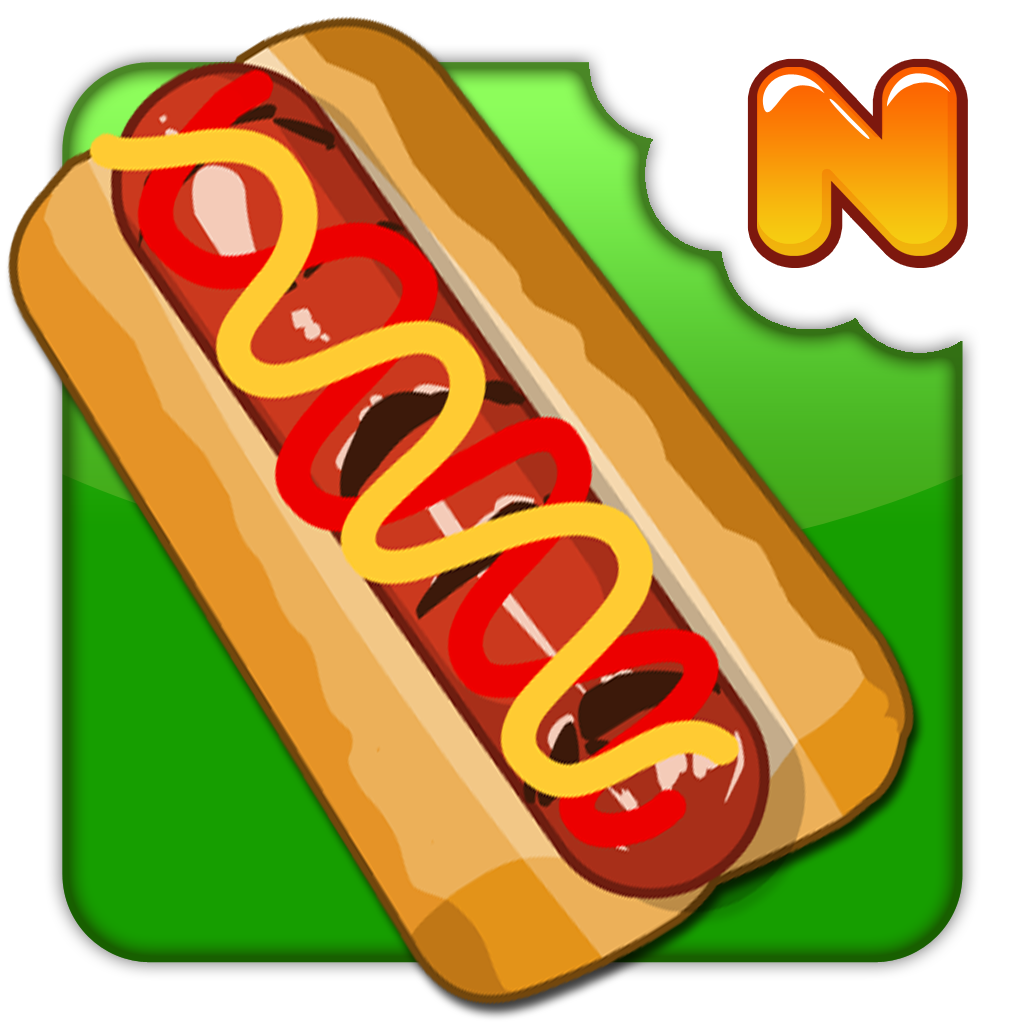 Hot Dog Stand
Nomnomnom
Related articles