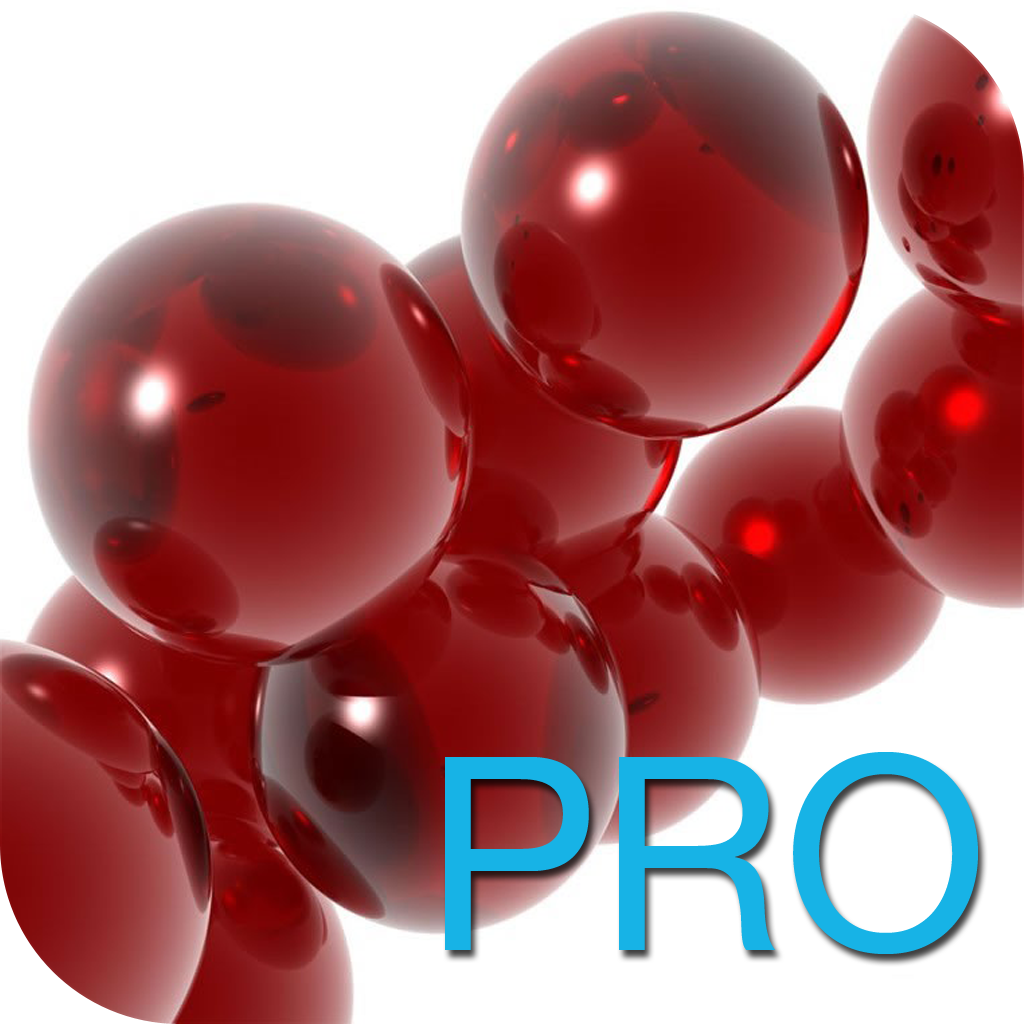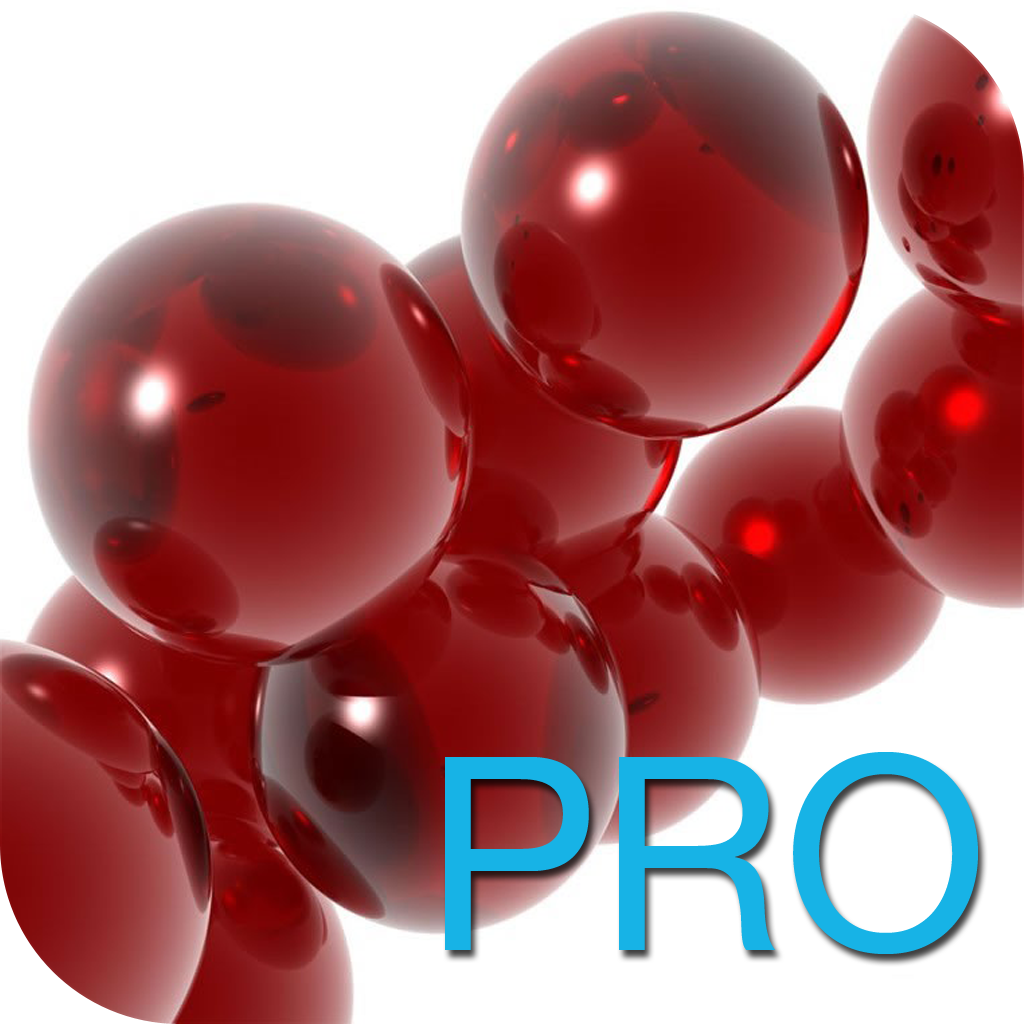 Quirky
App
Of
The
Day:
Infected
Blood
Cells:
Contagion
Is
An
Epidemic
Of
Fun
July 16, 2013
How many healthy blood cells can you eliminate with a single tap of your finger? One tap, one little action, is all it takes to wipe out a large group of healthy cells. In the app Infected Blood Cells: Contagion, the blood cells are at your mercy as you try to remove as many as possible.
The premise of the game is simple. You tap anywhere on the screen to create a circle of infection. Any blood cells that come in contact with this area also become circles of infection. Each level requires you to meet a specific amount of blood cells that must become infected.
The challenge in this game is that the circles disappear after a short while. The other blood cells need to hit these areas of infection before they disappear in order to meet your goal.
As you progress through the levels, you're required to infect more blood cells to complete the level. There's also an increased number of blood cells on the screen to accommodate your new infection goals.
While this game is definitely addictive, there is a downside that I was unhappy with. The game is a paid app that claims that it's ad free. Guess what I found while playing the game? I'll give you a hint. It wasn't a toaster.
There are ads that pop up when you go to the main menu, between levels, and sometimes during gameplay. There are also commercials that you can watch from the main menu and free apps that you can download. Basically, the ad-free app is full of them. I downloaded the free version, and the only difference is that there are banner ads that run across the top of the screen while playing.
Here's the deal: if developers are going to make an app ad-free, then I better not find any ads. Otherwise, I feel lied to and cheated out of money that I paid to ensure that there wouldn't be any ads. It's double-dipping. There's the money coming in from the ads, and there's the funds from people who bought the ad-free version.
There are also in-app purchases. You can unlock all the levels for $2.99.
While I enjoyed the game, I don't recommend actually buying it. You're paying for an ad-free game that has pop-ups and commercials. Just go for the free version.
Infected Blood Cells: Contagion is a universal app, and it has both a free and paid ($0.99) version in the App Store.
Mentioned apps
$0.99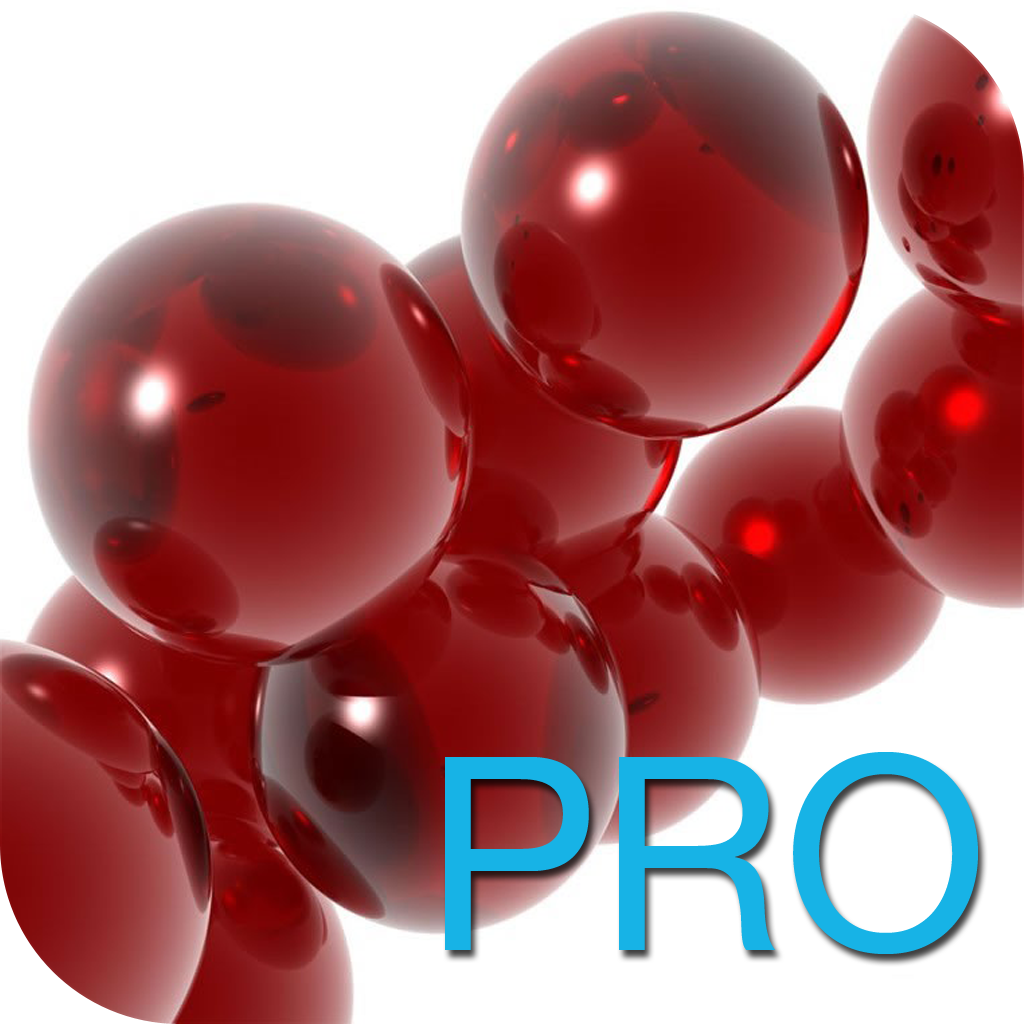 Infected Blood Cells: Contagion - Ad Free
Softeyes Studios
Free
Infected Blood Cells: Contagion - Free Puzzle Game
Softeyes Studios
Related articles