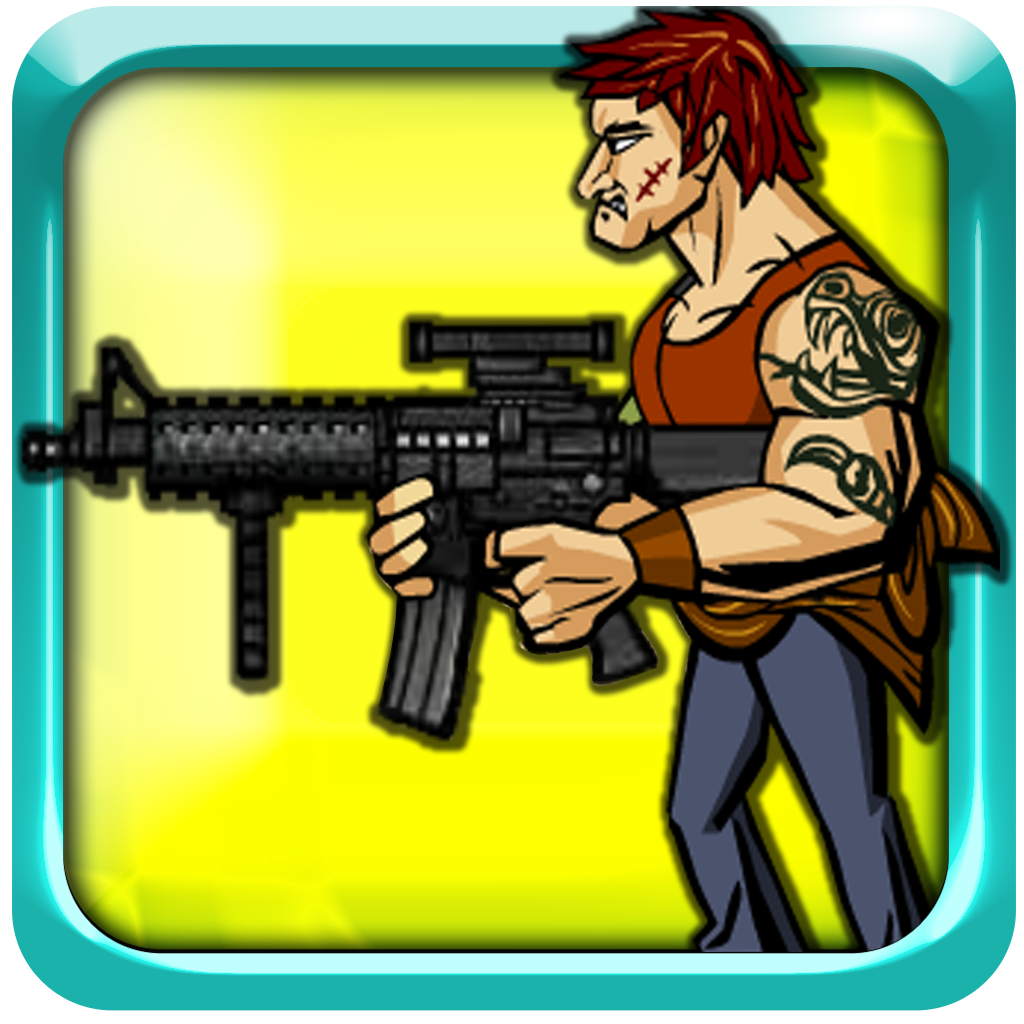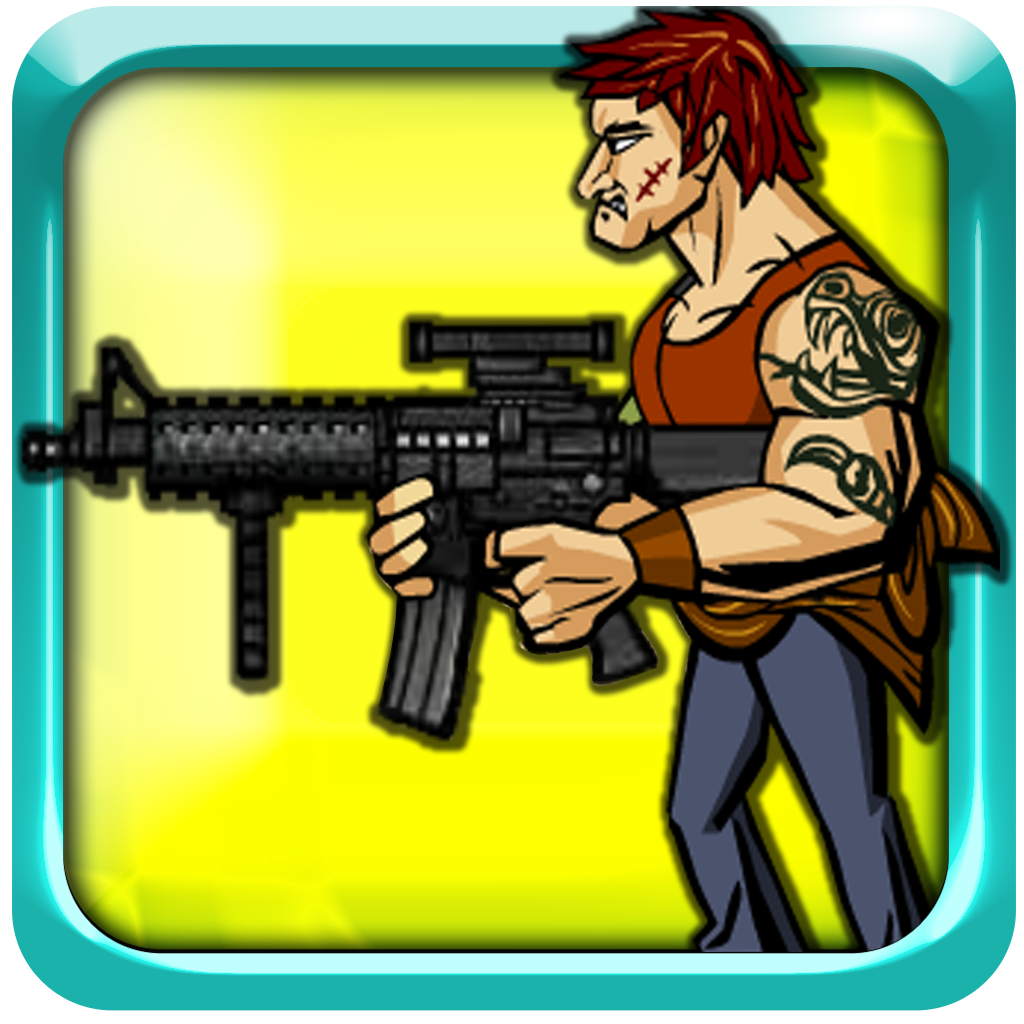 Quirky
App
Of
The
Day:
Protect
Against
Pirates
In
Viking
Island
Defender
March 18, 2013
Viking Island Defender (Free) by Best Cool Free Games, LLC is an endless runner that lets you kill your opponents instead of trying to avoid them. You are a viking, and you're defending your island against pirates who are trying to invade. Luckily, you have the advantage of modern technology. Instead of using a cutlass like the pirates, you get to use a gun.
Most endless runner games that I've played have complicated controls that make you duck and jump. Then, they try to force you to do unholy combinations of both. I never last very long in those games. I get my controls all mixed up. In Viking Island Defender, there are only two controls: You shoot, and you jump. In fact, you can hold down the shooting button for rapid fire. The rapid fire allowed me to last for a ridiculous amount of time.
You have three characters that you can choose from. There aren't any special abilities or weapon advantages among the characters. It just gives you a variety to choose from.
The game is free to download, but there are ads for free apps that pop up each time you die. Luckily, the ads don't run while you're playing the game. However, if you want to buy the ad-free version, you can do so through an in-app purchase of $1.99.
Mentioned apps
Free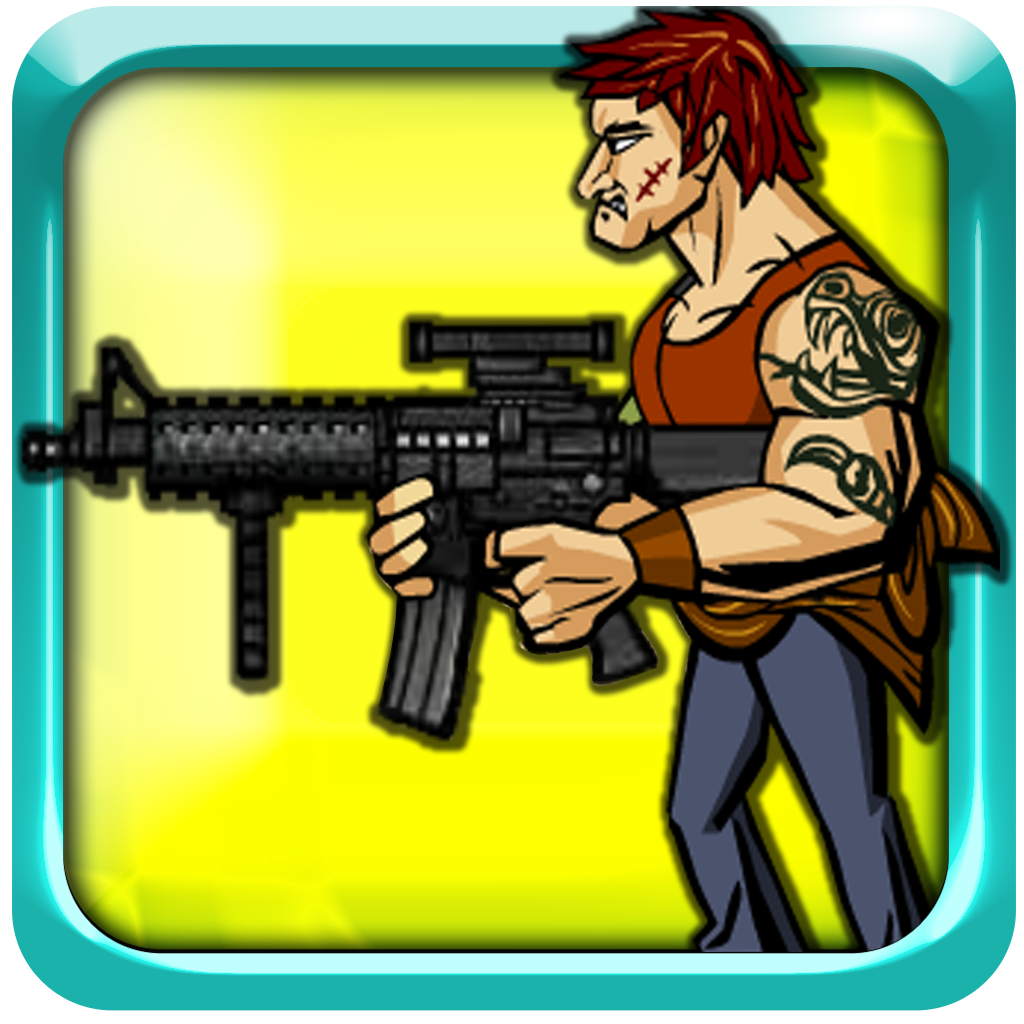 Viking Island Defender
Best Cool Free Games, LLC