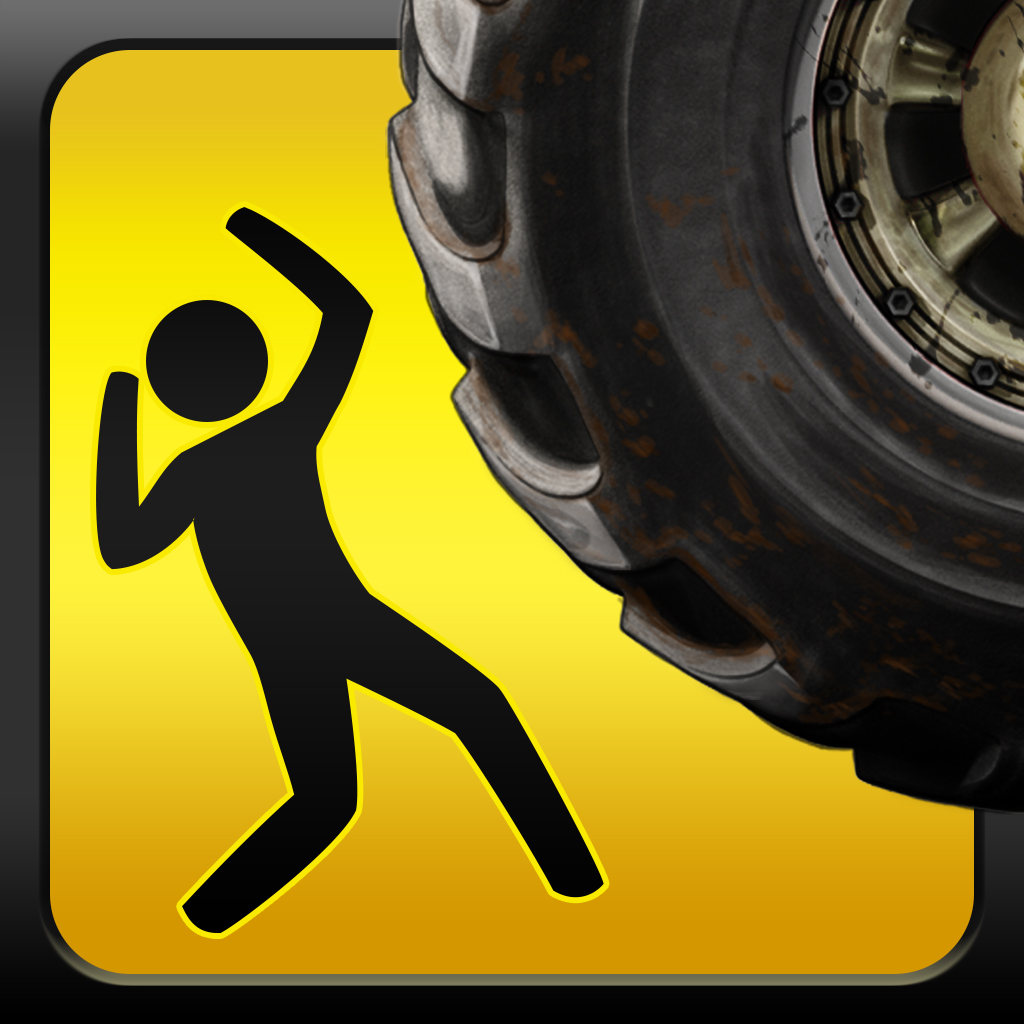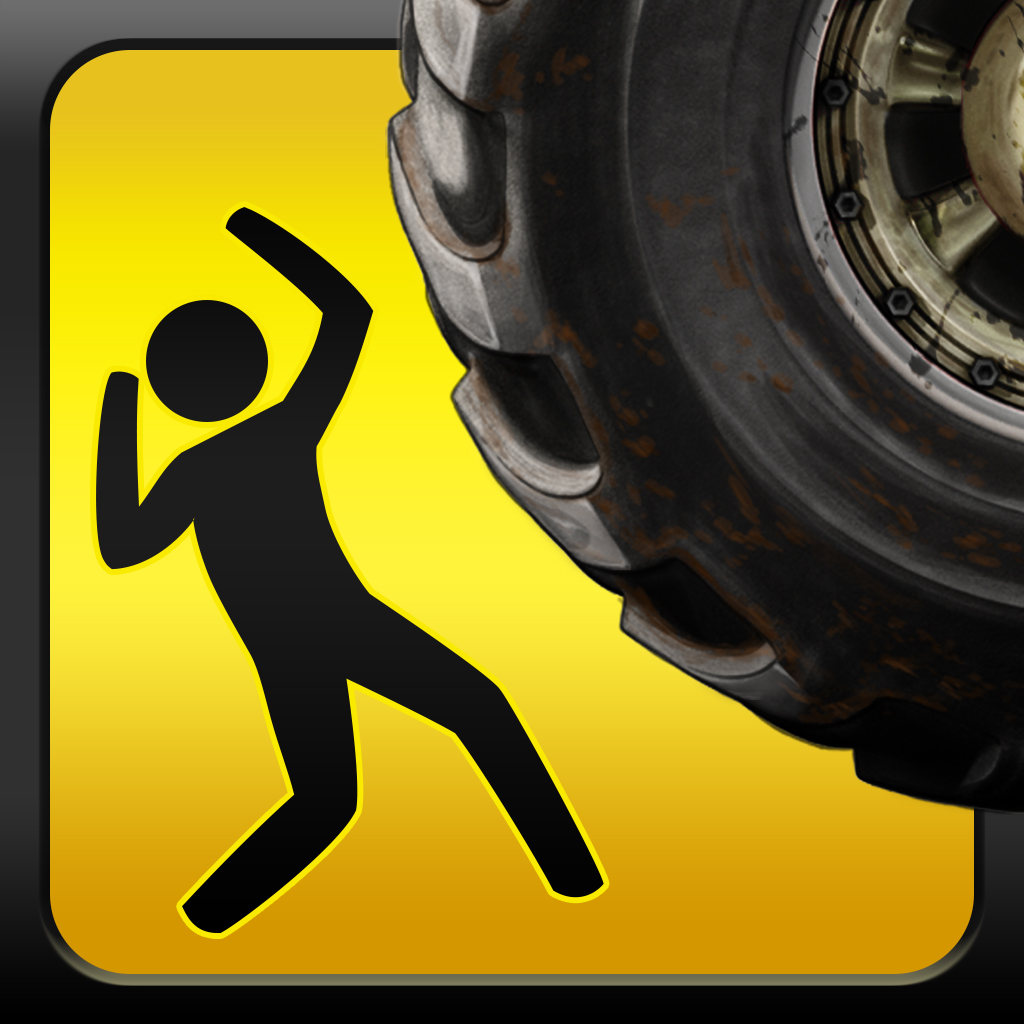 Quirky
App
Of
The
Day:
Trucking
Along
In
Absotruckinlutely
May 24, 2013
Absotruckinlutely (Free) by A10.com is an action game that lets you drive a huge monster truck. As you drive along, there are people who need your help getting to the end of the track. It's your job to get them to their destination without flipping your truck onto its back.
To make your truck move, just push the acceleration button. While this speed is enough to help you blast through obstacles and get over some ramps, it's not enough to get up the really high ones. For that, you'll need some nitro.
Along the path are red markers that you collect. These markers are your nitro boosts. When you get a nitro boost, you slide your finger to the right to activate it. The further you slide your finger, the more boost your truck has. In fact, you can get enough lift to plow through airplanes and flying pterodactyls.
There are also coins and gems that you can collect during your trek. These items can help you buy upgrades for your truck in the store. Some of these boosts can make you go faster, give you more nitro, or help you demolish your obstacles more easily.
You can also complete achievements to help you earn more gems and coins. These achievements are absolutely ridiculous. I'm not only referring to their level of difficulty, but also to their nature. One achievement is to do 247 front flips. Another one is to do exactly five front flips, followed by five backflips, and then another five front flips all on the same track.
There are some in-app purchases. The gems range in cost from $1.99 for three gems to $39.99 for 200 gems. However, if you need more coins, you can get some by exchanging gems. You can exchange one gem for 10,000 coins, five for 55,000, or 10 for 120,000.
Mentioned apps
Free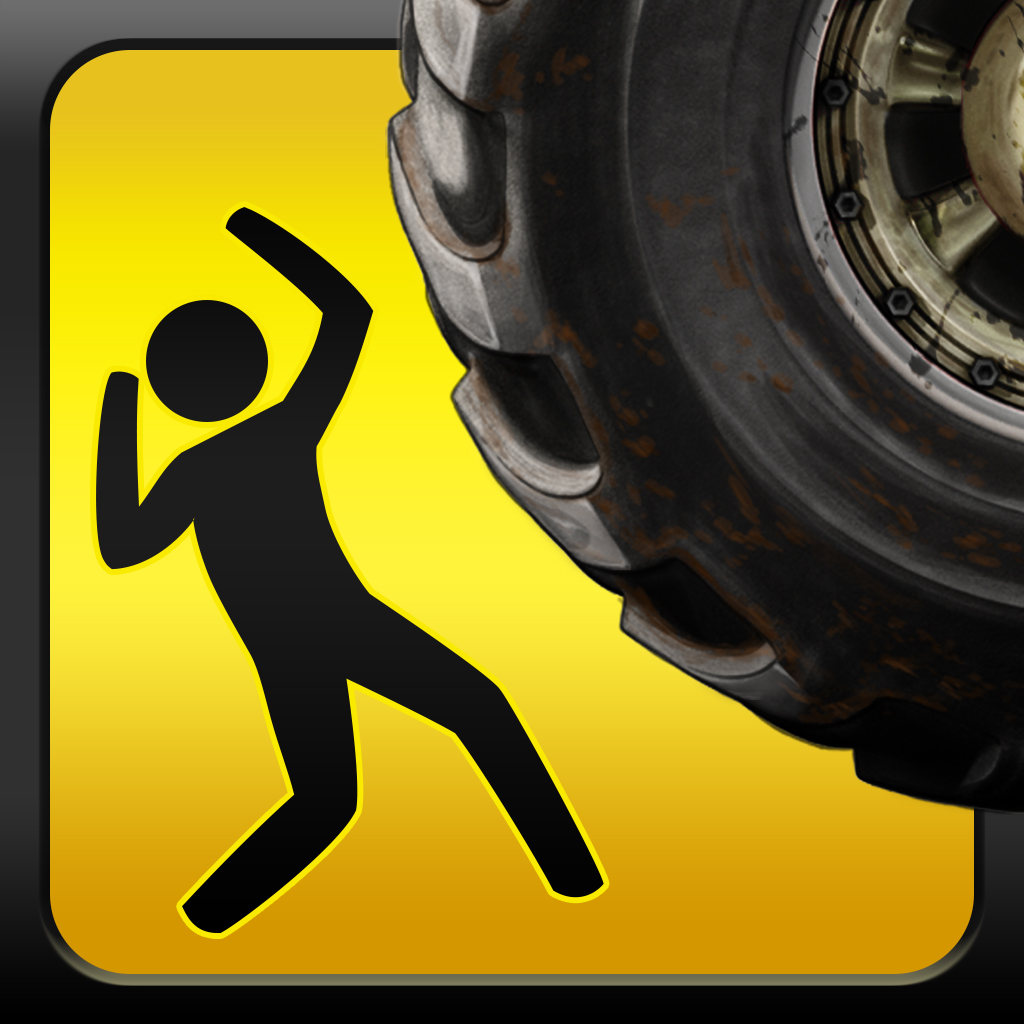 Absotruckinlutely
A10.com
Related articles