Quirky
App
Of
The
Day:
Tumbling
Tiles
Combines
Speed
And
Vocabulary
January 26, 2013
Tumbling Tiles (Free) by Brain Glove is a word game that mixes the vocabulary needed for Scrabble and the quick play of Bejeweled. As you play, rows of words will push their way up from the bottom. Tap on the correct letters in order to spell out words. The letters don't have to be touching each other. They just have to be on the screen. As you create these words, you earn points for a gem rating at the end of the level.
This game packs quite a punch with all the different features that it offers. First, you select which era you want to play through. Each era has 10 different levels. There are also avatars in each era that you can unlock with the gems that you earn. Each avatar has abilities that you can tap into to help you beat the level more easily.
As you earn points, your gem rating increases. Each level requires different scores to earn a particular gem rating. The first level required only 20 points to earn a one-gem rating, but the second level required 200 points. Don't worry. The level also gives you more time to complete a higher score requirement. It only takes a one-gem rating to unlock the next level. If you want an extra challenge, you can earn up to three gems per level.
The gems that you earn go into your inventory are used to unlock avatars. You can use gold coins to upgrade your avatar and increase the power and refresh options. You earn these coins by making longer, more difficult words.
In addition to the avatar abilities, there are also basic game boosts that you can use. You can buy these boosts in the store with the gold that you earn. There's a bomb, a letter swap, and a word hint. The bomb explodes an area of titles. The letter swap exchanges all the letters on your screen for new ones. The word hint shows you an awesome word that you can use.
Mentioned apps
Free
Tumbling Tiles
Brain Glove
$1.99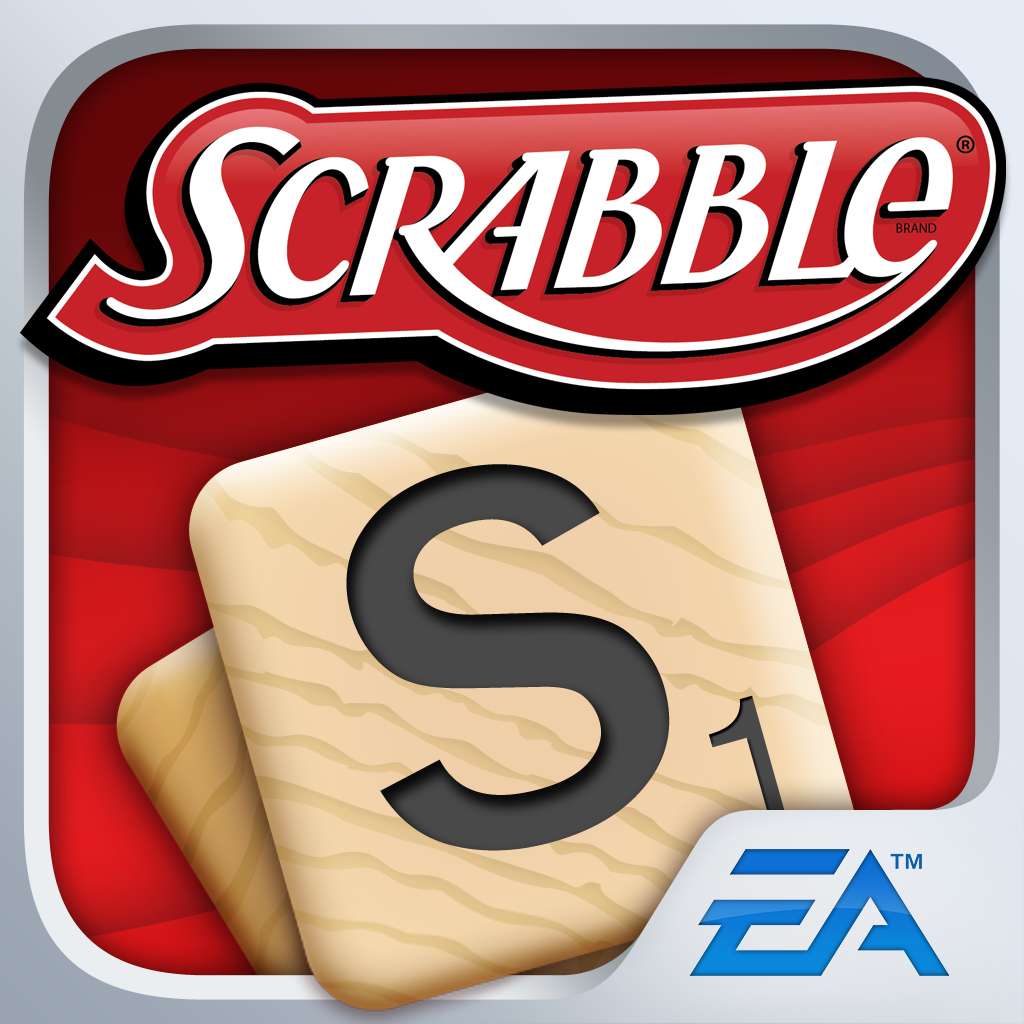 SCRABBLE
Electronic Arts
$0.99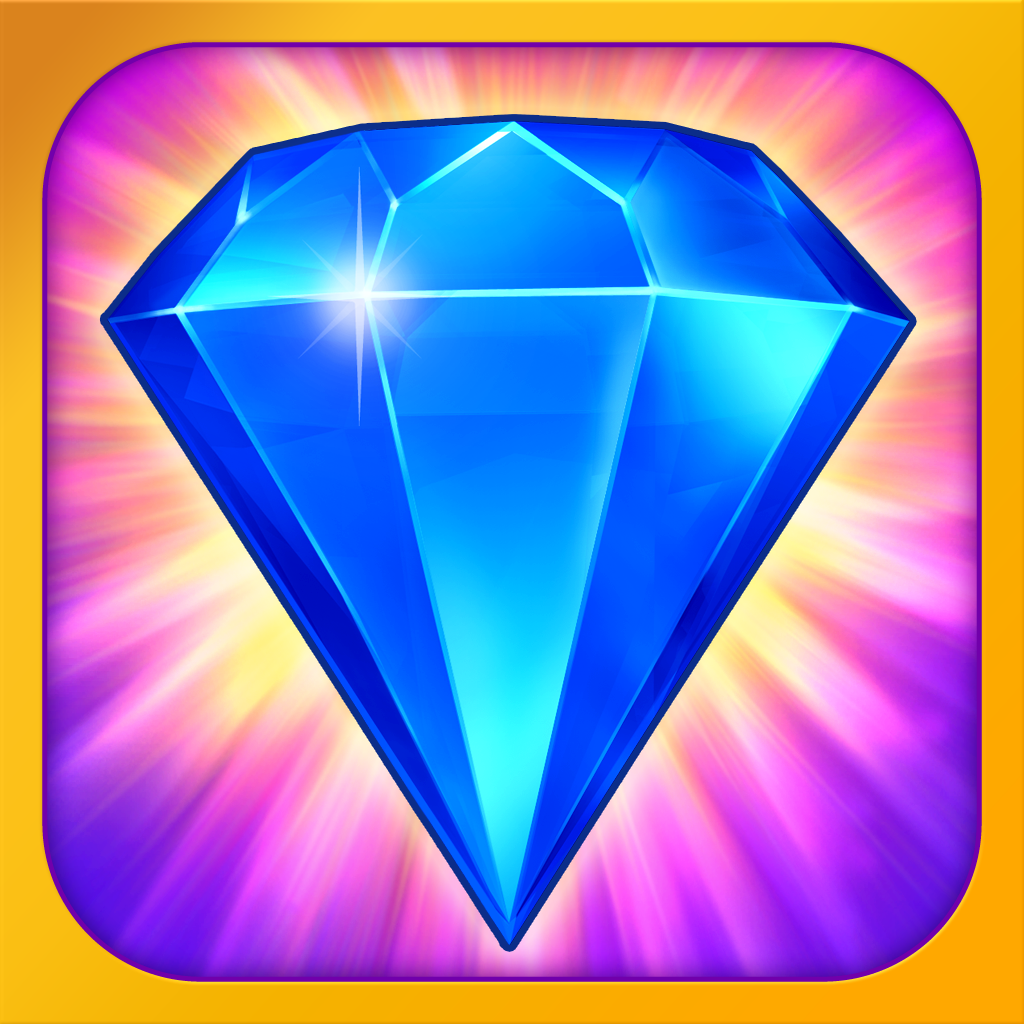 Bejeweled
PopCap
Related articles