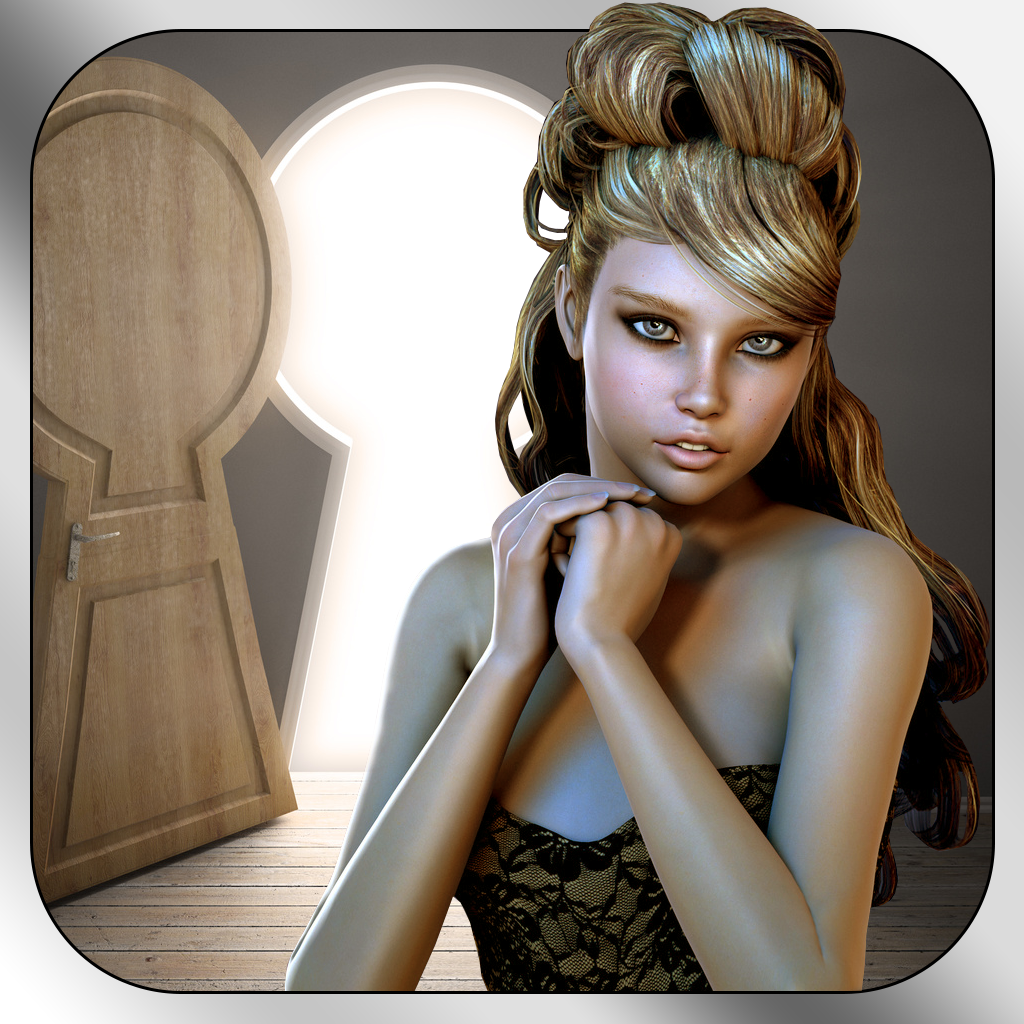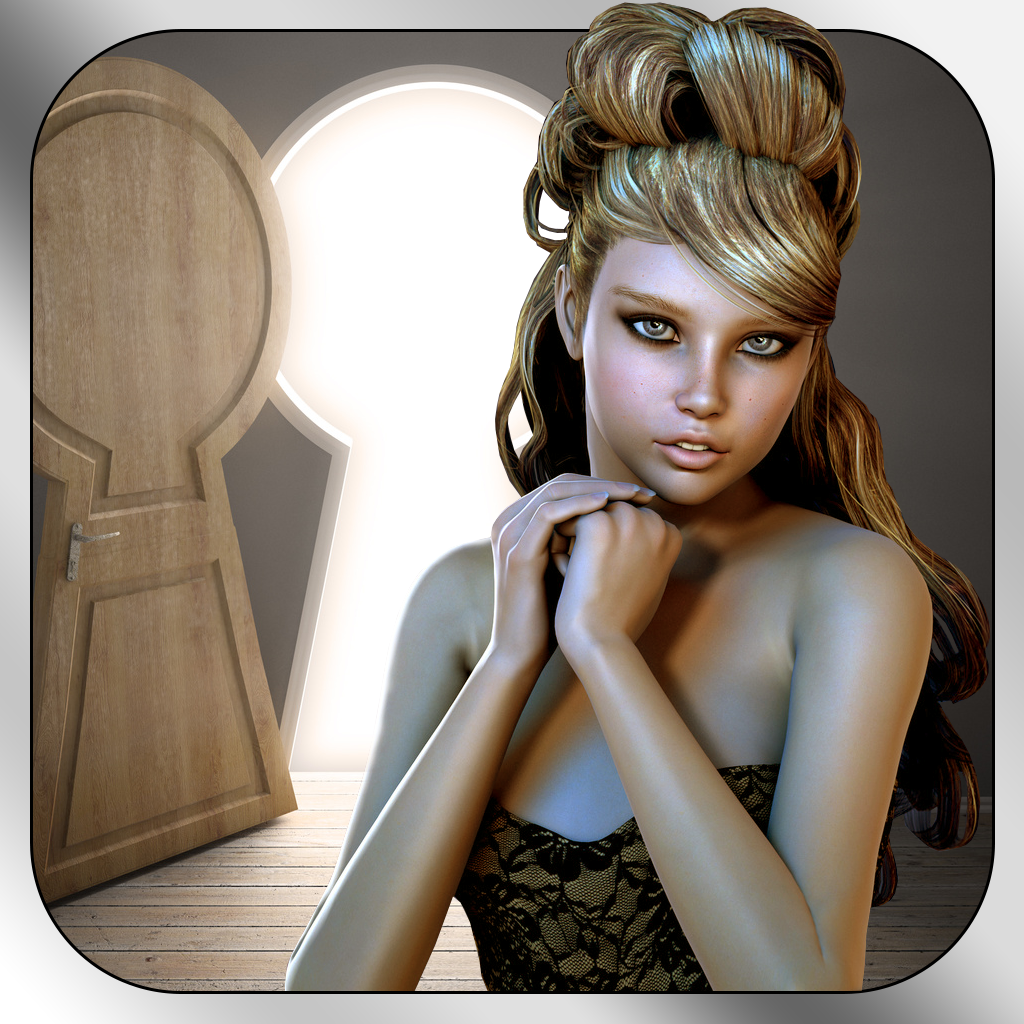 Room
Escape
-100
Gives
You
Six
Good
Reasons
To
Fear
Dinner
Parties
January 21, 2013
Room Escape - 100 (Free) by Kaarel Luts is a room escape game that uses puzzles to release keys for unlocking the door. There are 100 keys needed to unlock the massive door that bars you from the outside world. Don't worry, your predecessors have already found 94 keys for you. I'm going to imagine that these people already died before you got there. If someone is sick enough to trap their dinner guests without food while they watch them struggle to solve random puzzles, they aren't going to be letting them go without a fight. Mourn them later once you get out. Right now, you've got some puzzles to solve.
There are six keys left to find. You're stuck in the room until you figure out the puzzles. Sometimes, you have to even find the puzzle to begin with. Now, I could be a benevolent writer and tell you where the puzzles are and how to solve them. I won't. I'm going to recommend that you download the app and drive yourself a little crazy trying to figure it out on your own.
I will however, give the same warning that the App Store does: You might need to tilt, shake, or rotate your device in order to solve some of the puzzles. You also might need to combine items. That's the extent of my help.
The room looks lifelike, and there are dozens of items for you to interact with. As challenging as the puzzles are, the set up of how to go about solving them is rather clever. The clues that you need are all scattered around the room. You might not even realize that you're looking at a clue. Good luck with that.
Mentioned apps
Free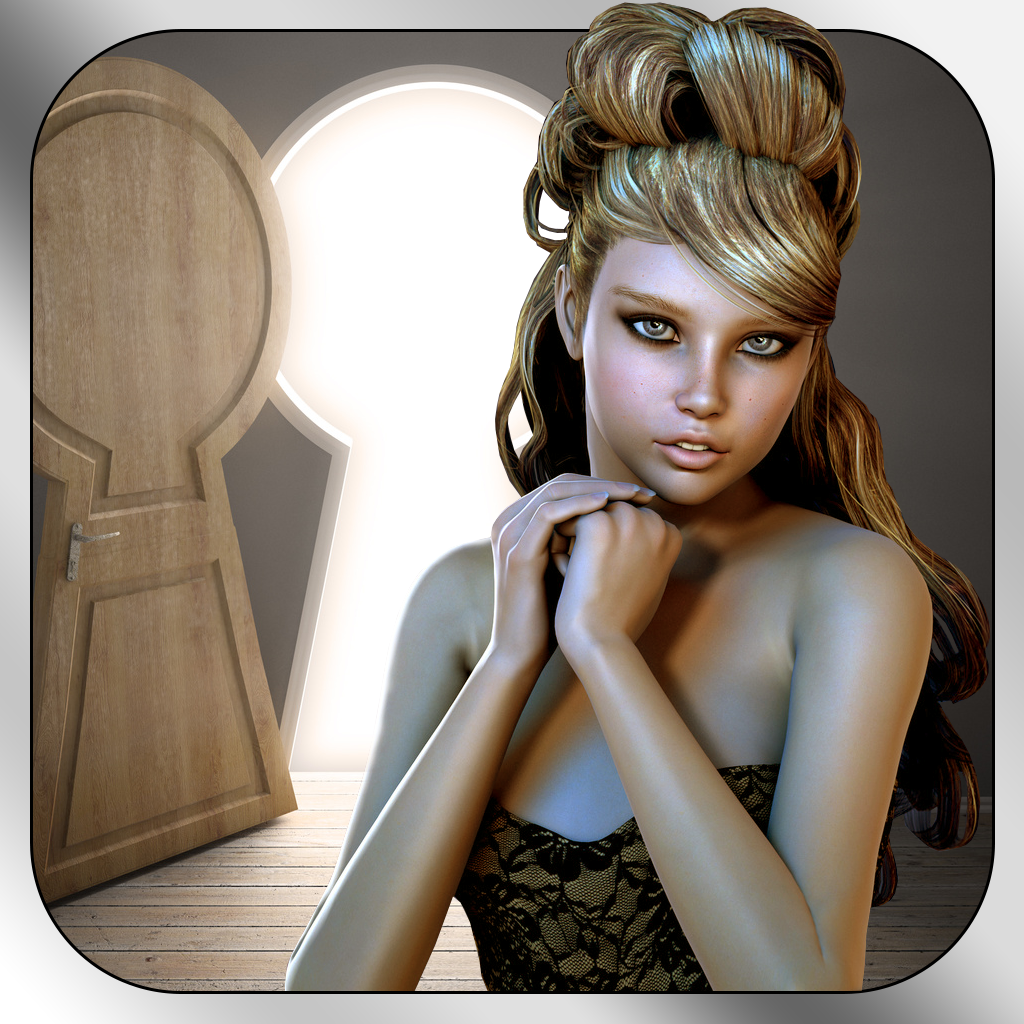 Room Escape - 100
Kaarel Luts