Today's Best Apps features the most promising releases from the last 24 hours. Thousands of apps get approved by Apple daily and we hand-select what we think are the new potential gems that we're considering for review each day.
Universal:
Sphoxie by Olivier Archer ($1.99, 94.3 MB): In Sphoxie you must help a blue sphere get home after getting stuck in a strange cube world. There are many dangerous obstacles that will come along the way. The game features three challenging boss fights, three unique worlds, Unreal Engine powered graphics, and more.
Littlest Pet Shop by Gameloft (Free, 42.4 MB): Littlest Pet Shop is a game in which you collect your favorite pets. There are 150 pets to collect in this game, including, cats, dogs, and bears. You can wash them, feed them, and play with them in mini-games. You can also build houses and play areas to welcome and entertain more pets.

Pony Trails by Chillingo Ltd ($0.99, 70.1 MB): Pony Trails is a pony trekking simulation game for iOS. You can explore mountains, deserts, and coastal area atop a pony. You can steer the horse by tilting your device. The app allows you to snap pictures of more than 35 animals as well. You can also wash, scrub, and care for your pony in this game.

Race Of Champions World by Invictus ($4.99, 564.5 MB): Race Of Champions World is a racing simulation game for iOS. You can test drive your skills through a series of head to head races in identical cars on a parallel track. There are official races in places like London, Barcelona, the Artega GT, and more.
Motley Blocks™ by SQUARE ENIX ($2.99, 33.3 MB): In Motley Blocks, you must connect chains of colored blocks before the rotations run out. Once you clear all of the blocks you will reveal the images behind them. You can also create your own levels and challenge your friends.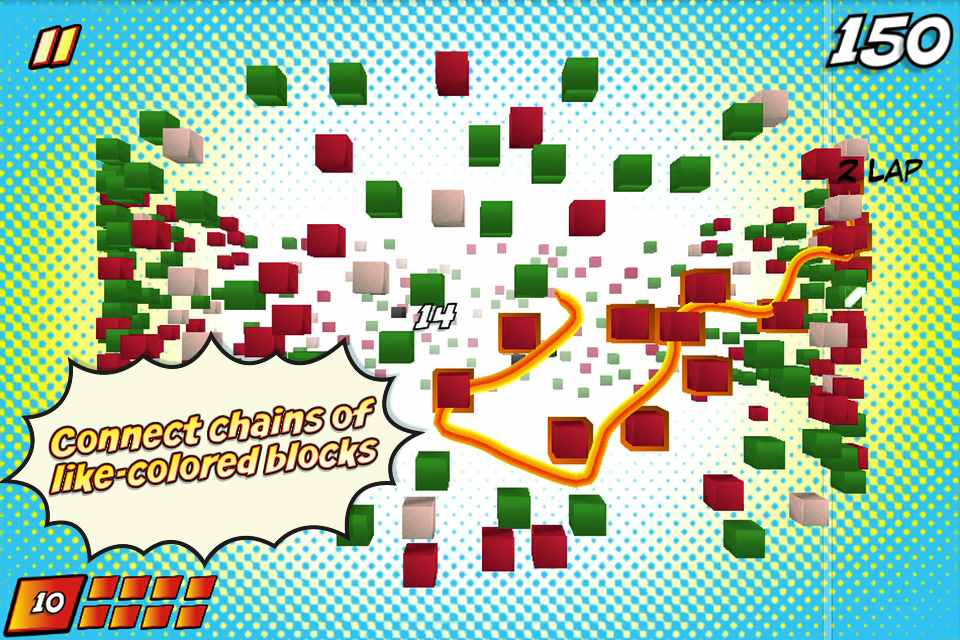 Endless Road by Chillingo Ltd ($0.99, 21.8 MB): Endless Road is an arcade game where you must drive for as long as you can. You must dodge traffic and hit chevrons to gain a boost. The game allows you to explore new areas on each run, use power ups, and clear the way. The game features artistic landscape and branching roads that add to the effect.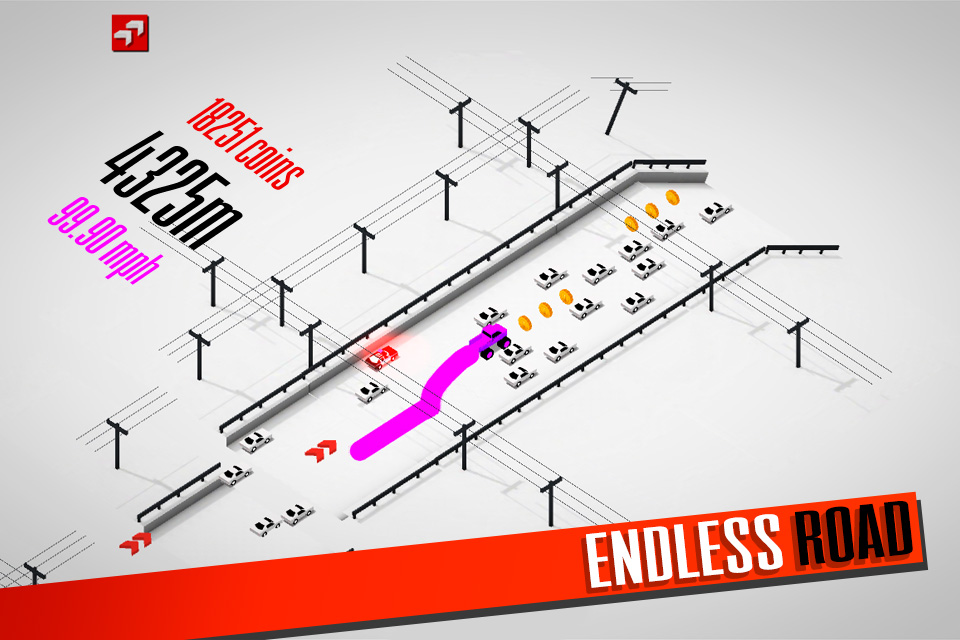 iPhone:
Armored Drive by 4gency (Free, 21.1 MB): Armored Drive is a casual arcade game for the iPhone. The objective of the game is to avoid obstacles and destroy vehichles that come in your way. You must try to earn coins and speed through each track with the highest rank. The game features 40 missions and challenges.
That's it for today. Did we miss anything?