Keep your feet kicked up and still get your favorite Papa John's pizza delivered.
Papa John's Pizza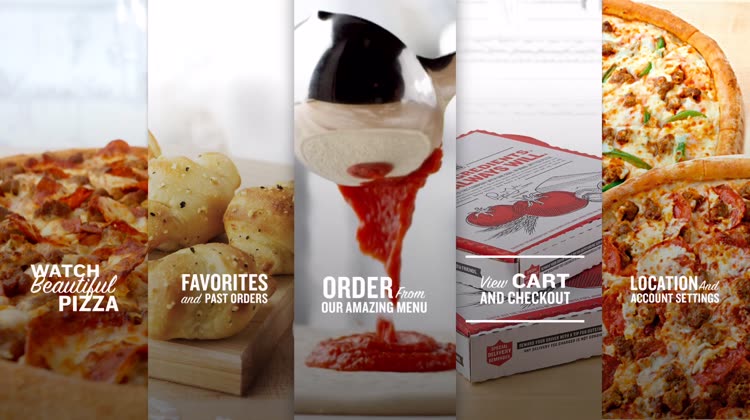 For those Apple TV users that enjoy Papa John's pizza.
You are all relaxed on the couch watching an awesome movie or playing an exciting game on Apple TV when hunger strikes. With the Papa John's Pizza app, you can now just pause what you are doing, order a fresh, tasty pizza, and get right back to the fun.
Why we love it
The Papa John's Pizza app on Apple TV just makes sense. You can look at the menu with everything from pizzas to drinks to desserts, order favorites you have saved, check out easily with a click, and never leave the couch, well, not until your tasty pie arrives of course.