Today's Best Apps: Little Luna, Meeting Expectations And Bling It
The App Store takes delivery of hundreds of new apps per day. The overwhelming scene makes it possible to easily overlook an exciting game, valuable productivity suite, etc. However, we have a solution. Today's Best Apps tackles this problem by providing you with a handpicked and tested list of apps that are truly worth your consideration each and everyday.
Universal: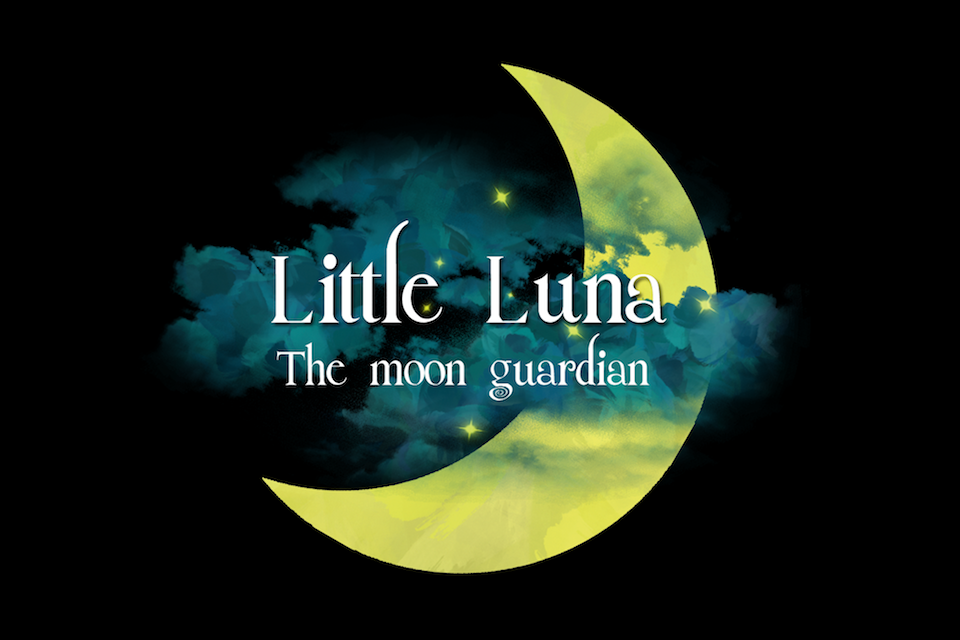 Bling It!
by CinoFusion, LLC (Free, 92.9 MB): Have fun constructing sparkly masterpieces using this jewelry kit-style entertainment app. To create a blingin' object or message, place gemstones anywhere atop a photo, patterned, solid colored, or template background. Gems can be enlarged and shrunk as well as rotated and stacked using easy one and two finger actions. In its initial form, the app is in ad-supported trial mode, which offers 59 gems, 35 templates, 55 backgrounds, plus standard export and sharing choices. Upgrading to the full version for $1.99 will unlock dozens of other gems and backgrounds, letter gems, the ability to import projects and your own photos for use as backgrounds, additional ways to share, and more.
iPad: