BEST

GAMES




of the


MONTH


October 2019
Another month has come to a close, so it's time to look back at all of the best new games that arrived in October. We're highlighting some great Apple Arcade additions, a brutally difficult real-time tactics game, and more.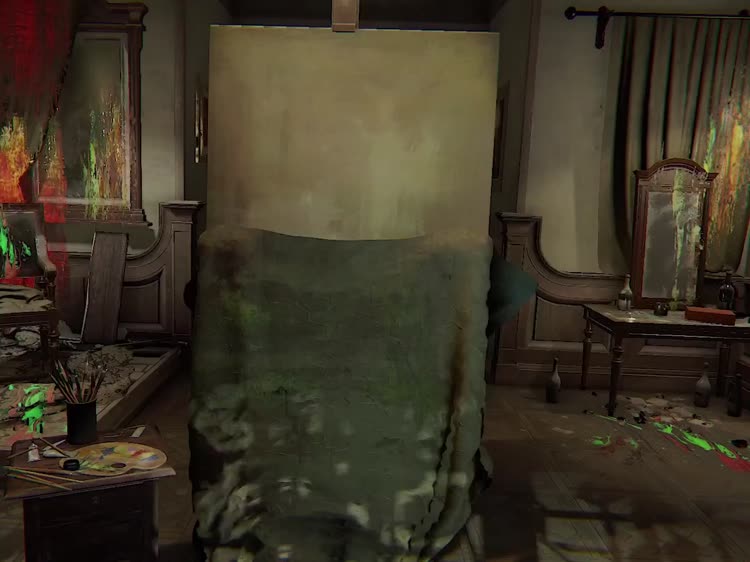 A Different Kind of Horror
Layers of Fear sees you taking on the role of a troubled artist attempting to complete his magnum opus while exploring his large, dilapidated period house.
Battle the Viking Horde
In the real-time tactics rogue lite, you'll also try to evacuate your subjects before it's too late.
Can You Escape?
You wake up trapped alone in a hidden underground complex. There is another survivor, Amber, but she is trapped on the other side of a locked doorway. The only communication is with a pair of AR smart glasses. But as you and Amber try to find a way to escape, a sinister truth is exposed. Many of the puzzles are solved using the unique 3D-printing gameplay mechanic.
A Splash of Color
Featuring 96 levels, Reky is a one-finger touch control puzzler. You'll interact with the elements of level, shifting and moving then to create a path to the goal.
A Beautiful Platformer
A feast for the eyes, Stela is a platformer focusing on a young woman​ witnessing the final days of a mysterious ancient world. She'll need to overcome challenges, survive harsh environments, and solve puzzles to sneak past dangerous enemies.
Join a Battle
The new game features multiplayer maps from Call of Duty: Black Ops and Call of Duty: Modern Warfare.
A Unique Adventure
Combining a card game and point-and-click adventure, you'll explore the land and meet different characters. You'll try to solve their different issues. Each object you find is turned into a card you can play. There is no need to follow a set path and you can travel and explore. The hand-drawn animations and original music help add to the appeal. There are 45 different achievements in the game, so you'll definitely want to play more than once.
An Upside Down World
Things are different in Manifold Garden. In the beautiful Escheresque word, the laws of physics don't apply. Gamers will explore and solve mind-bending puzzles and can even manipulate gravity to gain a new perspective and walk on any visible surface.
Smash and Clobber
In the darkly funny action RPG Yaga the Roleplaying Folktale, gamers will take the role of Ivan, a one-handed blacksmith with incredibly bad luck. You'll bludgeon ancient monsters of Slavic folklore and Pagan beliefs. The game offers multiple endings and different ways to solving encounters.