It's been a great week for new apps. Our top choice is a professional camera app with tons of new features. See what else made the list.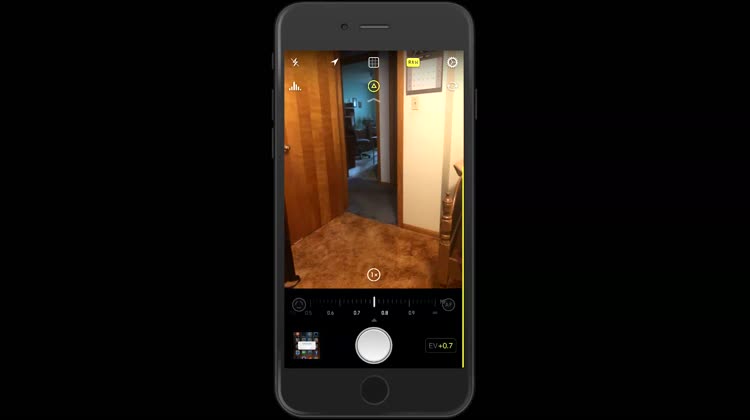 A New Generation of Professional Photography
One of the best third-party camera apps available, Halide, is making a big step up with the arrival of Halide Mark II. The completely new app features a redesigned interface and many new additions.
Combines Read-it-Later and RSS
Now with iCloud support, you can keep all of your feeds synced between devices.
Focus on Journaling
A unique feature in the app is the ability to comment. You can reflect on entries and create Twitter-like threads with groups and timestamps.
Graphics Creation on iPad
The graphics app takes a number of features from the popular desktop version and redesigned them for use on the tablet and with Apple Pencil. With Apple's stylus, you can create lines and curves, edit graphics, and more.