March was a great month for new apps. Our list includes a powerful new contacts app and much more.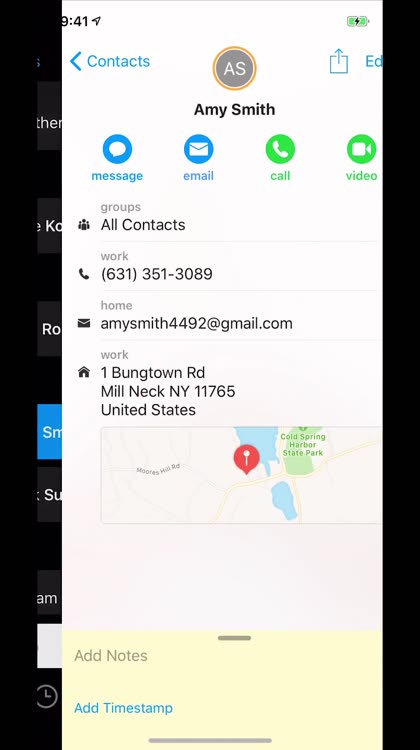 Contacts Made Easy
From developer Flexibits, the same team behind the popular Fantastical calendar app, Cardhop offers a number of similar features for dealing with contacts.
A Long Exposure App With a Big Advantage
When done right, long exposure images and videos are beautiful. But especially for beginners, it can be a difficult subject to master. The app is looking to change that with its unique feature that allows you to change the exposure time after capture. Users can import footage or capture your own with the built-in camera.
Make Plant-Based Cooking Easier
Featuring more than 400 different recipes, the Deliciously Ella App also offers instructional videos, meal planner, shopping lists and more to make cooking easier. There is also 40 yoga videos, ranging from 10 to 40 minutes each.
Mind Maps Made Easy
A perfect way to jump into the world of mind mapping, Lighten 2 features a number of great ways to start. Along with digital maps, you can even hand draw a map and then scan it into the app using an iPhone's camera. Users can also take advantage of many other features to help create a perfect mind map.
A Great Way to Journal
The free app features guided Journeys were you can follow a step-by-step guide to approaching a specific topic.
A True Drawing Experience
Moleskine notebooks are popular ways to draw, take notes, and much more. And the new Flow by Moleskine app is looking to bring that same experience to the iPad and iPhone.