An endearing point-and-click puzzle adventure
Love You To Bits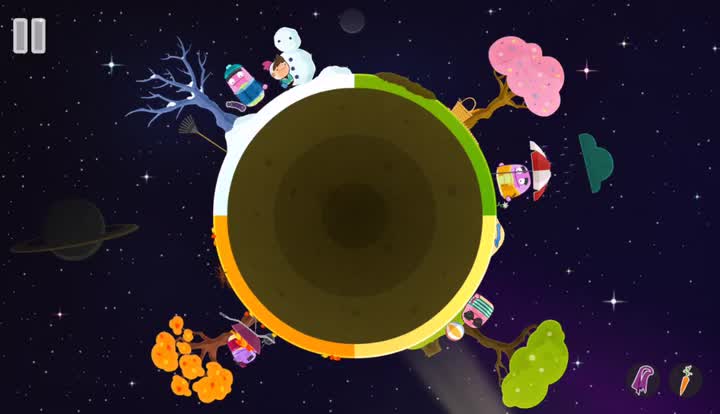 For those that love puzzles, charm, and a love story.
Love You To Bits is a point-and-click puzzle adventure game. Players take the role of Kosmo and help him solve puzzles throughout the galaxy while discovering new planets and life forms, all on a quest to collect the broken pieces of Nova in order to rebuild her.
Why we love it
The plot of the game is a rather cute and touching one, and the puzzles are not too difficult but still provide enough challenge to make you think.