POPSUGAR Active: Work Out When You See Fit
Active by POPSUGAR
by POPSUGAR Inc.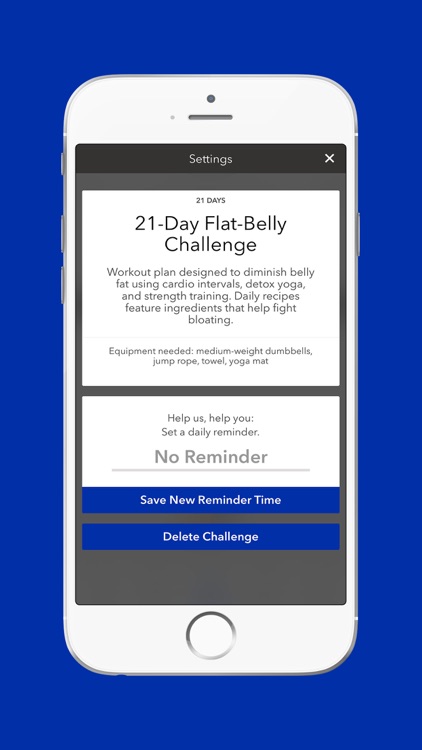 What is it about?
POPSUGAR Active: Work Out When You See Fit!
Active by POPSUGAR has stickers
like these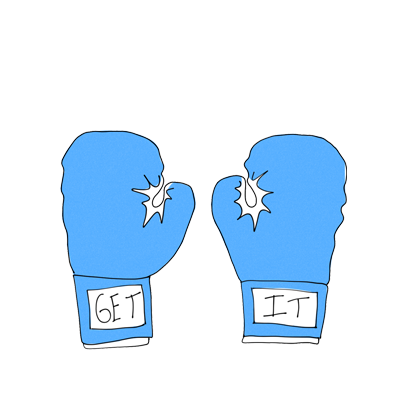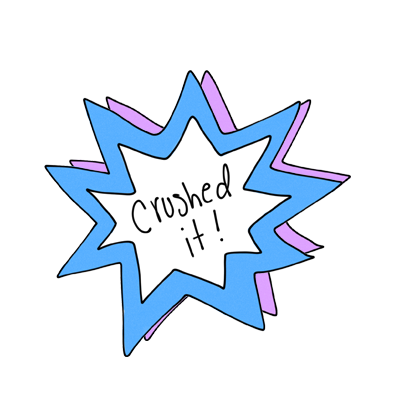 and more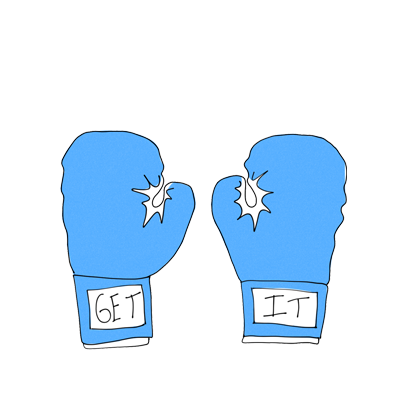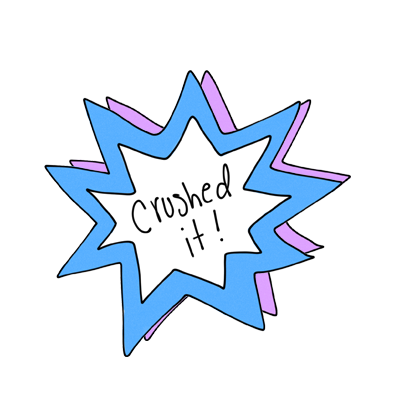 App Store Description
POPSUGAR Active: Work Out When You See Fit!

Your fitness life should be fun, fulfilling, and easy to create. Loaded with video workouts, challenges, photo tutorials, and treadmill workouts, POPSUGAR Active is designed to meet your exercise needs. Having the POPSUGAR Active app in your pocket means you can work out whenever and wherever. Beat the boredom of stale fitness routines by creating your own video playlists from our constantly updated catalog of workouts. The app also features preloaded workout routines to inspire you to get your sweat on, but you can always create and customize routines that are more-personalized just for you! And you will never feel like you are on your own when sweating alongside celebrity trainers and POPSUGAR Fitness experts in our Class FitSugar videos.

With POPSUGAR Active, you can do all this:

Skip the gym, and work out in the comfort of your home — talk about excuse-proofing your fitness life!
Download and play our videos wherever you may roam, whether offline or online — if you're in a jam because your hotel has no WiFi, work out with your previously downloaded video playlist.
Schedule workouts, and we'll send you a reminder so you don't skip your sweat session. Yep, we're here to help you fulfill your fitness goals.
Join challenges and invite your friends to stay motivated! Or better yet, create your own tailored challenge that fits your lifestyle and fitness goals!
Create and customize your own fitness routines from all our workouts and videos: strength training, running, yoga, and more!
Workouts include the following:
· Booty Burn With Victoria's Secret Model Trainer | Video
· 10 Minutes to Tank-Top Arms | Video
· Yoga For Back Fat
· Full-Body Tabata | Video
· Full-Body Fat Blast With a Hollywood Trainer | Video
· 500-Calorie Treadmill Workout
· Half-Hour HIIT
· Butt-Toning Yoga Workout
· Strength Training 101 Workout | Video
· The Ultimate Core Challenge

AND new workouts are added weekly!