This is the best and most complex but yet so simple to use 3D modeling app ever to make surface on the App Store, here are some of many features
After3D Prism - Craft 3D Art, Create 3D Models Pro
by Guyverson Junior Vernous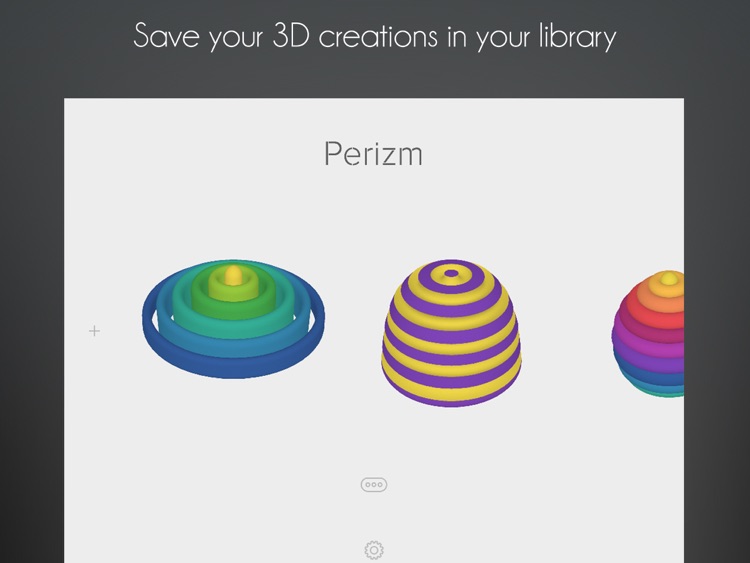 What is it about?
This is the best and most complex but yet so simple to use 3D modeling app ever to make surface on the App Store, here are some of many features
Easily create your 3D object. The screen is divided into two parts, with a preview of your model to the left and the drawing area to the right. The drawing area provides a simple 2-D view of your 3-D object. All you need to do is draw lines. The lines can be contorted and attached to each other to create the 3-D model.
Save and share your creations. You're able to save your 3D creations in your library and you're able to share them as images or as files.
App Store Description
This is the best and most complex but yet so simple to use 3D modeling app ever to make surface on the App Store, here are some of many features

Features:

- Choose in the different extentions to share your creation your art
friends, familly & the world
- Easily create your 3D objects like a professional 3D artist
- Save your all your 3D creations in your library